contact the detrelab
For further information about research studies, or to contact any of the fellows, research assistants, or other nice people in the lab, please call 215-662-7341 or email.

If you would like to volunteer to be a paid subject in one of our studies, see our on-line signup form. If you would rather talk to a human being, please contact Kathy Tang or Marcie Rabin at 215-349-5694.

Should you wish to send cookies or other pleasant gifts to the lab, please address them to Detrelab, 3400 Spruce St, Neurology, 3W Gates, Philadelphia, PA 19104.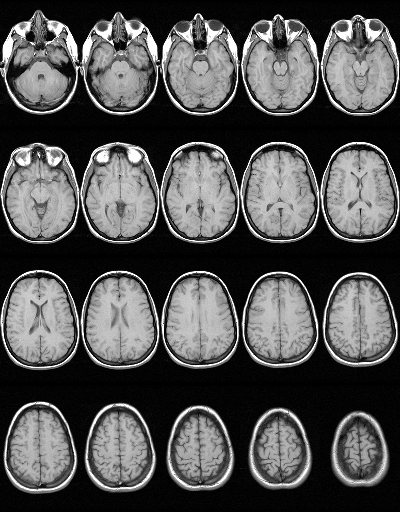 ---
UP Health System | Neurology | Radiology | University of Pennsylvania | Neuroscience | David Mahoney Institute of Neurological Sciences | Center for Cognitive Neuroscience | Institute for Research in Cognitive Science | Voxbo