Pancreatic Islet Cell Biology Core - Staff

Dr. Doris A. Stoffers is Director of the core. She oversees the strategic direction of the core and is responsible for all aspects of governance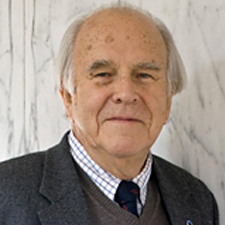 Dr. Franz Matschinsky serves as Co-Director and he is involved in all aspects of the operation of the core.

Dr. Nicolai Doliba serves as the Technical Director. He participates in the planning of all islet studies and supervises or performs many of the actual measurements. He is responsible for operating the Ca2+, NAD(P)H imaging setup, Seahorse XFe96 Flux Analyzer, maintaining and operating the system for optical analysis of O2 consumption, participating also in the development of a more sensitive instrument.

Qin Wei: Mrs. Wei masters all procedures associated with islet cell isolation, culture and functional testing.