The Team
Meet the people who make the lab great —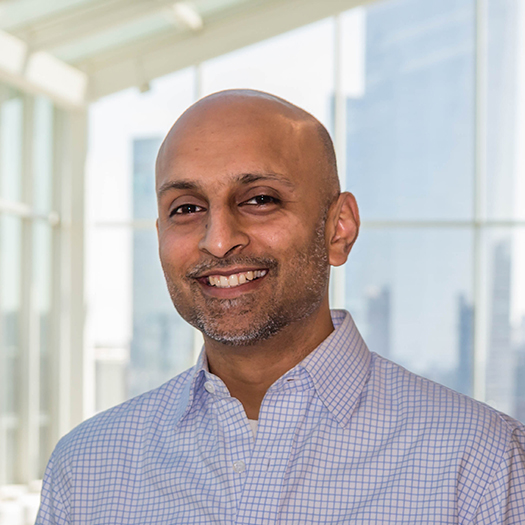 Rajan Jain
PI
jainr@pennmedicine.upenn.edu
Raj is a physician-scientist, practicing cardiologist, and proud Berkeley alum. All of his post-medical school clinical training was completed at Penn, and he performed his post-doctoral research work in Jon Epstein's laboratory at Penn. When he's not in the lab, Raj loves to watch the NFL and help his daughters tend to their garden. Also, he's always up for a conversation about 90s hip-hop, the food scene in Philly, or figuring out the best place for the lab to get ice cream or popsicles. See below if you're interested in joining the team.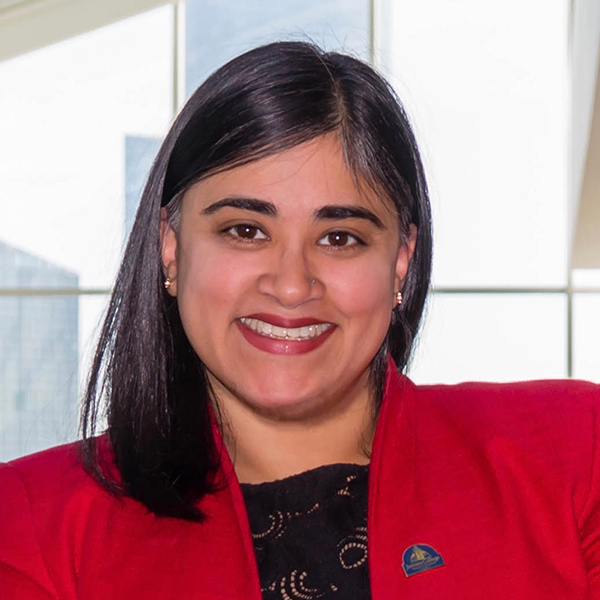 Parisha Shah
Senior Research Investigator
parisha@pennmedicine.upenn.edu
Parisha is a Senior Research Investigator — she's the one who people go to figure out how to get things done. She's a graduate of Juniata College and the U. of Chicago and recently completed a post-doc in Shelley Berger's laboratory. Scientifically, she's interested in how nuclear architecture informs heart development and disease. ​When she's not at lab, you can find Parisha chasing down her children, cooking, or frantically trying to finish a book in time for book club.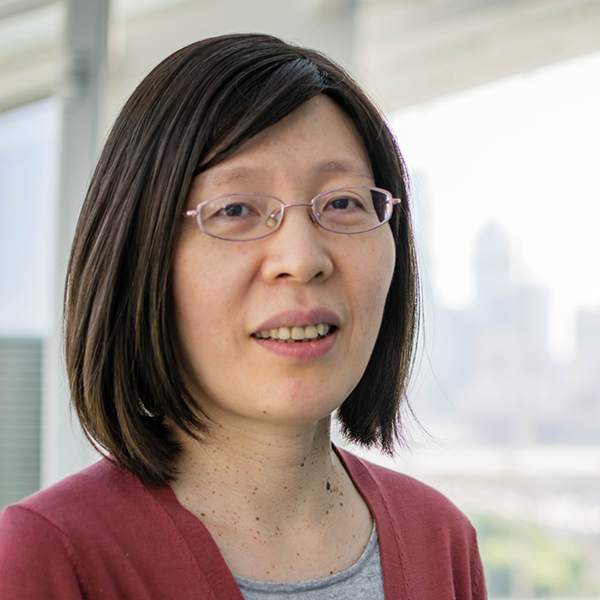 Qiaohong Wang
Research Specialist
qiaohong@pennmedicine.upenn.edu
Qiaohong is a technician in the lab — our resident expert on all matters related to cell culture, mouse genetics, in vitro differentiation and more. Qiaohong has yet to meet a cell line or mouse that won't behave in her capable hands. She was formerly in Jon Epstein's lab and has worked with (or rather, put up with) Raj for several years. She's never afraid to take on a new, wild project. When she's not in the lab, she's usually wondering if her daughter is studying enough at college.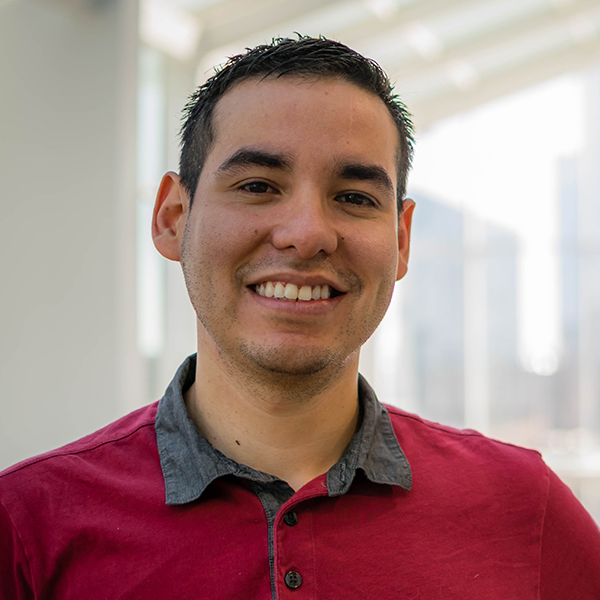 Ricardo Linares Saldana
MD/PhD student
Ricardo.LinaresSaldana@uphs.upenn.edu
Ricardo is an MD/PhD student in the lab. His thesis work is focused on how nuclear architecture influences cardiogenesis and how mitotic bookmarking is regulated during myocyte lineage specification. Ricardo completed his undergraduate studies at Johns Hopkins and worked at the NIH prior to coming to Penn. When he's not in the lab, Ricardo is walking his dog, playing squash, or being active in the grad school community. Ricardo is the lab's resident photographer and takes joy in reminding Raj how old he is.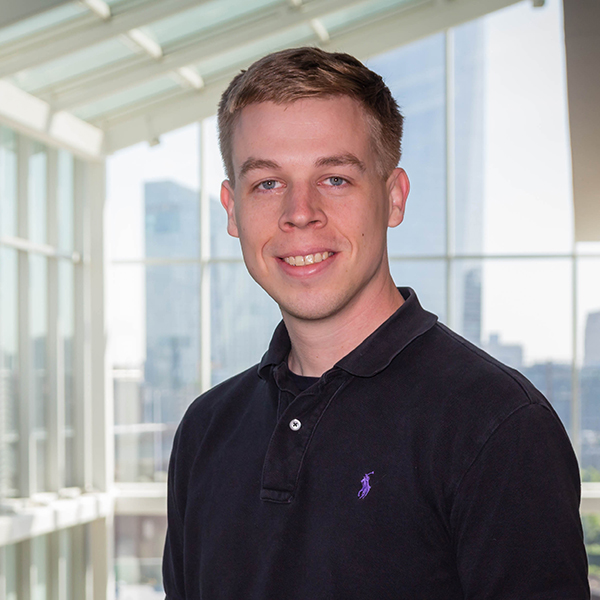 Joshua Rhoades
Bioinformatician
Joshua.Rhoades@pennmedicine.upenn.edu
Josh is a native of the Delaware Valley and a proud alum of the University of Delaware. He is our resident bioinformaticist, makes sense of our (many, many) genomic datasets, puts up with our (many, many) questions, and is an all-around great guy. Whether you need to know how to fix your code or want company to get coffee, Josh is your guy.
Piyush Pillarisetti
Undergraduate student
Piyush is the lab neophyte, having joined in the summer of 2018. He grew up in the Philly area and is currently pursuing an undergraduate degree at Penn in Biology and Sociology. In the lab, Piyush is working on understanding the molecular determinants of chromatin organization at the nuclear lamina. When he's not in the lab, studying, or in class, you can find Piyush figure drawing or battling Ricardo at table tennis.
Alumni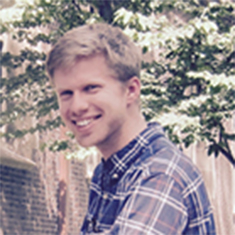 Nick Rizer
Medical student
Nick is a Penn State alum and a current Penn medical student. While in the Jain lab, he worked on developing novel methods to manipulate the spatial location of chromatin in the nucleus. He was also the lab's social media savant, a position that remains vacant to date.
---
We're always looking for motivated, creative, fun individuals from a variety of backgrounds to join the team! If you're interested in joining, please send your CV to Raj. Graduate and MD/PhD students interested in the lab should email to set up a time to chat. Applicants for post-doctoral positions should include three letters of reference and a brief, ~1 page statement summarizing their research interests and goals.