UPenn SACNAS Chapter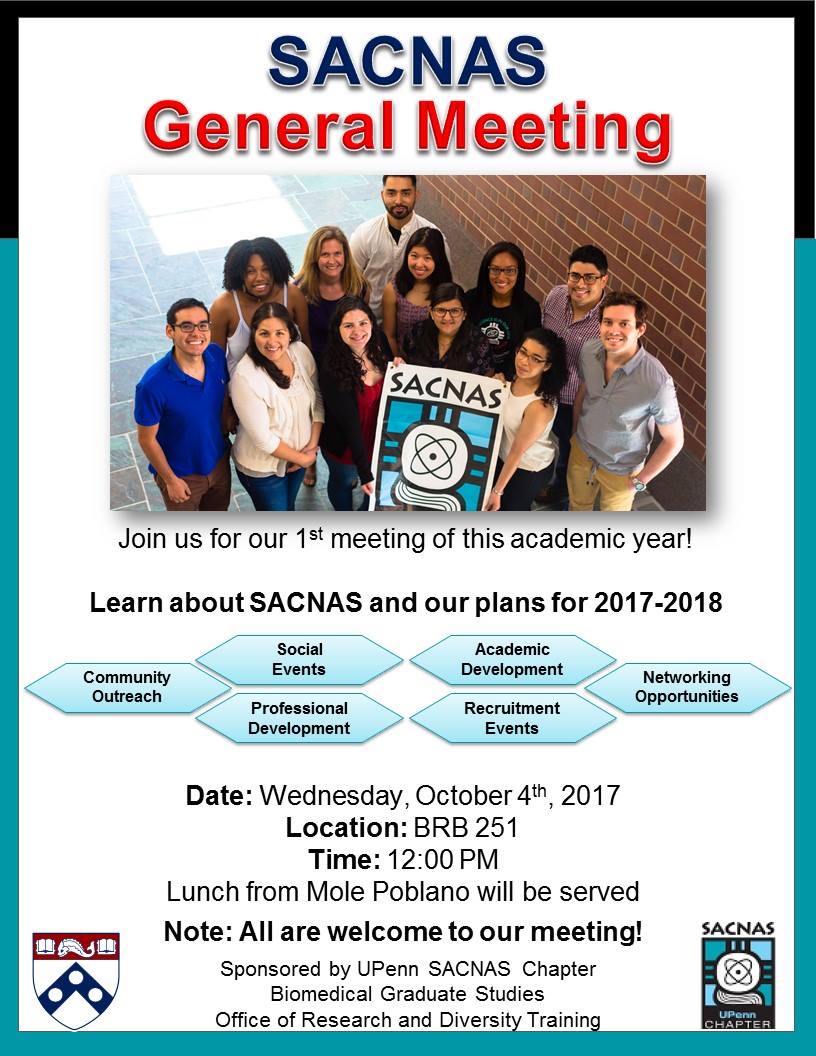 Dr. Yaihara Fortis Santiago, Science Alliance Director at The New York Academy of Sciences, shares her career path from her bachelor and Ph.D. in science to program director. She gives leadership tips on how to make the best of graduate school, the benefit of SACNAS and shares her experience as a fellow of the American Association for the Advancement of Science (AAAS) Science and Technology Policy Fellowship.Her valuable advice is gleaned from her work in the professional development branch of the New York Academy of Sciences and work in the National Science Foundation (NSF) providing international research opportunities for U.S. students.
****We give thanks to****
Meilin Fernandez Garcia, Interviewer & video production
Kevin Alice Torres, interviewer
Penn Science Diplomacy Group
Penn Science Policy Group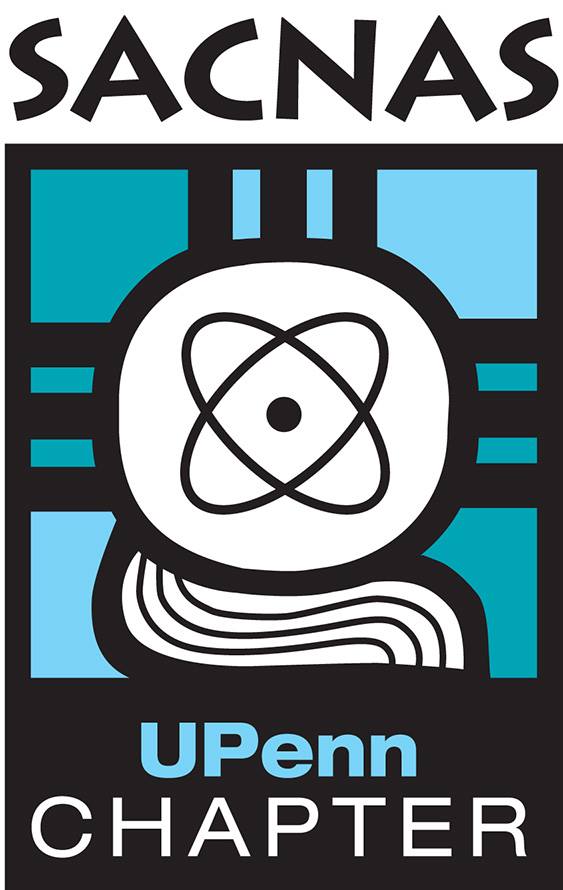 SACNAS stands for Society for Advancement of Chicanos/Hispanics and Native Americans in Science.
SACNAS is an inclusive organization dedicated to fostering the success of underrepresented trainees in attaining advanced degrees, careers, and positions of leadership in STEM.
SACNAS is a home for people who want to advance their careers in the STEM fields without losing their connection to their communities and culture.
SACNAS is committed to developing leaders: scientists at the cutting edge of their fields, as well as community leaders who pave the way for the next generations.
SACNAS is a network weaver, generating spaces for current scientific leaders and emerging scientists to come together, sharing common concerns, achievements, and opportunities.
MISSION
As the SACNAS Chapter at UPenn, our mission is to provide support, as well as academic and professional development opportunities for graduate students in science.
Latest Twitter Updates
TwitterX Error: Could not load tweets as Twitter responded with the error: 'Sorry, that page does not exist.'.