F. Bradley Johnson, MD, PhD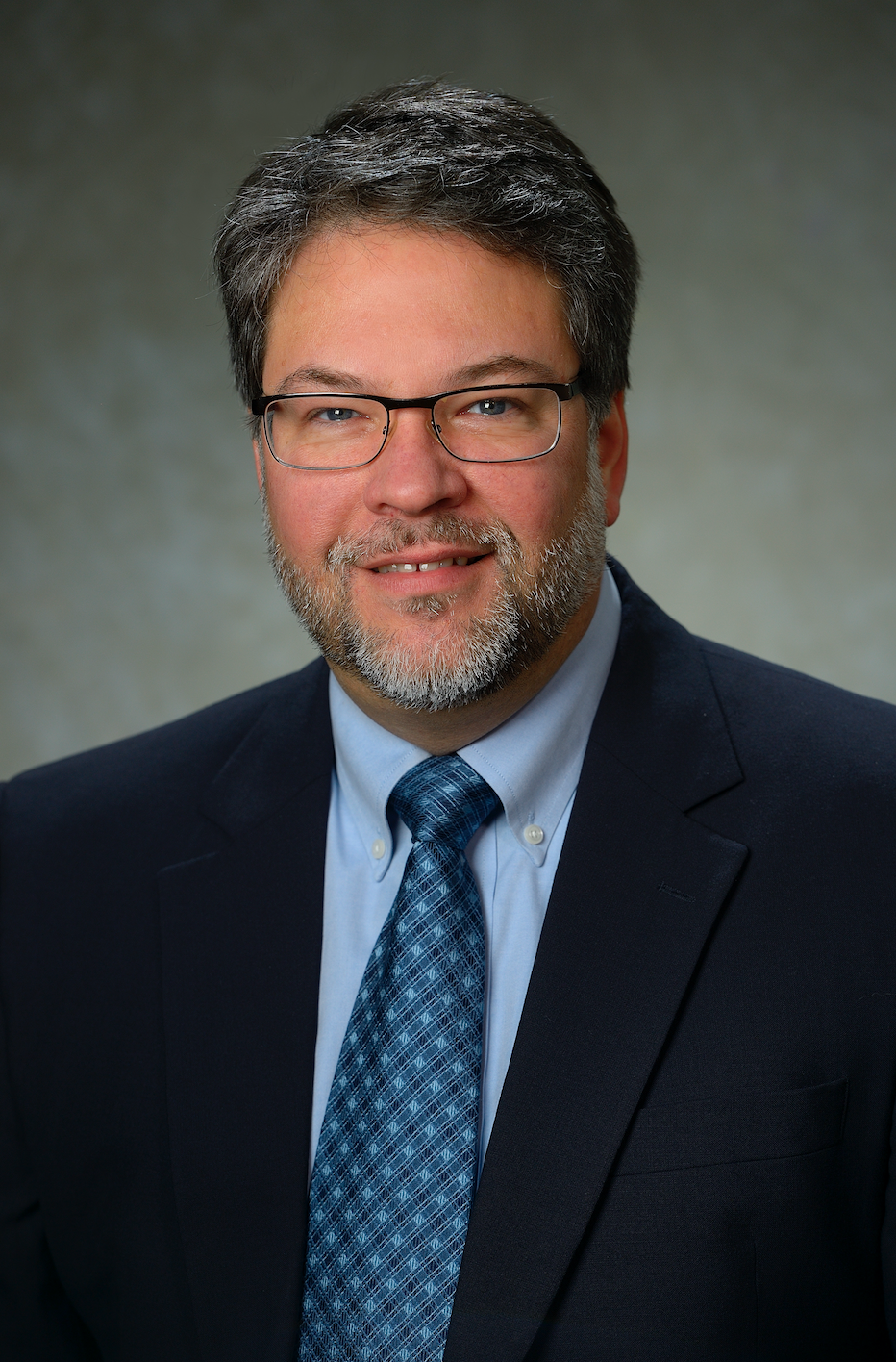 Dr. Johnson serves as Associate Director of the Institute on Aging (IOA) at the University of Pennsylvania. He earned his M.D. and a Ph.D. in biochemistry in 1995 from Stanford Medical School, and then completed a residency in clinical pathology at Brigham and Women's Hospital at Harvard Medical School and postdoctoral research at the Massachusetts Institute of Technology before joining the Department of Pathology of Laboratory Medicine at the University of Pennsylvania School of Medicine in 2001. He rose to tenured associate professor in 2010.
Dr. Johnson's research is focused primarily on the biologies of telomeres, genome stability, and cellular senescence, and how they impact age-related diseases. These studies are supported by the National Institutes of Health (NIH) and private foundations, and have included grants from the National Institute on Aging, National Institute of Diabetes and Digestive and Kidney Diseases, National Institute of Neurological Disorders and Stroke, and the American Federation for Aging Research. Dr. Johnson's clinical duties include serving as Assistant Director of the Clinical Immunology Laboratory at the Hospital of the University of Pennsylvania, where he helps oversee tests facilitating solid organ and bone marrow transplantation. Related to these clinical activities, he is also investigating roles for the major histocompatibility complex in the regulation of RNA biology and Alzheimer's disease.
Outside of his core research and clinical work, Dr. Johnson is involved in several activities connected to gerontology. He directs a medical student elective course that explores new developments in aging biology and geriatrics (Frontiers in Aging), serves on the editorial boards of gerontology journals (Aging Cell, Mechanisms of Aging and Development, and Frontiers in Genetics/Genetics of Aging), is a full member of the NIH Cellular Mechanisms of Aging and Development study section (Chair, 2016-2018), and has been the recipient of a Paul Beeson Scholar in Aging Research Award (2002-2006) and Dorothy Dillon Eweson Lecturer on Advances in Aging Research Awards (2009, 2012, 2015) from the American Federation for Aging Research.
© The Trustees of the University of Pennsylvania | Site best viewed in a supported browser. | Site Design: PMACS Web Team.