What are the Trainees doing now . . .?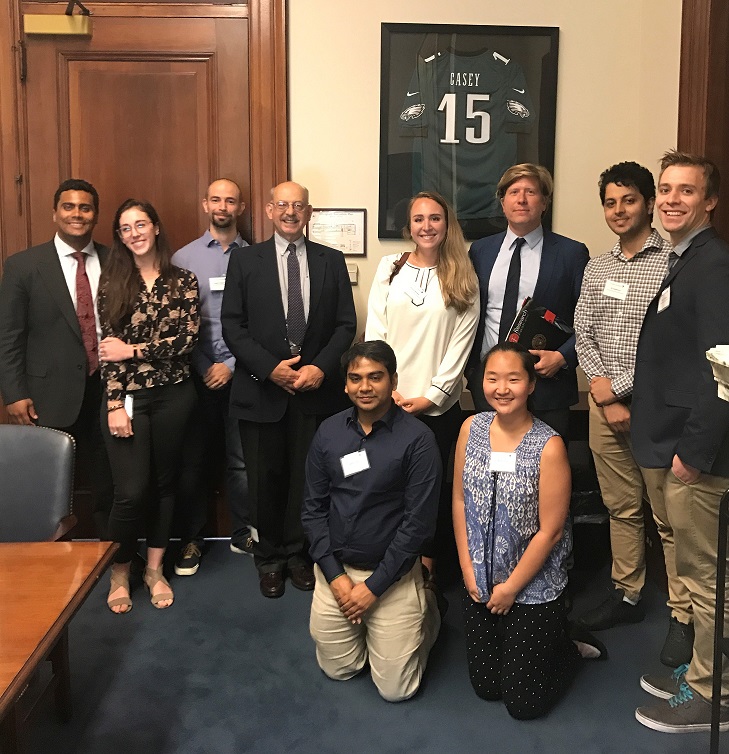 While in Washington DC July 11th and 12th attending the 2018 Science + Policy Institute for the Superfund Research Partnerships Network (Network: Duke University, University of Pennsylvania, University of Kentucky, University of Louisville), Penn SRP Trainees with the RTC/CEC coordinators and the Director of the Penn SRP RTC, took the time to visit with Adam Tarr, Pennsylvania Senator Casey's energy and environment staffer.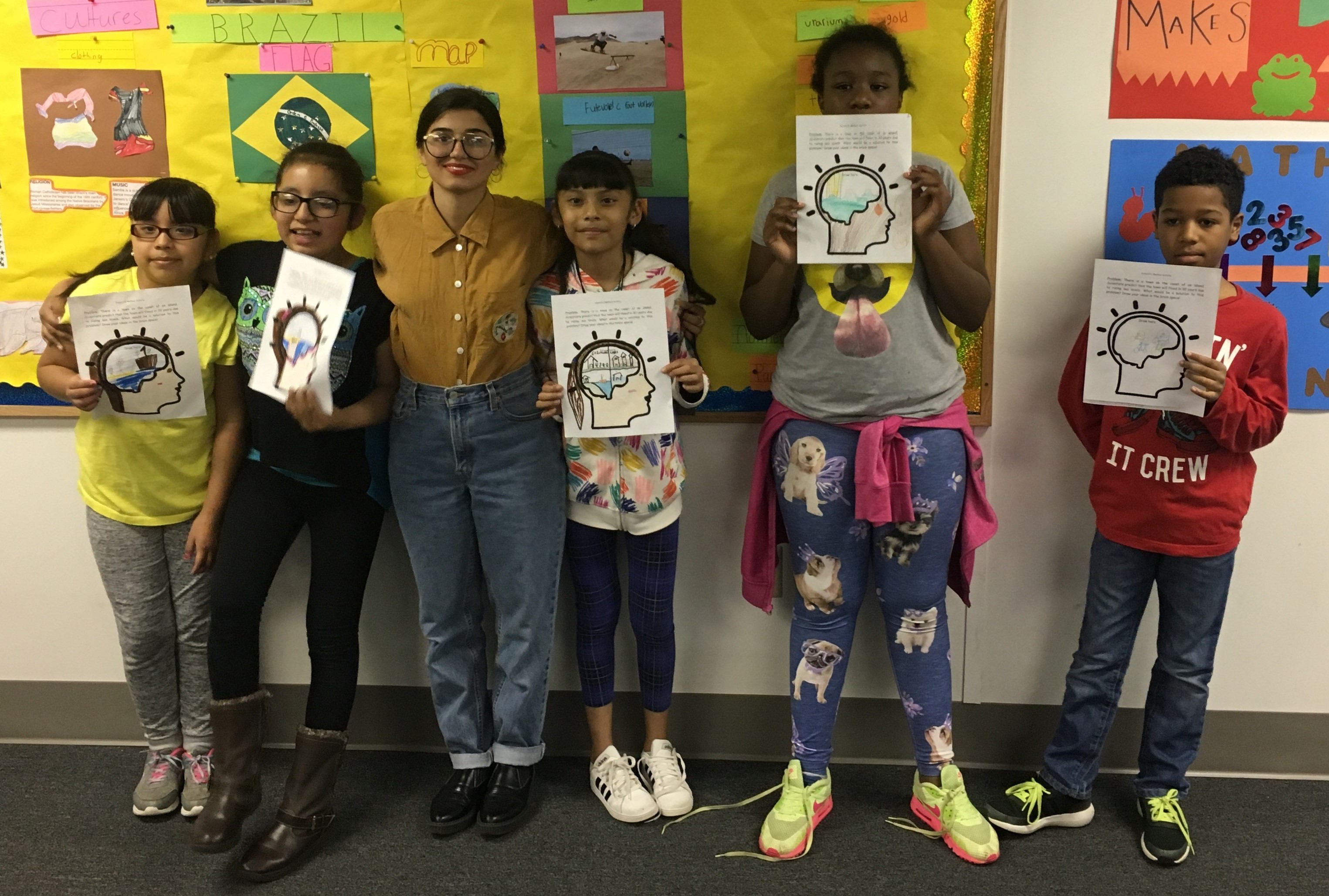 . . . in April, 2018 SRP Trainee Sabrina Elkassas (with the help of the Research Translation Core
team) visited the Wissahickon Valley Boys & Girls Club in Ambler, PA to show local 4th graders
how to think about creative solutions to problems using the scientific method . . .
. . . for more activities of Penn SRP Investigators and Trainees link here
---