Introduction to Prolonged Exposure Therapy for PTSD
Date: Friday, February 5, 2021
Time: 9:00am-5:00pm EST
Cost: $400.00 USD per person
Location: Webinar (you will be sent meeting information and instructions via email the day prior to the workshop)
Workshop Description: Prolonged Exposure Therapy for PTSD (PE) has best practice recommendations from the American Psychological Association (APA), U.S. Department of Defense (DoD), U.S. Department of Veterans Affairs (VA), Institute of Medicine (IoM), National Institutes of Health (NIH), and Substance Abuse and Mental Health Services Administration (SAMHSA). PE has the largest number of studies supporting its efficacy and effectiveness, has been found effective with the widest range of trauma populations, has been studied in many independent centers in the U.S. and around the world, and has been widely disseminated in the U.S. and abroad. This workshop is a one-day introduction to this incredible treatment, designed for those who are not yet ready to commit to our 4-day Intensive Workshop in PE, but would like more information and practical tips on delivery of PE.
CE Learning Objectives
At the end of this workshop, participants should be able to:
Identify significant PTSD symptoms that are primary targets of treatment
Identify clients who may be appropriate candidates for Prolonged Exposure Therapy for PTSD (PE)
Discuss emotional processing theory as it relates to PE
Explain the key components of PE (in vivo exposure, imaginal exposure and processing, psychoeducation)
Explain the standard PE treatment protocol
Provide a rationale for PE
Discuss the benefits of in vivo and imaginal exposure
About the Presenter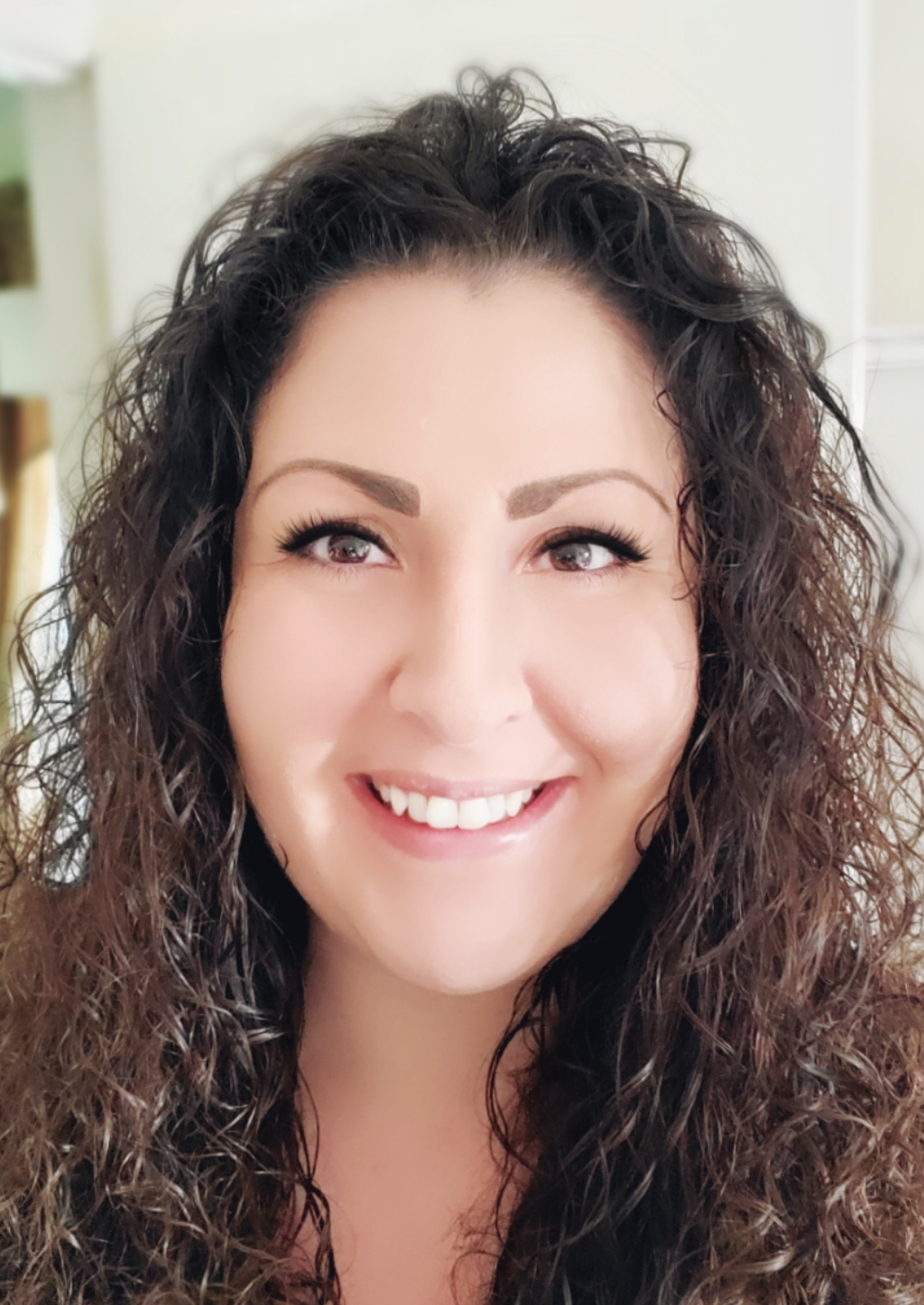 Sandy Capaldi, Psy.D., joined the Center for the Treatment and Study of Anxiety in 2007, and is currently the Center's Associate Director & Director of Implementation. Dr. Capaldi completed her undergraduate degree in psychology at Temple University and received a master of arts degree in clinical psychology at MCP Hahnemann University. She went on to receive a master of science degree and to complete her doctoral studies in clinical psychology at Philadelphia College of Osteopathic Medicine.
Dr. Capaldi is a licensed clinical psychologist who has a variety of clinical experiences with patient populations ranging from children to older adults. She specializes in Prolonged Exposure Therapy (PE) for PTSD, Exposure and Response Prevention (EX/RP) for OCD, and cognitive-behavioral treatment for trichotillomania, excoriation disorder, social anxiety, panic disorder, specific phobias, and generalized anxiety.
Target Audience
This presentation is intended for mental health professionals, researchers, and graduate students. The instructional level of this presentation is intermediate and formal training in PTSD or trauma treatment is not required of attendees.
Continuing Education
THE PHILADELPHIA BEHAVIOR THERAPY ASSOCIATION (PBTA) IS APPROVED BY THE AMERICAN PSYCHOLOGICAL ASSOCIATION TO SPONSOR CONTINUING EDUCATION FOR PSYCHOLOGISTS. PBTA MAINTAINS RESPONSIBILITY FOR THE PROGRAM AND ITS CONTENT. THIS PRESENTATION PROVIDES SIX (6) HOURS OF CE CREDITS FOR PSYCHOLOGISTS.
PBTA IS ALSO AN AUTHORIZED PROVIDER FOR CONTINUING EDUCATION CREDITS FOR PROFESSIONAL COUNSELORS, MARRIAGE AND FAMILY THERAPISTS, AND CLINICAL SOCIAL WORKERS LICENSED IN THE STATE OF PENNSYLVANIA - THIS PROGRAM PROVIDES SIX (6) HOURS OF CE CREDITS.
In order to receive continuing education credits, participants must:
attend each hour of the workshop (no late arrivals or early departures)
complete a course evaluation
If both of these requirements are met, you will receive a continuing education certificate after the conclusion of the workshop.
Instructions for Submitting Application
Applications can only be submitted via email at this time as a Microsoft Word or PDF attachment to:
Dr. Sandy Capaldi (sandraca@pennmedicine.upenn.edu)
Applications are due January 28, 2021 and must be completed in full.
Applicants will be notified of acceptance within one week of receipt of their application. Please do not make travel or other arrangements until your application is accepted.
Application Acceptance
You will receive a confirmation via email if your application is accepted. Note that we can only reserve your space when you provide payment information.
Payment Information
Workshop fees are non-refundable after the application due date. Please note that payments will not be processed until after the application due date.
We can only accept credit card payments at this time (Discover, MasterCard, and Visa). Unfortunately, we do not accept American Express.
Webinar workshop requirements:
You must have utilities, internet service, phone service, and an appropriately private location at your home or office in order to ensure HIPAA compliance.

The private location should be free of noise and distractions. (If you are the parent of young children, appropriate child care arrangements must be in place.)

You must agree to attend each hour of the video conference and agree to use video of yourself during the video conference in order to track attendance.
You must agree not to copy or distribute workshop materials provided to you in the course of the workshop.
Since authentic patient audio/video is utilized during the training, you must agree to abide by all applicable rules of confidentiality and HIPAA compliance, including but not limited to no audio or video-recording of the workshop in any form.
You will be asked to affirm the previous conditions and your agreement to them prior to the commencement of the workshop.
Back to Top