Zoom Outlook Desktop Client Setup Instructions
Zoom Plugin for Microsoft Outlook Desktop Client Setup Instructions
PLEASE NOTE: Microsoft will begin blocking the installation of this Zoom desktop plugin on Macs effective May 2021. Please use the Outlook Web Plugin instructions as an alternative.
This document outlines the steps for installing and configuring the Zoom Plugin for Microsoft Outlook.
Step 1: Close Microsoft Outlook if it is running on your computer.
Step 2: Open the Zoom Download Center.
Step 3: Click the Download button under the header «Zoom Plugin for Microsoft Outlook».
Step 4: Download and run the Zoom Plugin installation process.
Step 5: Once the installation steps have been completed, open Microsoft Outlook.
Step 6: Locate the Zoom controls in the ribbon in Microsoft Outlook. Click on the Schedule a Meeting button to start the Zoom sign-in process.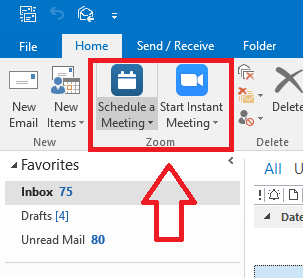 Step 7: A window will pop up asking you to sign in to Zoom. Click the Sign In with SSO option.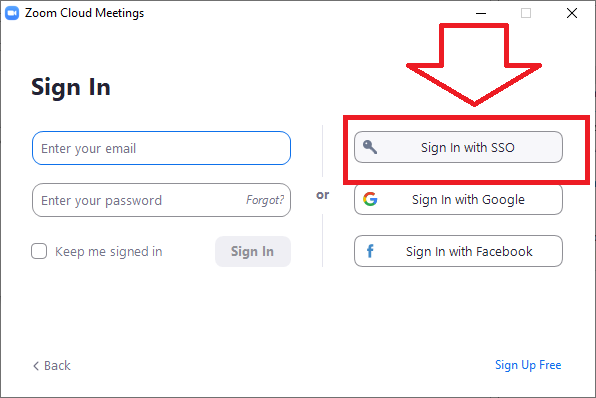 Step 8: In the Company Domain text box, type pennmedicine. Then click Continue.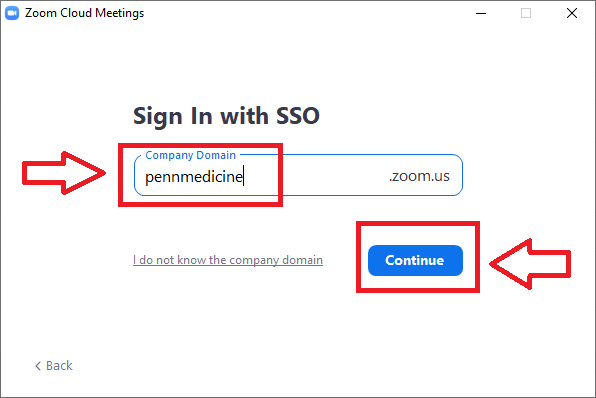 Step 9: If necessary, follow the PennKey login process.
Step 10: Select the meeting options you want to use to schedule your first Zoom meeting. Click Save.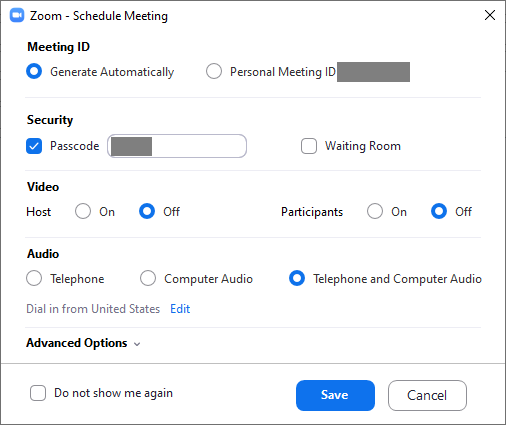 Congratulations! You have successfully installed and configured the Zoom Plugin for Microsoft Outlook.