Research Integration
The Office of the EVD/CSO is committed to integrating research faculty, staff and resources, supporting networks within the Perelman School of Medicine (PSOM) and building our connections throughout the University.
Our growing Research Integration programming fosters synergy, collaboration and innovation through a range of initiatives:
Training Grants and Fellowships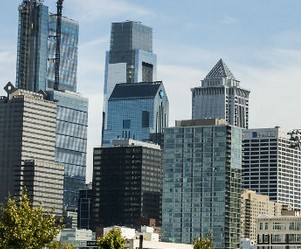 The T32 Best Practices series, sponsored by Biomedical Graduate Studies (BGS), Biomedical Postdocoral Programs (BPP), the Childrens Hospital of Philadelphia (CHOP), and the Office of the EVD/CSO aims to engage our T32 community in ongoing conversation around strategy, resources and best practices for T32 submissions and programs. Quarterly discussions target relevant topics for both faculty and staff.
Click here for information on the more than 80 NIH T32 awards that support predoctoral and postdoctoral trainees at Penn, the Children's Hospital of Philadelphia, and the Wistar Institute.



Deans' Distinguished Visiting Professorship Seminar Series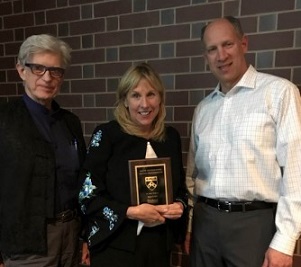 The Deans' Distinguished Visiting Professorship program recognizes and engages rising stars on the Penn faculty based in schools outside of PSOM. Building on the wealth of local expertise, our program highlights important research contributions with an eye toward fostering relationships between faculty.
Our "visiting" professors experience the type of event we typically plan for faculty from other institutions: a seminar, scheduled meetings/meals with faculty and trainees, and possibly a small reception. Through these "visits," Penn faculty are exposed to researchers in related areas, with an eye toward potential collaborative and interactive opportunities. These seminars provide fresh perspectives to all, engage our community in excellent science done locally, and nucleate new ideas for cross-disciplinary activities.

PSOM Internal Staybbatical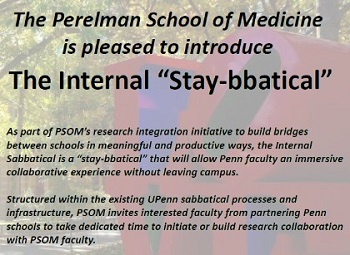 The Internal Staybbatical program encourages Penn faculty to take advantage of the opportunity for sabbatical experience and collaboration with a PSOM researcher, without leaving campus. The sabbatical follows traditional institutional guidelines, and is up to the individual faculty member to determine (in consultation with their Chair and Dean as appropriate).
Our goal is to promote the convenience and accessibility for faculty to engage in robust scholarly experiences within our own stellar community. The benefits for faculty participants are two-fold; to take advantage of the incredible resources available locally and to foster what will hopefully become long-term collaborative relationships.

NIH Shared Instrumentation Submission Guide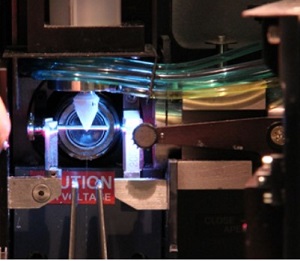 Created to support faculty submitting S10 Shared Instrumentation and High End Instrumentation grants, the S10 Resource Guide provides guidance, tips, and examples for potential PIs.

Click here for guidelines, tips, and examples to support your S10 proposal process
Click here for an overview of NIH S10 Instrumentation Programs
Frequently Asked Questions: Shared and High-End Instrumentation Grant Programs





For more information on our Research Integration programming, please contact April Weakley at 215-746-5678 or aweakley@pennmedicine.upenn.edu.