Patrick V. Norton
---
Chief of Staff, Office of the EVP/Dean
Vice President for Public Affairs
Secretary of the Penn Medicine Board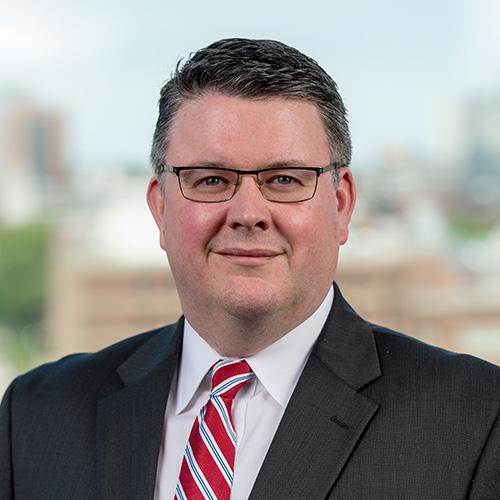 Patrick Norton serves as Chief of Staff in the Office of the EVP Dean, is Vice President for Public Affairs and Secretary of the Penn Medicine Board. Among his roles, he leads the PR/Communications, Government and Community Relations offices for the University of Pennsylvania Health System and Perelman School of Medicine.
Norton previously managed state government affairs in the Mid-Atlantic region for Amgen, a leading biopharmaceutical innovator and manufacturer of biologic medicines for serious diseases such as rheumatoid arthritis, cancer and cardiovascular disease. In this role, Norton represented Amgen's interests before multiple state governments and led successful campaigns to pass laws to ensure patient access to lifesaving drugs.
Norton previously served as Director of Public Affairs for Penn Medicine from 2007 to 2013. Prior to joining the organization, he held various policy-related roles both inside and outside of government. In addition, he served on a number of industry committees and has worked extensively with patient and physician groups, trade associations and national entities on the development and implementation of health policy.