Travel to Gallup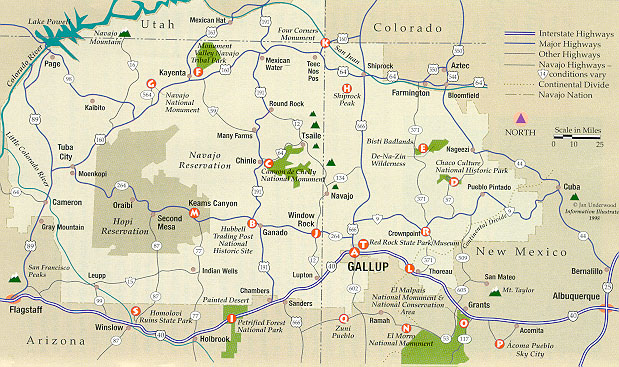 Click on map to see a larger image. Click on your browser's "Back" button to return here.



The best way to get to Gallup is to fly to Albuquerque, NM. Continental, Delta, and United fly there, usually requiring one stopover. Gallup is about 2 hours away from the airport in western New Mexico. You may arrange in advance for a car to meet you at the airport. If this is not possible, you can catch a bus to Gallup. While in Gallup, students have access to a Ford Windstar van for travel to and from the hospital and for weekend trips.
---
Housing/Food
Arrangements have been made with the hospital to provide student housing during the next year. The arrangements are made by the office of Herb Mosher.

While working, food is provided in the hospital cafeteria.
---