Ongoing Projects
Clinic Support Inititiative
This is a discussion-based project which takes place every 3 months for students in their clerkship year. MS4s lead small-group discussions centered around themes such as "vulnerability," "empathy," and "burnout" in either their homes or the medical school.
Close
---
Service Initiative
GHHS helps to coordinate student-run service initiatives both during the national spring GHHS service week and throughout the year. Current programs and partnerships include:
In-home nutritional visits with local families
Running with the Achilles International group to (runners with disabilities)
Collecting and distributing warm clothes for the homeless in conjunction with Project HOME
"Tell Me More" program to spend time with patients on geriatrics units at Penn.
We welcome any volunteers to join us in this work!
Close
---
Puerto Rico Supply Drive
Over the fall and winter of 2017-2018, our students collected and deposited over 150 personal hygiene items to be sent to Puerto Rico to support the post-hurricane recovery effort. We hope that this simple offering can result in even a small positive impact.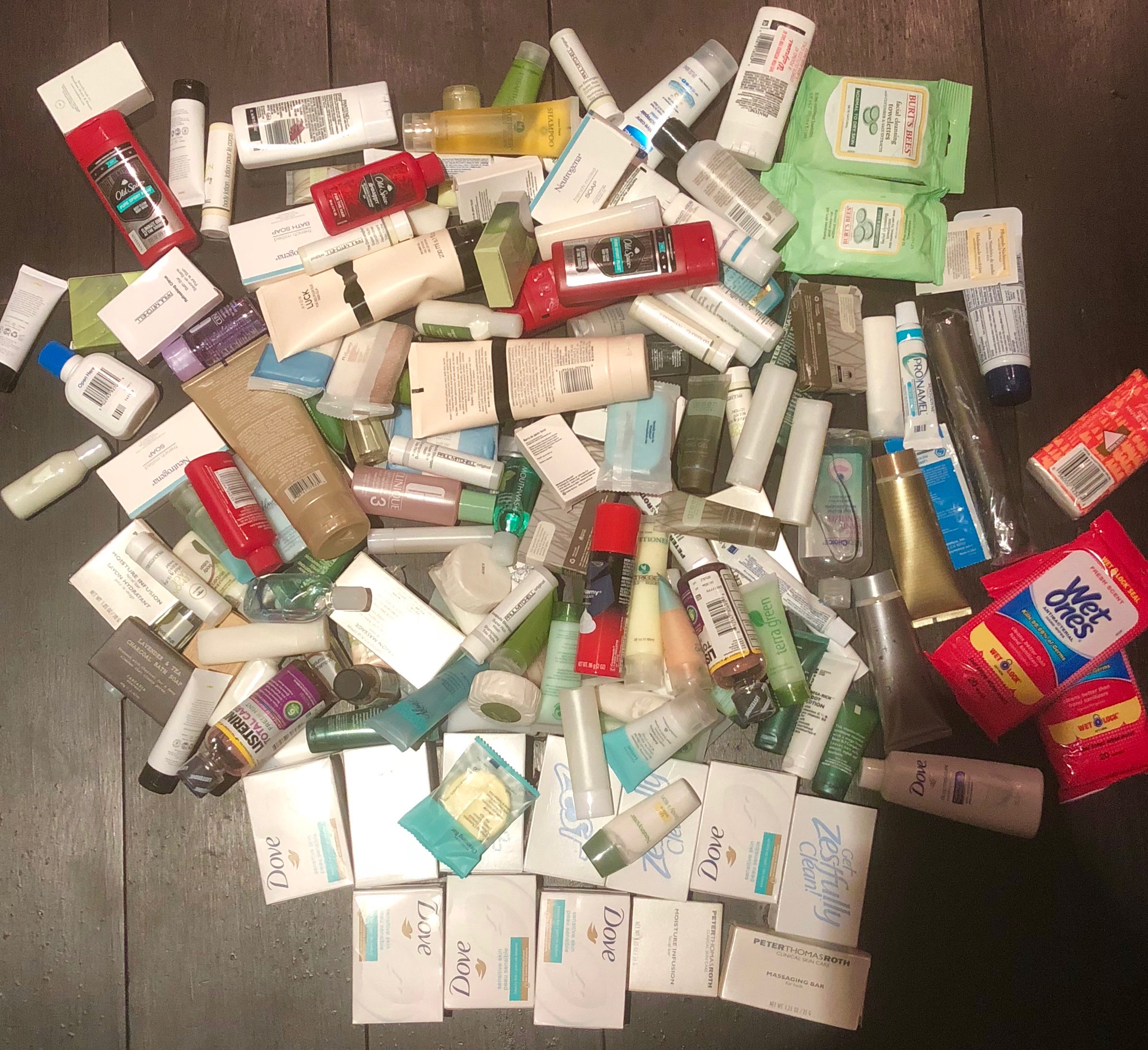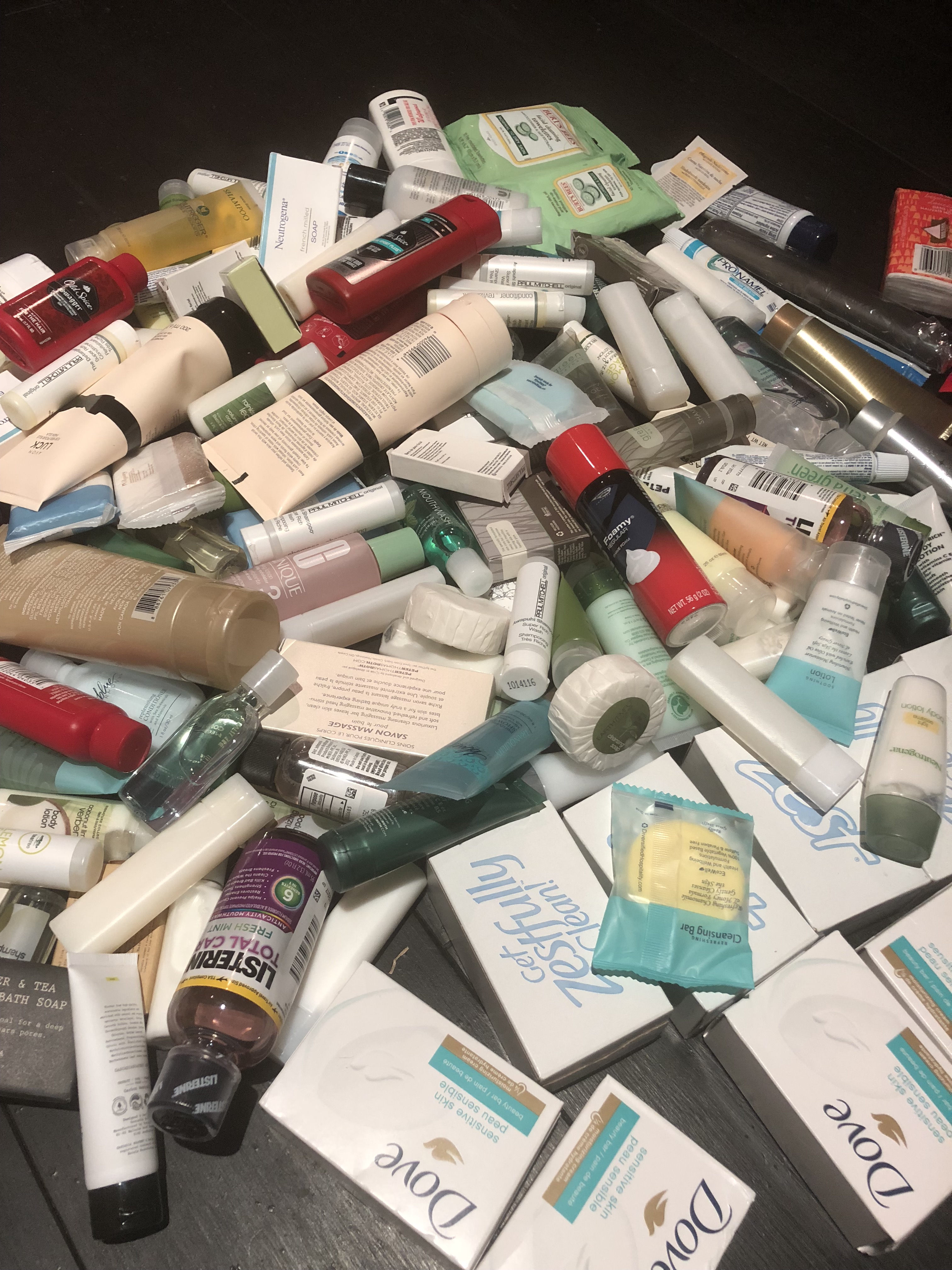 Close
---