Undergraduate Training Program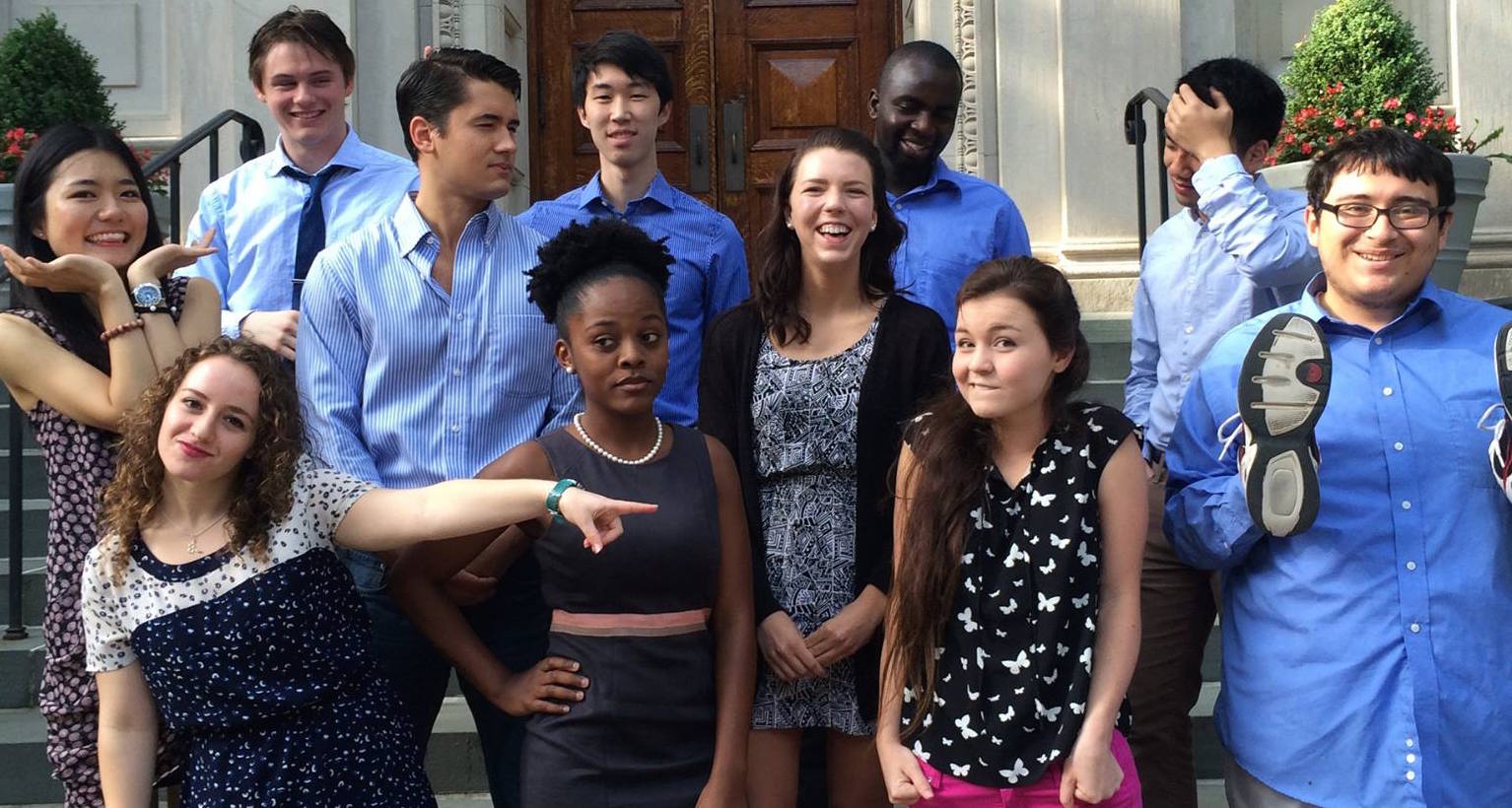 The undergraduate CTSA program promotes awareness of clinical and translational research to college and university undergraduates and aims to mentor the development of talented students in careers in research at Penn, its partner institutions, and other national postgraduate training programs.
CTSA Internship | Symposia and Seminars | Contact
About the CTSA Undergraduate Initiatives
Undergraduates often have limited or no exposure to clinical and translational research – many excellent colleges and universities are not associated with medical or other health professional schools, and others often fail to integrate undergraduate with graduate/professional curriculum. A practical objective of our program, therefore, is to instill through a variety of mechanisms an understanding of how basic sciences familiar to the students can be extended to have a substantial impact on the human condition. Through our undergraduate programs, we aim to make undergraduates aware of translational research, to mentor their career development in clinical and translational research, as well as facilitate their recruitment into future postgraduate training programs in translational research at Penn and beyond.
Undergraduate Program Components
Key components of the undergraduate program are the support of undergraduate courses that emphasize pathophysiology and therapeutics, an annual colloquium, sponsorship of seminars at regional colleges and universities, a summer undergraduate internship program in translational and clinical research, and a partnership with Drexel University's Co-op Program.
Summer Undergraduate Internship Program
The CTSA Education leadership has developed interactions with local colleges and universities in addition to Penn. These include Bryn Mawr College, Franklin & Marshall College, Haverford College, Lincoln University, and Swarthmore College. The program supports summer internships for undergraduates with ITMAT investigators.
Translational Science Symposia
Contact
Carsten Skarke, MD, Director, CTSA Undergraduate Program
Rachel McGarrigle, MSEd, Education Director
Jessica German, Education Coordinator