LLOS Faculty Advisors at Penn
LLOS is lucky to have three accomplished faculty advisors. They help guide the student leadership in delivering meaningful programs to the Perelman School of Medicine student body.

Joseph Bernstein, MD, MS, FACS
Clinical Professor of Orthopaedic Surgery
Joseph.Bernstein@pennmedicine.upenn.edu
After receiving both his MD from Cornell University Medical College and MS from Harvard University in 1990, Dr. Bernstein completed his residency and fellowship at Penn. A past winner of a "Penn Pearls" teaching award, he currently leads the 200-level Orthopaedics course for Perelman medical students on their required clerkship rotations. Dr. Bernstein is also a former University of Pennsylvania intercollegiate athletics team physician. An internationally-known expert, Dr. Bernstein has published innumerable manuscripts, articles, and chapters. Additionally, he has served as an editor and reviewer for various journals including CORR and JBJS.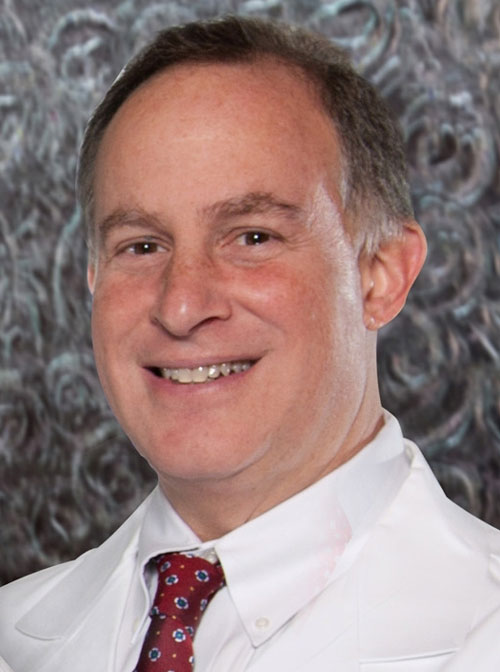 Craig Israelite, MD
Associate Professor of Clinical Orthopaedic Surgery
Craig.Israelite@pennmedicine.upenn.edu
Dr. Israelite received his MD from the Drexel University before completing his orthopaedic surgery residency at Hahnemann. In addition to serving as an Associate Professor of Clinical Orthopaedic Surgery and Co-Director of Knee Replacement, Dr. Israelite served as the residency program director at Penn from 2009 to 2019. Given his wealth of experience in the residency application process, Dr. Israelite has joined the LLOS group of advisors this year primarily to advise and mentor senior students (MS3/4s) who have decided on orthopaedic surgery as their intended specialty.