New drives coming soon...
Radiation Oncology and the Penn Medicine Community
Within our department and the Penn Medicine community there are networks providing advocacy and support for underrepresented minorities and women in achieving their goals as medical professionals, scientists and leaders. These groups welcome trainees, staff and faculty who work at the Perelman School of Medicine (PCAM) and network locations in the University of Pennsylvania Health System (UPHS).
Donation Drives
Some very warm winter items were distributed by Bethesda Project and Living Word Community Outreaches because of your donations! Thank you for your support of the RadOnc winter coat and sock drive this past December 2022!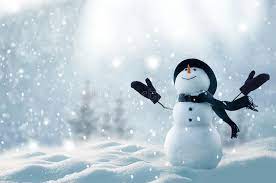 Rad Onc Warm Winter Coat and Sock Drive
November 14-December 12, 2022
Join us in spreading some warmth this holiday season to Philadelphians in need. Donations are to be distributed through the Homeless Outreach of Living Word Community and Bethesda Project