Web-Intelligence & Universe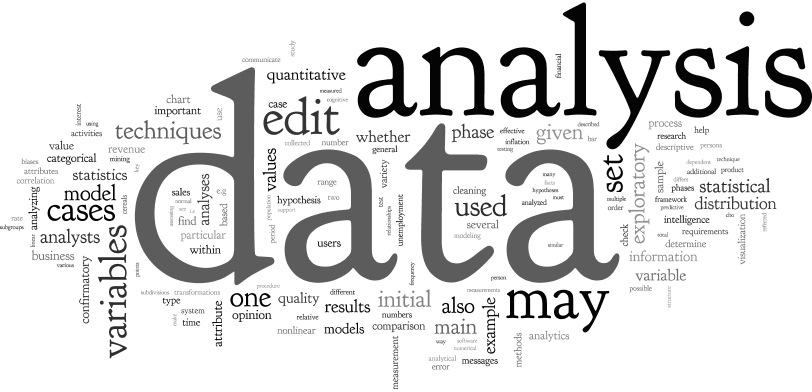 Are you a hands-on type of person when it comes to working with data? Instead of waiting in a queue, do you prefer to gather data yourself?
Well, Universes may be a solution for you!
These tools provide the ability to do freeform analysis using established dimensions and measures. Business rules have been overlaid onto data sources to allow for more categorical and object oriented data investigation.
Universe
A Universe combines business rules and source data structures. While they do not contain data, Universes function as the Rosetta Stone between business rules and data. Esoteric data structure knowledge, complex SQL programing expertise, and rationalized business rules are brought together to create Universes.
Universes are constructed to meet the needs of broad general purpose analysis or drive focused analysis applications.
Web Intelligence
Web Intelligence is a reporting and analysis tool that utilizes Universes to pull and display data. Data can be manipulated into fully realized documents with functionality similar to word-processing and spreadsheet applications.
Web Intelligence fully utilizes the categorical and object oriented Universe to allow for natural query construction. This shortens the time from qualifying a data set to starting data analysis.
Using a Universe
Universes are designed to be very user-friendly for the data savvy. A simple drag and drop interface for output selection as well as filtering criteria is provided for you in a well described folder tree: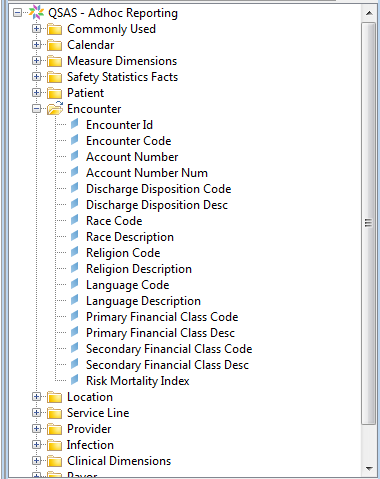 From here, building reports is just steps away. If you would like to learn more, please contact Kham Xapakdy
Available Universes
| | |
| --- | --- |
| | |
| Athena (Service Desk) | |
| Faculty Analytics | |
| Infection Control | |
| Labor Analytics | |
| PDS — Transplant | |
| PennChart — ADT Census | |
| PennChart — Best Practice Advisory | |
| PennChart — Coding | |
| PennChart — Emergency Department | |
| PennChart — Environmental Services | |
| PennChart — Home Health — Certification Periods | |
| PennChart — Hospital Billing — Hospital Accounts | |
| PennChart — Hospital Billing — Transactions | |
| PennChart — MyPennMedicine | |
| PennChart — Optime | |
| PennChart — Order Reconciliation | |
| PennChart — Orders — Procedures | |
| PennChart — Patient Transport | |
| PennChart — Pharmacy Medication Order Actions | |
| PennChart — Pharmacy Medication Usage Evaluation | |
| PennChart — Professional Billing | |
| PennChart — Radiant | |
| PennChart — Schedgistration | |
| PennChart — Transplant | |
| Quality Data Mart | |