Overview
Virtual electronic posters to be presented via BlueJeans and judged by our esteemed panel of guest judges.
Morris J. Birnbaum, M.D., Ph.D., Pfizer
Mathew Beymer, Ph.D., Editor, Trends in Endocrinology and Metabolism
Laureen Connell, Ph.D., Senior Editor, Genes & Development; Senior Editor, Molecular Case Studies, Cold Spring Harbor Laboratory Press
Daniel J. Drucker, M.D., Mt. Sinai Hospital Toronto Ontario

Mari-Carmen Fenandez-Aguera, Ph.D., Scientific Editor, Cell Metabolism

Randy Levinson, Ph.D., Deputy Editor, Cell Metabolism

Ushma S. Neill, Ph.D., Editor at Large, JCI
Yevgeniya Nusinovich, M.D., Ph.D., Senior Editor, Science
Christoff Schmitt, Ph.D., Chief Editor, Nature Metabolism
Lori Sussel, Ph.D., University of Colorado Denver Anschults Medical Campus

The day will culminate with the Kroc Lecture which will be delivered by Lori Sussel, Ph.D., Professor, Pediatrics and Cell & Developmental, Biology and Director of Basic and Translational Research at the Barbara Davis Center, University of Colorado Anschultz Medical Campus.
Topic: "Novel Insights into RNA Regulation of Pancreatic Islet Functions"
Time: 10:30 am - 5:00 pm
Deadline for Symposium and poster registration is March 22, 2021.
Please note, you can Register as an Attendee or you can Register as a Poster Presenter.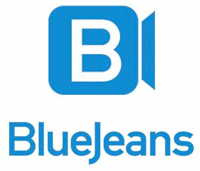 The 2021 IDOM/DRC Virtual Spring Symposium Lectures will be available via BlueJeans from
1:00pm - 5:00 pm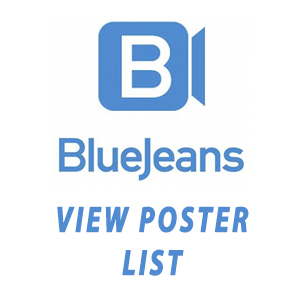 The poster session is from 10:30 am - 12:30 pm