Personnel
Faculty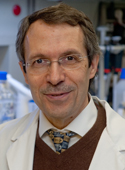 Josep Dalmau, MD, PhD
Director
Dr. Josep Dalmau is currently Research Professor at the Catalan Institute for Research and Advanced Studies (ICREA) in IDIBAPS/Hospital Clinic, University of Barcelona, Adjunct Professor of Neurology at the University of Pennsylvania, and Guest Researcher at the National Institute of Health (NIH, USA). He is a trained neuro-onocologist with a research focus on autoimmune encephalitis and paraneoplastic neurological disorders. His recent work has revealed a new category of disorders mediated by antibodies to the neuronal cell surface and CNS synaptic proteins, including among others the NMDA, AMPA, and GABA receptors. Many of these diseases were discovered here at Penn, and he founded the Center of Autoimmune Neurology to continue the research and care of patients with these diseases.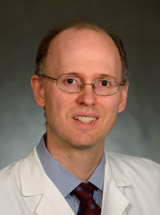 Eric Lancaster, MD, PhD
Physician / Scientist
215-349-5313
Dr. Lancaster is a trained neuromuscular neurologist, with a clinical focus on patients with autoimmune neurological disorders. He sees patient with autoimmune diseases of the peripheral nervous system, such as CIDP and myasthenia gravis as well as patients with anti-NMDAR encephalitis or similar brain autoimmune diseases. He often meets his patients when they are very ill in the hospital and continues to follow them in the outpatient clinic. His research is also focused on autoimmune neurology, and involves several different autoantibody diseases. This translational research involves studying how autoantibodies work at the cellular and molecular levels. Specific projects currently involve antibodies to GABA-B, Caspr2, GAD65, and DNER. He was integral in efforts to expand clinical laboratory testing for autoimmune neurological disorders at Penn.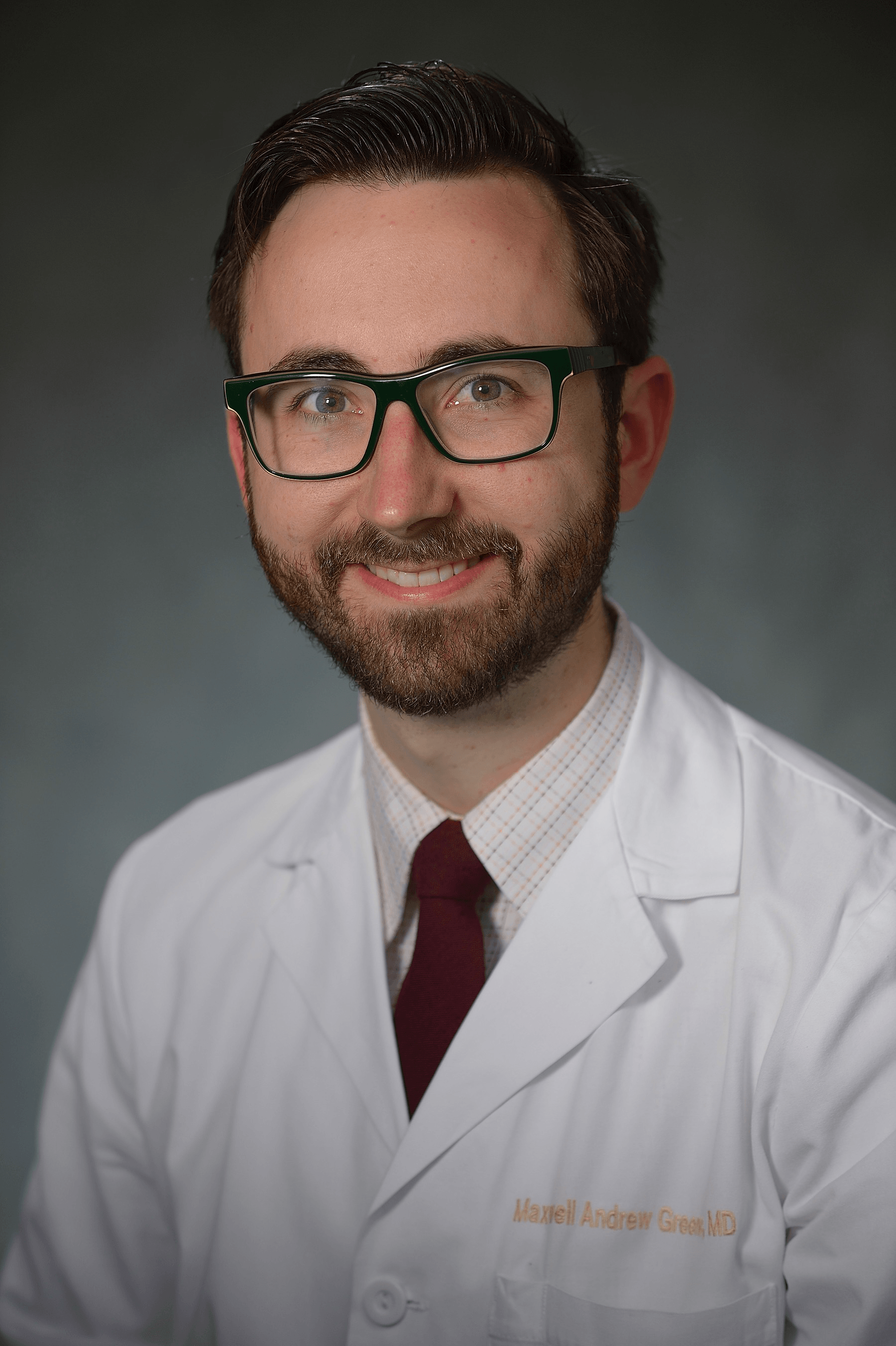 Maxwell Greene, MD
Physician / Researcher
Dr. Greene majored in Neuroscience and Behavior at Wesleyan University in Middletown, Connecticut. He completed Medical School at Jefferson Medical College in Philadelphia, where he was inducted into the Gold Humanism Honor Society. He then completed a medical internship at Pennsylvania Hospital, in Philadelphia, and Neurology Residency at the Hospital of the University of Pennsylvania. He is currently the recipient of an R25 training grant, in which he is studying DNER, the autoantigen in anti-Tr paraneoplastic encephalitis. He is a Neuromuscular Fellow at the University of Pennsylvania, and a member of Dr. Lancaster's Lab.
Staff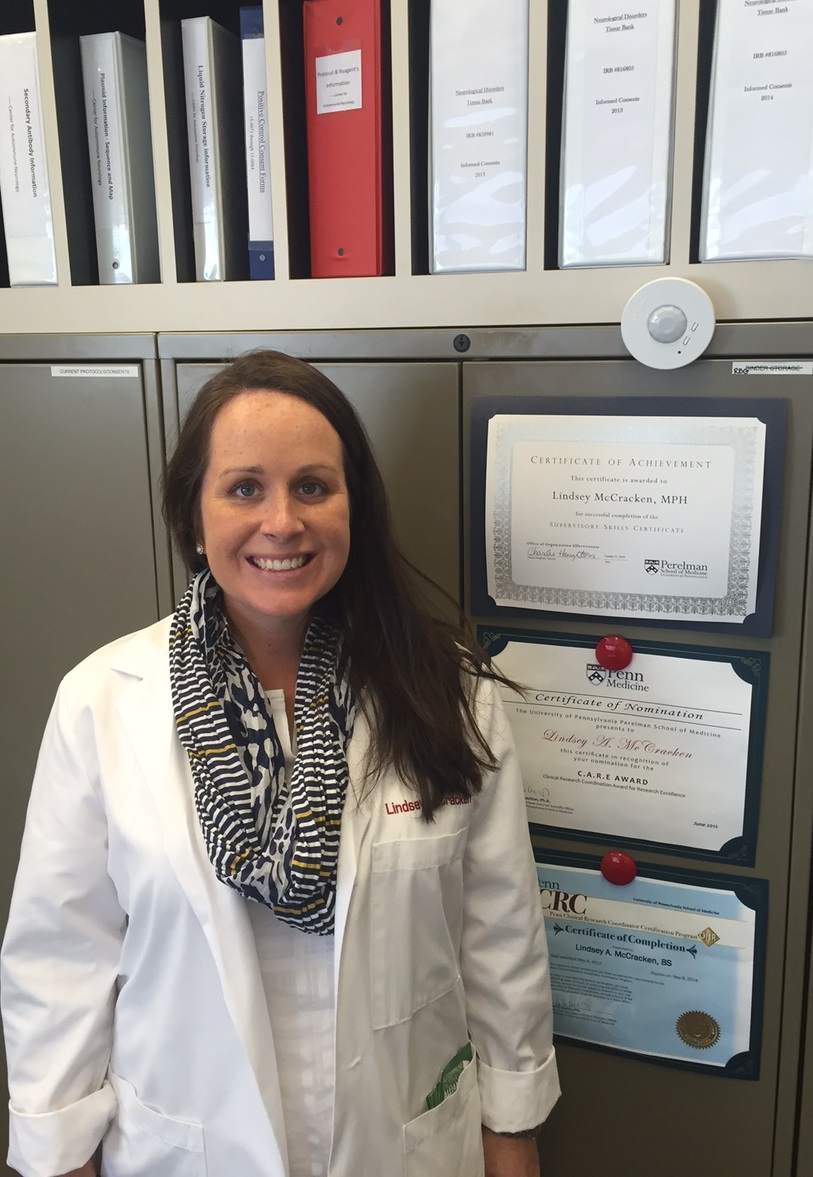 Lindsey McCracken
Research Manager
Lindsey.McCracken@uphs.upenn.edu
215-746-8511
Lindsey manages our tissue banking and clinical research efforts at the Center for Autoimmune Neurology. She has worked with Dr. Dalmau since 2008 and assisted with the launch of the Center in 2014. She holds a Bachelor's Degree in Biobehavioral Health from Penn State University and a Master of Public Health from the University of Pennsylvania. Her research interests are in disease epidemiology, including long term patient outcomes. Lindsey also helps to connect new patients to our outpatient clinic. She is happy to discuss the work of the Center, so please feel free to contact her with any questions.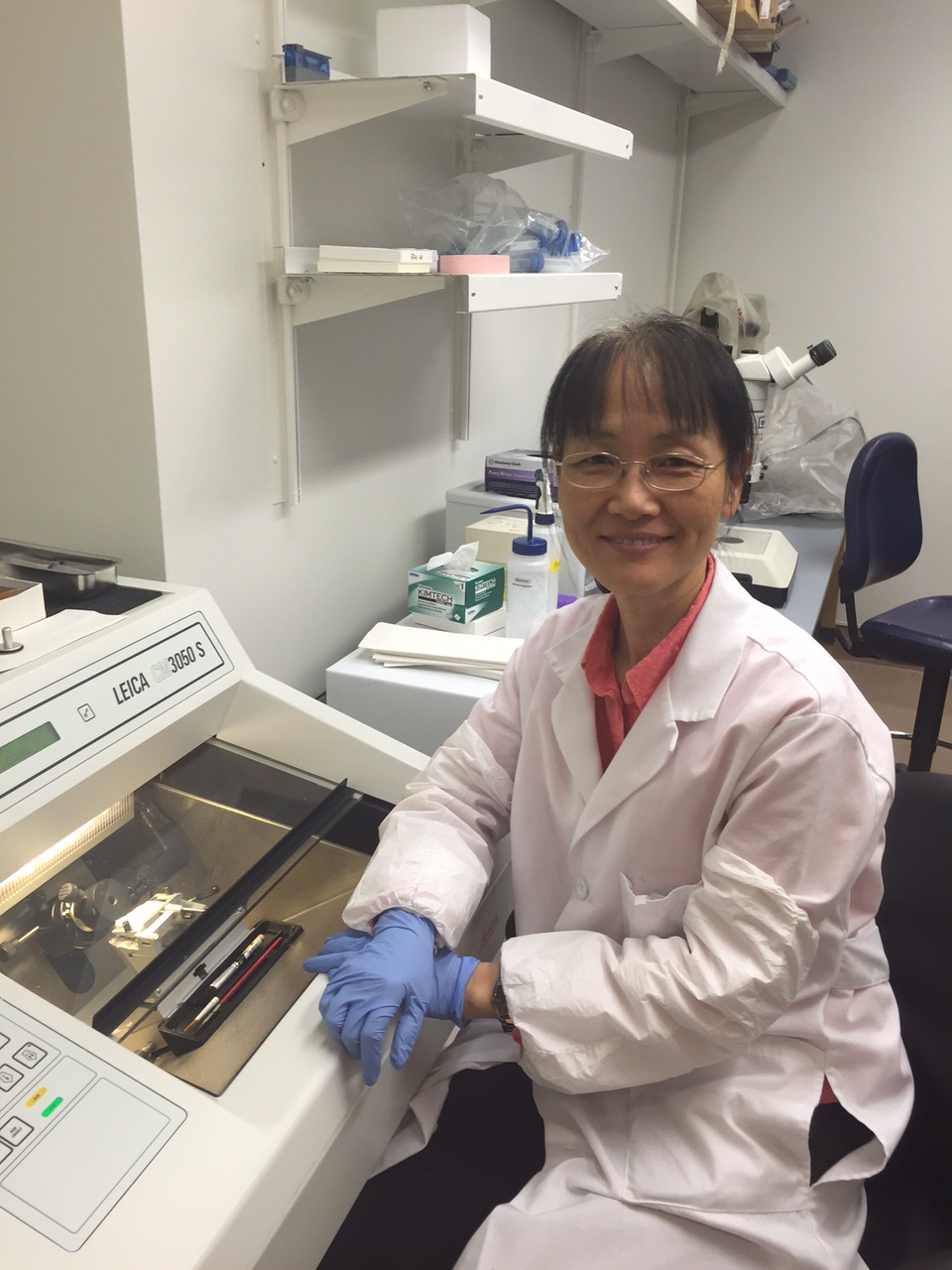 Junxian Zhang
Research Specialist
junxian@mail.med.upenn.edu
Junxian Zhang attended the University at Guangzhou Medical College in Guangzhou, China, where she studied Ophthalmology. She then worked in clinical ophthalmology at Jinan University in Guangzhou. Junxian came to the University of Pennsylvania in 2004 to work as a research specialist in the lab of Drs. Steven S. Scherer and Sabrina Yum. She also spent ten months at the Children's Hospital of Philadelphia as a research technician in the Department of Neurology. Now, at the Center for Autoimmune Neurology, Junxian performs tests to detect many different kinds of autoantibodies in patient samples.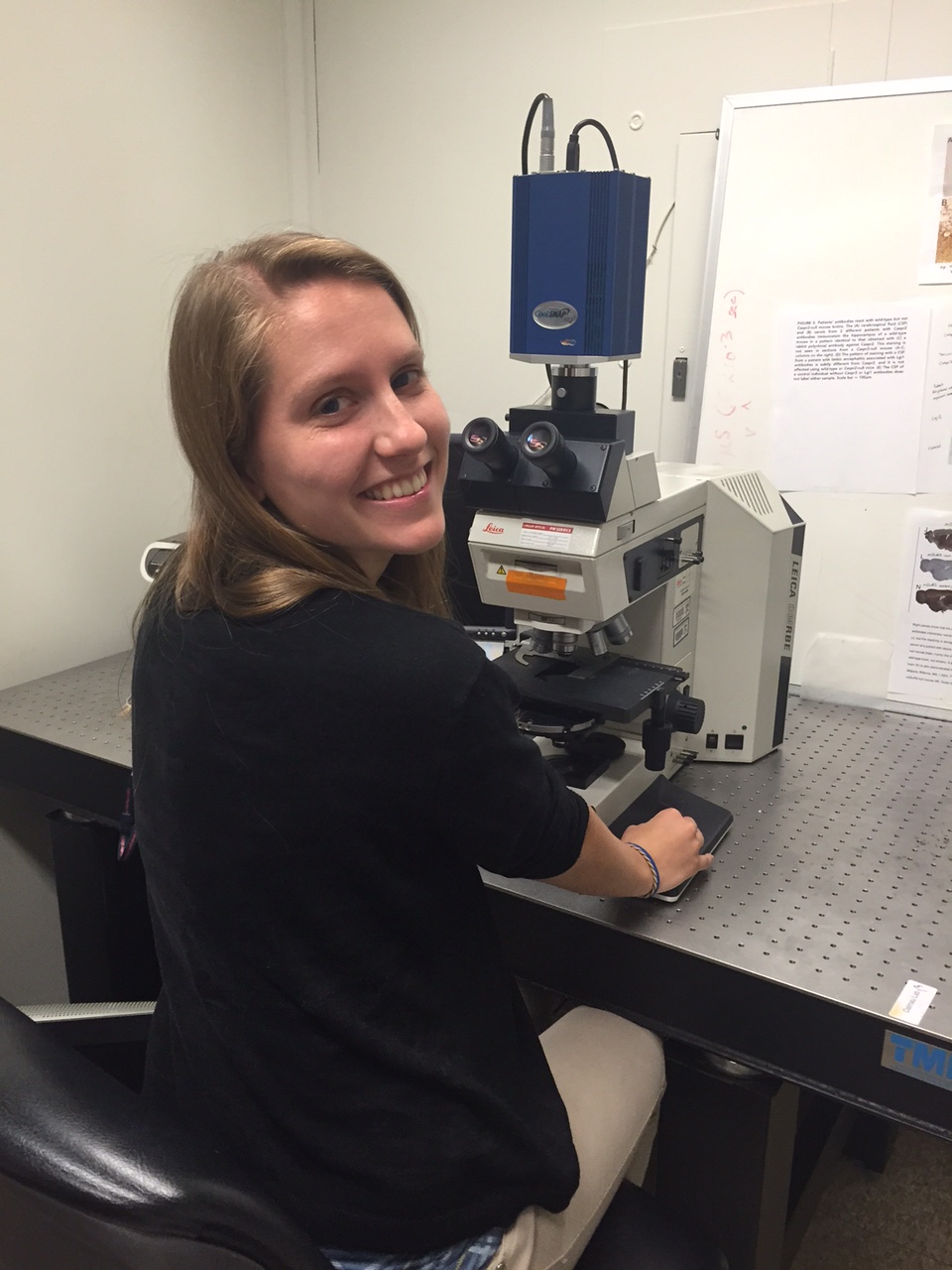 Elisabeth Burnor
Research Specialist
burnore@mail.med.upenn.edu
Elisabeth joined the Center for Autoimmune Neurology as a research specialist in November, 2014. She assists with the upkeep of the Neurological Disorders Tissue Bank by enrolling new patients in the protocol, processing incoming patient samples, and maintaining a database of patient information and results from lab testing. She also assists in the lab by performing tests to detect autoantibodies in patient samples, particularly neurofascin antibodies in patients with neuropathy. Elisabeth grew up in New Jersey. She completed her undergraduate degree at Lafayette College, in Easton, PA, where she majored in Biological Sciences and English.
Collaborators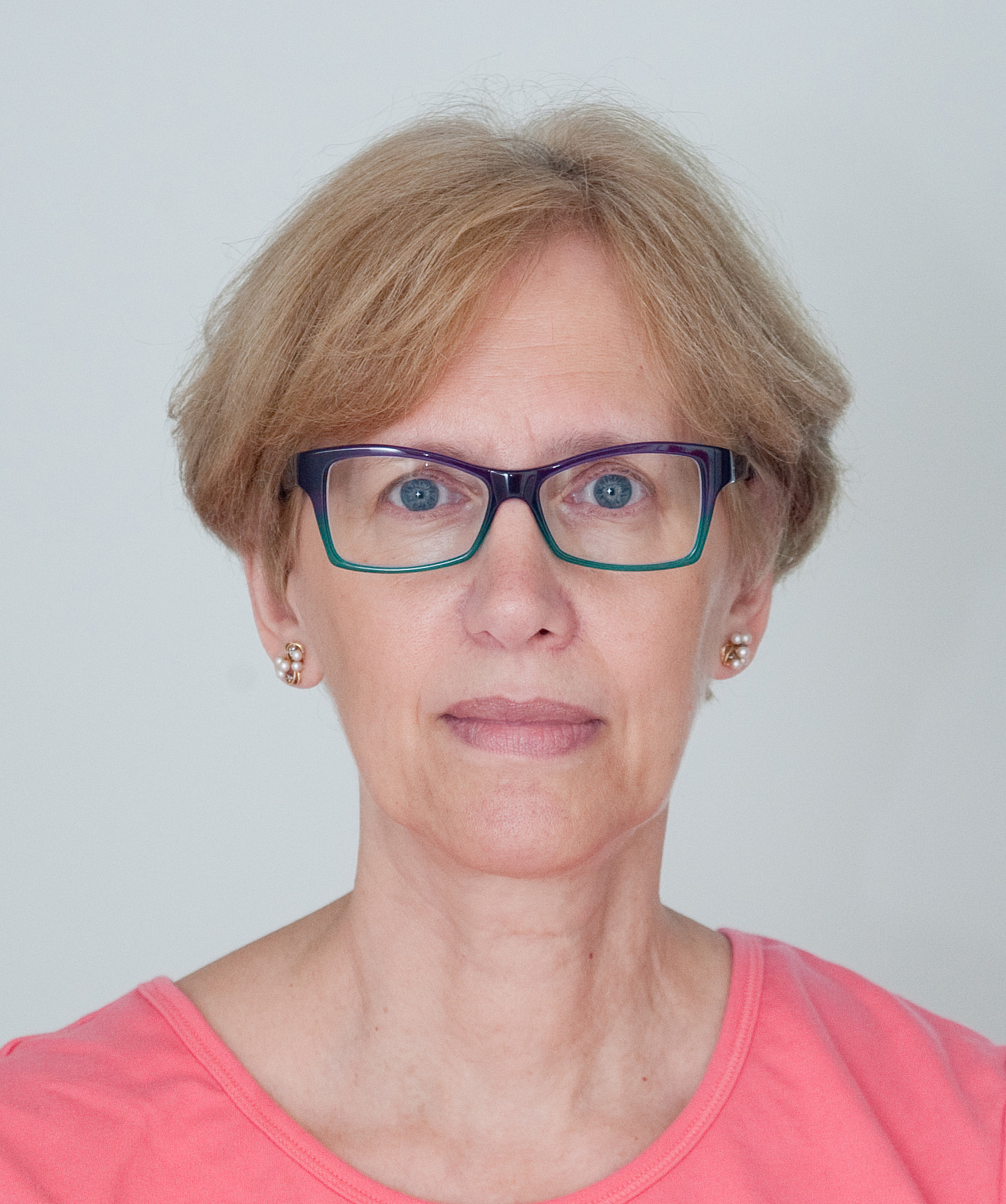 Myrna R. Rosenfeld, MD, PhD
Myrna R. Rosenfeld, MD, PhD is a Senior Researcher at the Institute for Biomedical Research (IDIBAPS)/Hospital Clinic, Barcelona. She has worked closely with Dr. Dalmau for over 20 years studying autoimmune encephalitis and paraneoplastic disorders and helped to develop the Center of Autoimmune Neurology at Penn. Prior to joining IDIBAPS she was Chief of the Division of Neuro-oncology at the University of Pennsylvania where she currently holds the position of Adjunct Professor of Neurology.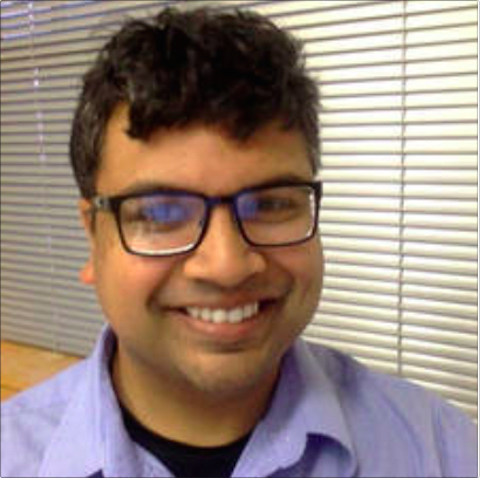 Ramani Balu, MD, PhD
Physician / Scientist
Dr. Balu grew up in North Carolina and completed his undergraduate studies at Duke University, where he majored in Biological Sciences. He subsequently received a master's degree in Biomedical Engineering from Johns Hopkins University and then went to Case Western Reserve University where he received his M.D. and a Ph.D. in Neuroscience. After medical school he completed Neurology residency at the University of Pennsylvania, where he was awarded the Arthur Asbury award for outstanding graduating resident. In addition to general Neurology training, he has also completed a subspecialty clinical fellowship in Neurocritical Care at the University of Pennsylvania. Dr. Balu is particularly interested in the early ICU management of patients with autoimmune encephalitis, and how the immune system contributes to brain injury in other life threatening neurological diseases such as stroke, intracerebral hemorrhage and head trauma.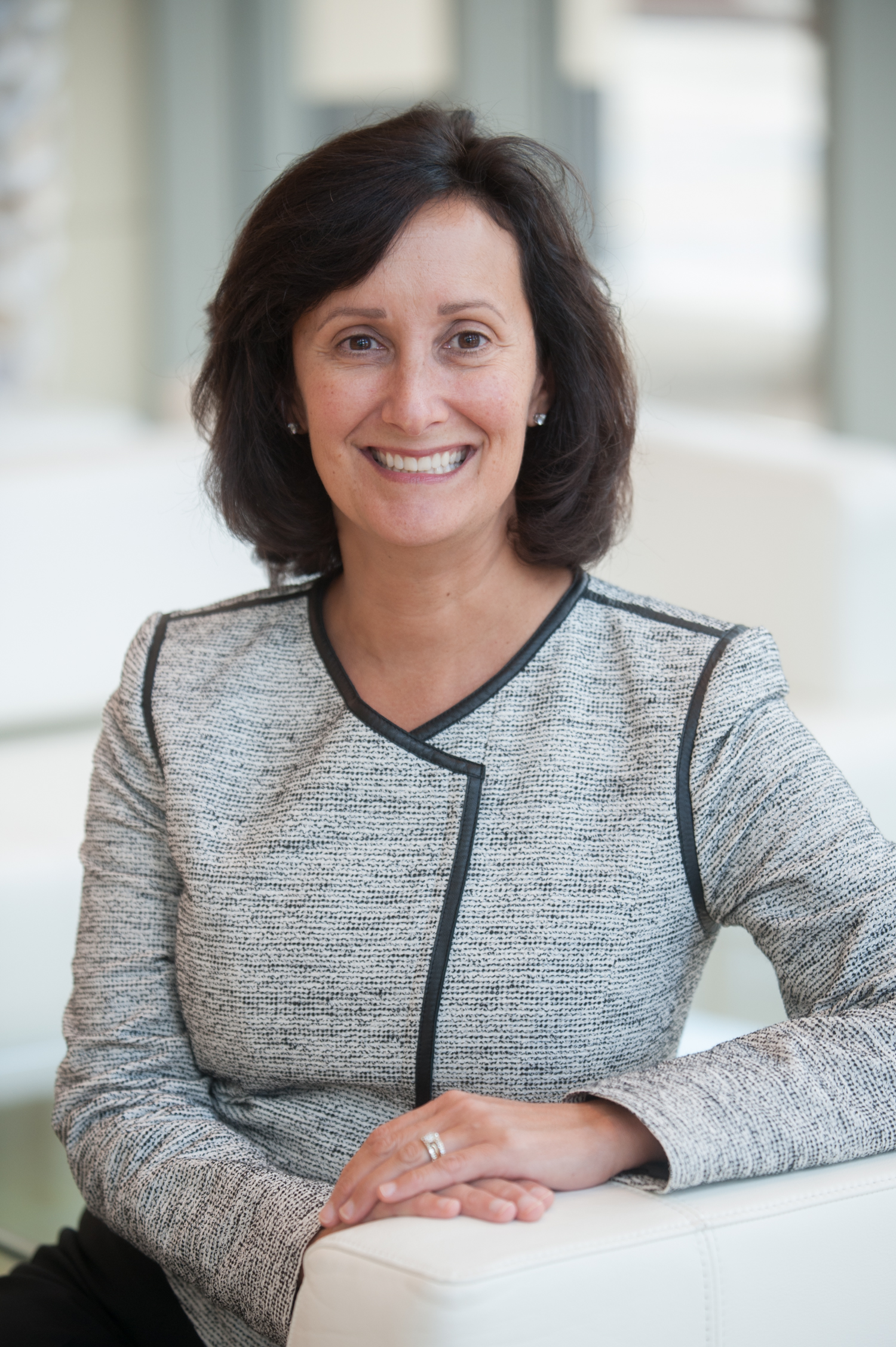 Rita Balice-Gordon, PhD
Rita Balice-Gordon is Vice-President and Head of Integrative Neuroscience and Circuitry in the Neuroscience Research Unit at Pfizer. She leads teams of scientists investigating brain proteins that are important in cognition, depression, neuroinflammation and blood brain barrier integrity. She joined Pfizer in 2012 after a 20 year academic career on the medical faculty at the University of Pennsylvania, and currently holds an adjunct appointment Penn.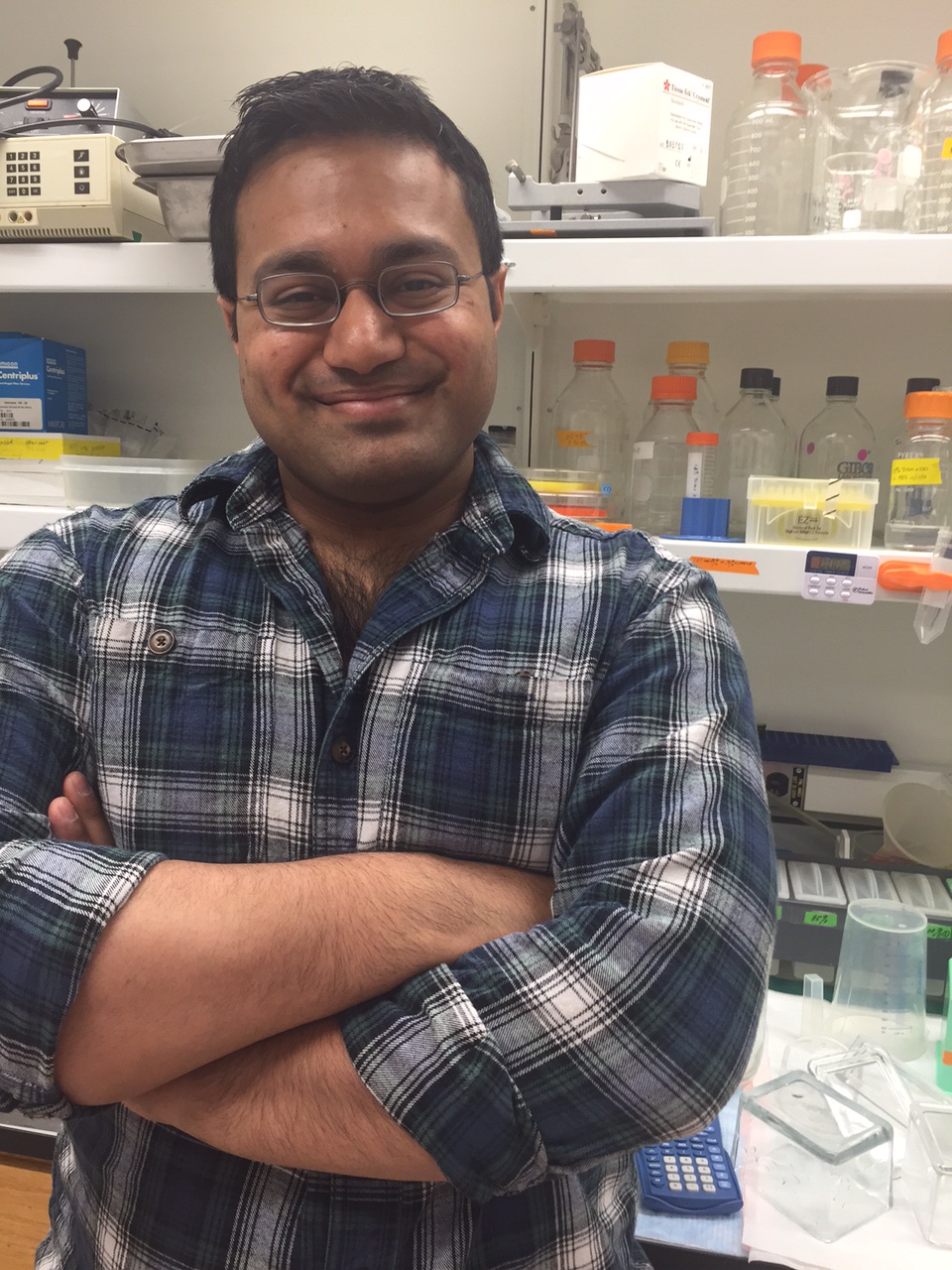 Ankit Jain, PhD
Student
Ankit did his undergraduate studies in neuroscience at Brandeis University. He then came to the University of Pennsylvania as a combined MD/PhD student. He completed his PhD studies under the direction of Dr. Rita Balice-Gordon and will obtain his MD degree in 2017. He has worked on developing models of autoimmune encephalitis and is currently characterizing the pathophysiological effect of antibodies in anti-GABAB receptor encephalitis.