Linette/Carreno Lab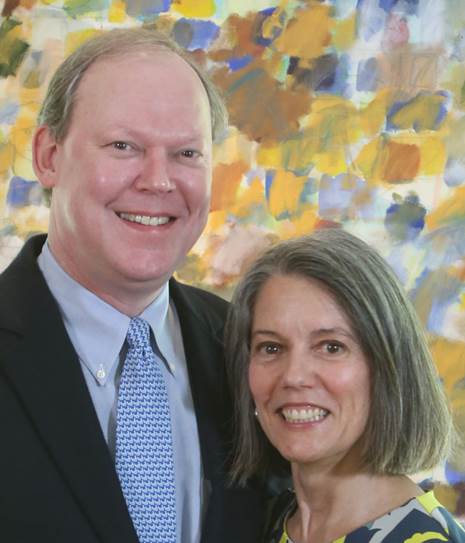 The lab was established in 2005 at Washington University in St. Louis to investigate human T cell immunity to melanoma. Our lab provided the first evidence in humans that IL-12p70 production by dendritic cells is associated with Tc-1 polarized antigen-specific immunity. In 2015, our group described a new strategy to identify and validate human tumor neoantigens using a DC vaccination protocol. In conjunction, we described a new approach to study the T cell repertoire using TCR CDR3 libraries. In 2016, the lab relocated to the Center for Cellular Immunotherapies at Penn to establish new collaborations to accelerate the development of cellular therapies for cancer.
Contact
Beatriz M. Carreno, PhD.
Associate Professor of Pathology and Laboratory Medicine
Gerald P. Linette, MD, PhD.
Professor of Medicine
South Pavilion, PCAM 8-309
Center for Cellular Immunotherapies
bcarreno@upenn.edu
glinette@upenn.edu
Interests
Cancer neoantigen identification and validation using next generation sequencing technologies.
Clinical development of cell therapies for solid tumors.