Translational Research Operations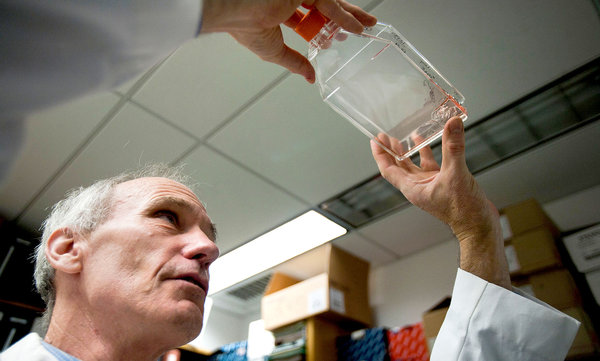 The Translational Research Operations unit is responsible for progressing targets from the research laboratories into clinical protocols for high risk first in human trials. This is achieved through compilation and analysis of manufacturing and preclinical data that serves as an IND package for submission to the FDA. The unit is also responsible for research project management and oversight of Cancer and HIV studies. The scope of their mission is clearly outlined in grant aims and industry sponsored clinical milestones. The group orchestrates protocol development with clinical, manufacturing, correlative, and financial teams that lie at the core of the programmatic road map. They serve as the conduit for taking pre-clinical research targets from bench to bedside.
Members
Anne Chew, PhD
Anne Chew, PhD is the Deputy Director of the Center for Cellular Immunotherapies and head of all CCI operations. She has a PhD in Genetics from Yale University.
---
Julie Jadlowsky, PhD
Julie is the Director of Translational Research Operations and is responsible for IND management and clinical oversight of the cancer and HIV programs for the CCI. Julie has a PhD in Molecular Biology and Microbiology from Case Western Reserve University.​
---
​