Personnel
H. Isaac Chen
Principal Investigator
Isaac.Chen@uphs.upenn.edu
Dr. Chen is an Assistant Professor in the Department of Neurosurgery at the University of Pennsylvania. He is also the Section Chief of Neurosurgery at the Philadelphia Veterans Affairs Medical Center. He obtained his undergraduate degree in Biochemical Sciences from Harvard University. Subsequently, he completed medical school and neurosurgical residency at the University of Pennsylvania. His clinical interests include functional neurosurgery, epilepsy surgery, traumatic brain injury, and brain tumors (especially those in eloquent cortex). As a surgeon and a scientist, Dr. Chen's primary focus is the preservation and restoration of brain function.

Dennis Jgamadze
Post-Doctoral Researcher
jgamadze@mail.med.upenn.edu
Dennis has been a post-doctoral fellow in the lab since the fall of 2014. He received his PhD from the Dresden University of Technology (Germany) in Neuroscience where he worked on establishing and characterizing 3D colloidal bead-based neural cultures and transplanting these cultures into the rat hippocampus. He also received a MSc degree in Molecular Bioengineering from the same institution. He is currently working on developing novel methods for repairing brain circuitry using a combination of stem cell biology, tissue engineering, and neural-optical-electronic interfaces.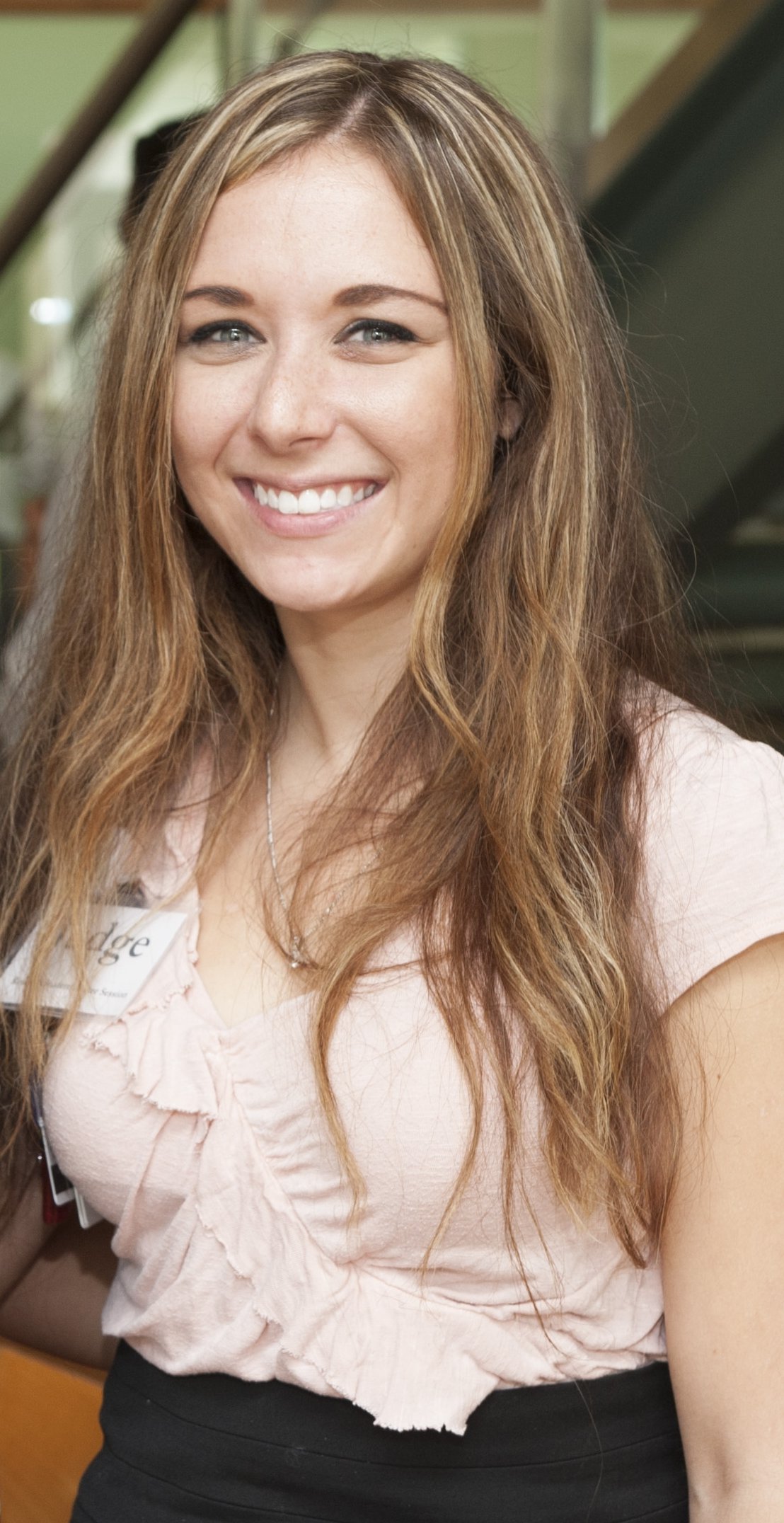 Ashley Nemes
Post-doctoral Researcher
nemesa@mail.med.upenn.edu
Ashley started her career in neuroscience during her undergraduate training at Baldwin-Wallace College receiving her Bachelor of Science in 2011. She previously worked as a research technician in Dr. Imad Najm's epilepsy research laboratory at Cleveland Clinic, where she chose to eventually complete her Ph.D. research with her degree granted from Kent State University. Between her undergraduate thesis and her Ph.D. dissertation, Ashley has spent 7 years studying neuroscience with an interest in brain injury, regeneration and electrophysiology. She is currently training to advance her knowledge in the field and eventually become an independent investigator in academia.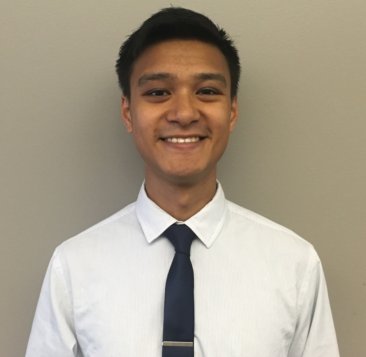 James Lim
Research Specialist
limjames@mail.med.upenn.edu
James started working with Dr. Chen in December of 2015. He earned a B.A. in Biology: Neuroscience and a Piano Performance minor at The Pennsylvania State University where he was involved in a cognitive ecology lab that studied the long-term behavioral effects of adolescent stress in rats. James is interested in stem cell biology and the efficient development of viable, active human cortical and dopaminergic neurons from iPSC sources.
Students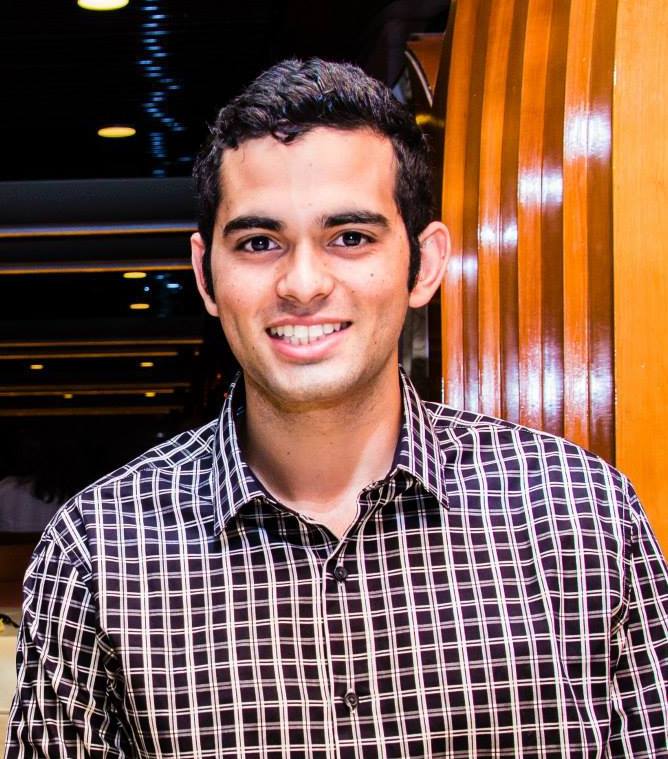 Nadir Bilici
Medical Student
nadir.bilici@uphs.upenn.edu
Nadir is a medical student at the Perelman School of Medicine. He received a B.A. in Molecular and Cell Biology: Neurobiology from the University of California, Berkeley. Nadir is interested in the intersection between technology and medicine, and his research project in the Chen lab focuses on functionally assessing transplanted neural tissue derived from human stem cells in the context of brain repair.

Clarissa Liu
Undergraduate
Clarissa is a sophomore at the University of Pennsylvania majoring in Bioengineering with a minor in psychology. She is interested in neuro disorders and their effects on neurochemistry and connections within the brain. At Penn, she is a member of the university's Medical Emergency Response Team and an Information Technology Advisor for Harrison College House.
Alumni

Kevin Truskowski

Gabe Montoya

Yueqi Ren