Welcome to the Eckenhoff Lab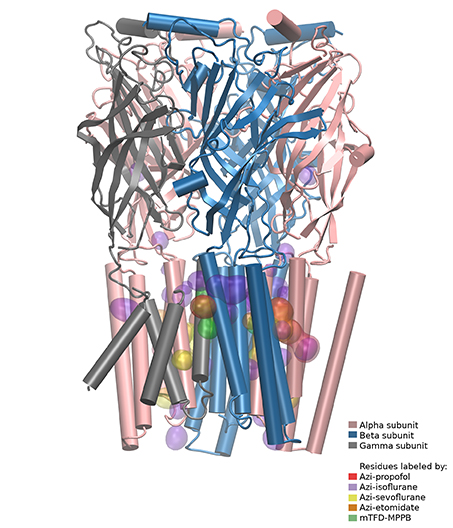 The overall goal of our laboratory is a translational understanding of the mechanisms of anesthetic action.
Despite using these drugs clinically everyday, we are still trying to understand how they work their magic, from the macromolecular level to the brain.
American Society of Anesthesiologists Brain Health Initiative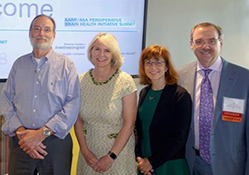 Lee Fleisher, MD (right), is chairing the ASA's Perioperative Brain Health Initiative ad hoc committee, and Roderic Eckenhoff, MD (left), has been tasked with organizing the science behind this initiative, along with Carol Pedon, MD, and Stacie Deiner, MD.