Trainees
Current Trainees
Frederick Xu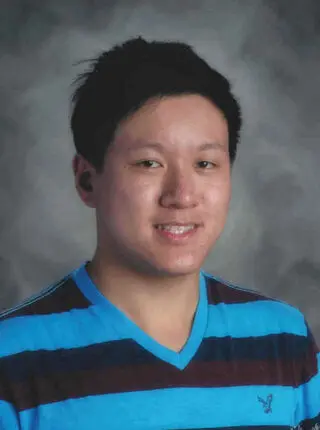 Frederick Xu is a Bioengineering PhD student in the lab of Prof. Li Shen at the University of Pennsylvania. He received his BS degree from the Johns Hopkins University with major in Biomedical Engineering and minor in Computer Science and Math. His research interests are to develop and apply advanced machine learning, artificial intelligence, and computational approaches for analyzing big biobank and neuroimaging data to advance the study of AD and AD-Related Dementia.
Project title: Topological Data Analysis of Brain Networks in Alzheimer's Disease
Evan Gallagher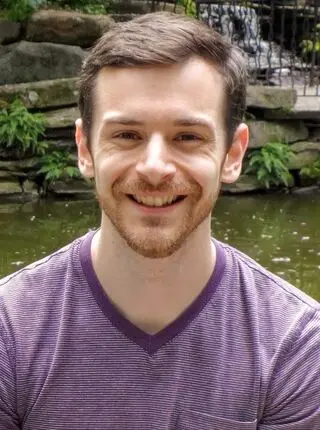 Evan is a 5th year PhD candidate in the Neuroscience Graduate Group at Penn, and his research focuses on positron emission tomographic (PET) imaging of reactive oxygen species (ROS) as a potential biomarker for protein aggregation in neurodegenerative diseases. Since oxidative stress is thought to be both a cause and a consequence of protein aggregation in Alzheimer's disease, Parkinson's disease, and other related dementias, Evan is interested in determining whether quantitative imaging of ROS via PET could be used track or predict disease progression in vivo. Outside the lab, Evan enjoys tennis, basketball, running, skiing, and getting way too stressed about Boston sports teams.
Project title: Preclinical evaluation of [18F]ROStrace as an in vivo biomarker of oxidative stress in tauopathies
Lasya Sreepada
Lasya Sreepada is a Bioengineering PhD student at the Bioinformatics in Neurodegenerative Disease (BiND) Lab at Penn, advised by Dr. Corey McMillan and Dr Dave Wolk. She is interested in exploring and advancing human neuroscience through interdisciplinary research and product development. For her dissertation project, Lasya leverages data science and bioinformatics techniques to glean signatures of neurodegenerative diseases from neuroimaging and genomics. Specifically, her work aims to disentangle heterogeneity in Alzheimer's Disease, with a focus on atypical variants including early-onset AD.
Lasya received her Bachelor of Science in Neuroscience (Computational Track) from Yale University in 2019. Prior to graduate school, she worked at the Center for Clinical Spectroscopy at Harvard Medical School where she investigated imaging biomarkers of neurotrauma.
Project title: Deciphering heterogeneity in Alzheimer's Disease and related atypical variants using imaging, genomics, and artificial intelligence