About Our Team
Anne Cappola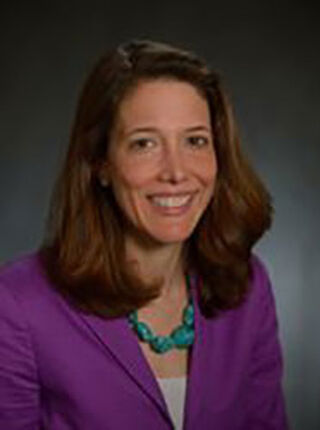 Director

Anne Cappola, MD, ScM, brings expertise to the role as a clinician, investigator, and medical journal editor. Dr. Cappola is also a Professor of Medicine in the Division of Endocrinology, Diabetes, and Metabolism, Director of Clinical Research in the Department of Medicine, and Director of the CTSA-funded Center for Human Phenomic Science at the Perelman School of Medicine at the University of Pennsylvania. Dr. Cappola directs an NIH-funded research program focused on the hormonal alterations that occur with aging and the clinical impact of these changes. Dr. Cappola is an elected member of the American Society for Clinical Investigation, the Association of American Physicians, and the Interurban Clinical Club as well as an Associate Editor for JAMA. She has received the Abbott Thyroid Research Mentor Award from the Endocrine Society, the American Thyroid Association's Van Meter Award, and the American Statistical Association's Outstanding Statistical Application Award. She is a graduate of Harvard College, the University of Pennsylvania School of Medicine, and the Johns Hopkins Bloomberg School of Public Health. Dr. Cappola brings expertise to the role as a clinician, investigator, and medical journal editor. In the summer of 2020, Dr. Cappola and colleagues completed a trial to determine the effects of alternative communication strategies on patients' rescheduling of visits and procedures canceled due to COVID-19, a trial that involved faculty from the School of Medicine and the Annenberg School for Communication, as well as members of the Digital Strategy and Marketing groups, the Data Analysis Center, the Institute for Biomedical Informatics, and Epic Research Support.
Karthika Cohen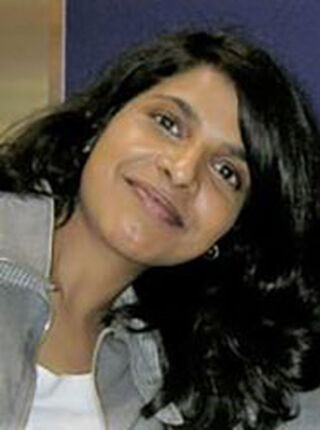 Director of Research and Operations

Karthika Cohen, MS, MA, has a background in scientific research, publishing, and journalism. Karthika has over two decades of experience in breaking down complex topics for a wide variety of audiences, having overseen peer-reviewed publications in the medical, healthcare, and computational science fields. She has also written about a range of topics in science and technology for mainstream publications such as the Atlantic, HuffPost, The Guardian, Scientific American, and WHYY's Billy Penn. She has conducted research in both the life sciences and journalism as part of her education and training. Karthika has a Master of Journalism degree from Temple University and a Master of Science degree in Microbiology from Colorado State University.
Enjoli Barnes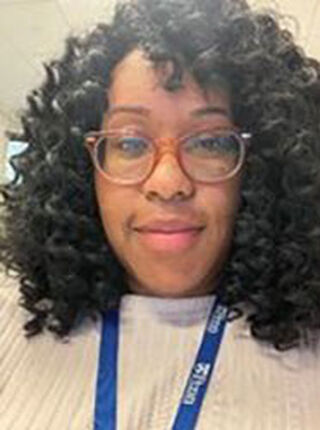 Administrative Assistant

Enjoli Barnes is an Administrative Assistant in the Division of Endocrinology, Diabetes, and Metabolism at the University of Pennsylvania with over five years of experience and an extensive background in a variety of office administration duties. She is also the co-chair of the division's Diversity, Equity, and Inclusion initiative whose mission is to build a strong foundation of inclusion and acceptance among its diverse patient population and multi-faceted workforce.