A Period of Reflection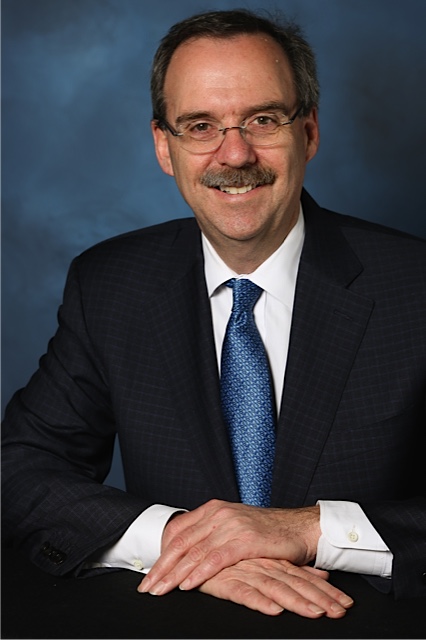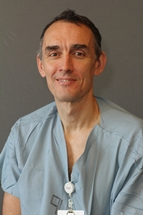 ---
As human beings, we all bring our background, history and emotional makeup to every part of our life. This includes how we approach situations we encounter at work and in our workplace. As part of our evolving culture, it is important to address the issue of how we approach situations of sadness, loss and grief. This is important not only from our perspective as clinicians but as individuals who experience grief in our own lives. I am grateful to the editorial team for putting together this important advisory to help us understand how each person grieves and expresses sorrow in their own unique way and how we need to respect these differences as well as public flow of information when tragedy occurs.
Lee Fleisher
---
Citations:
Banner. Hsu, Nathaniel. "Reflections in a Taiwanese Buddhist Temple." 2014. JPEG file.
© The Trustees of the University of Pennsylvania | Site best viewed in a supported browser. | Site Design: PMACS Web Team.