Application
Application Status
Applications for Summer 2018 were due by 5pm EST February, 2nd 2018. Applications are no longer being accepted for 2018. Please check back in the fall for 2019 information.
Eligibility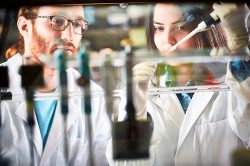 The program is open to rising college Juniors and Seniors who have a genuine interest in pursuing a career in scientific research related to cancer biology and/or the radiation sciences. They must have a GPA of 3.2 or higher at an accredited College or University to be eligible to apply. Letters of recommendation from two faculty members who can attest to the student's work ethic and genuine interest in pursuing post graduate studies leading to a career in research are required. Students accepted into the program as rising juniors may apply for a second year if they receive an outstanding recommendation from their faculty mentor following their first summer in the program.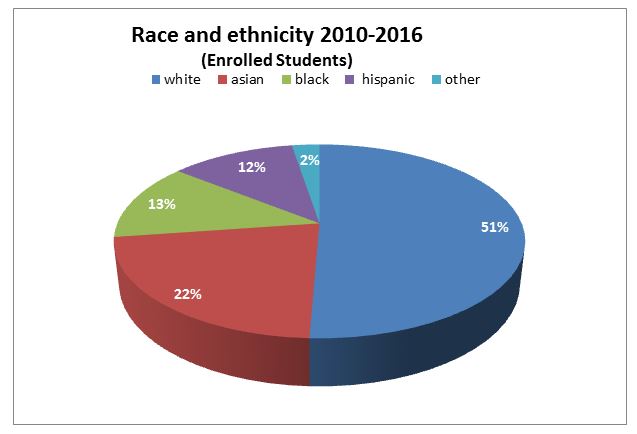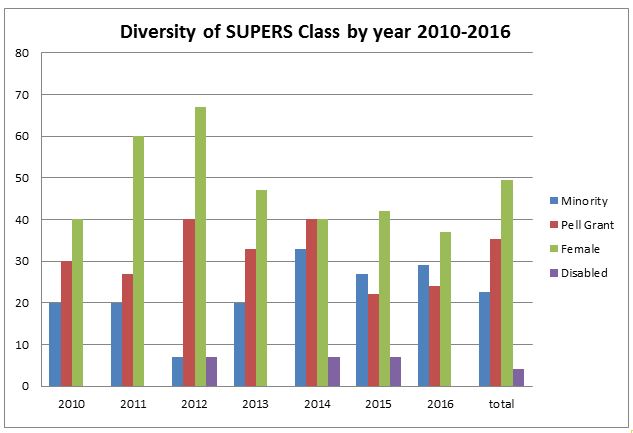 Female, minority, socioeconomically disadvantaged and applicants with special needs,as defined by the ADA, are encouraged to apply.

Application Process
The following document is the application form which you will need to fill out completely. In addition to some basic information about yourself, you will also need to include a personal statement explaining your interest in the program, two letters of recommendation, and a copy of your transcript. An official transcript may be needed upon your acceptance.
Electronic Submission
Please set the subject of the e-mail to SUPERS Application, your name and send it to supers@uphs.upenn.edu.
Submit Via Mail
Dr. Stephen Tuttle
3400 Civic Center Blvd.
Smilow Center for Translational Research 8-131
Philadelphia, PA 19104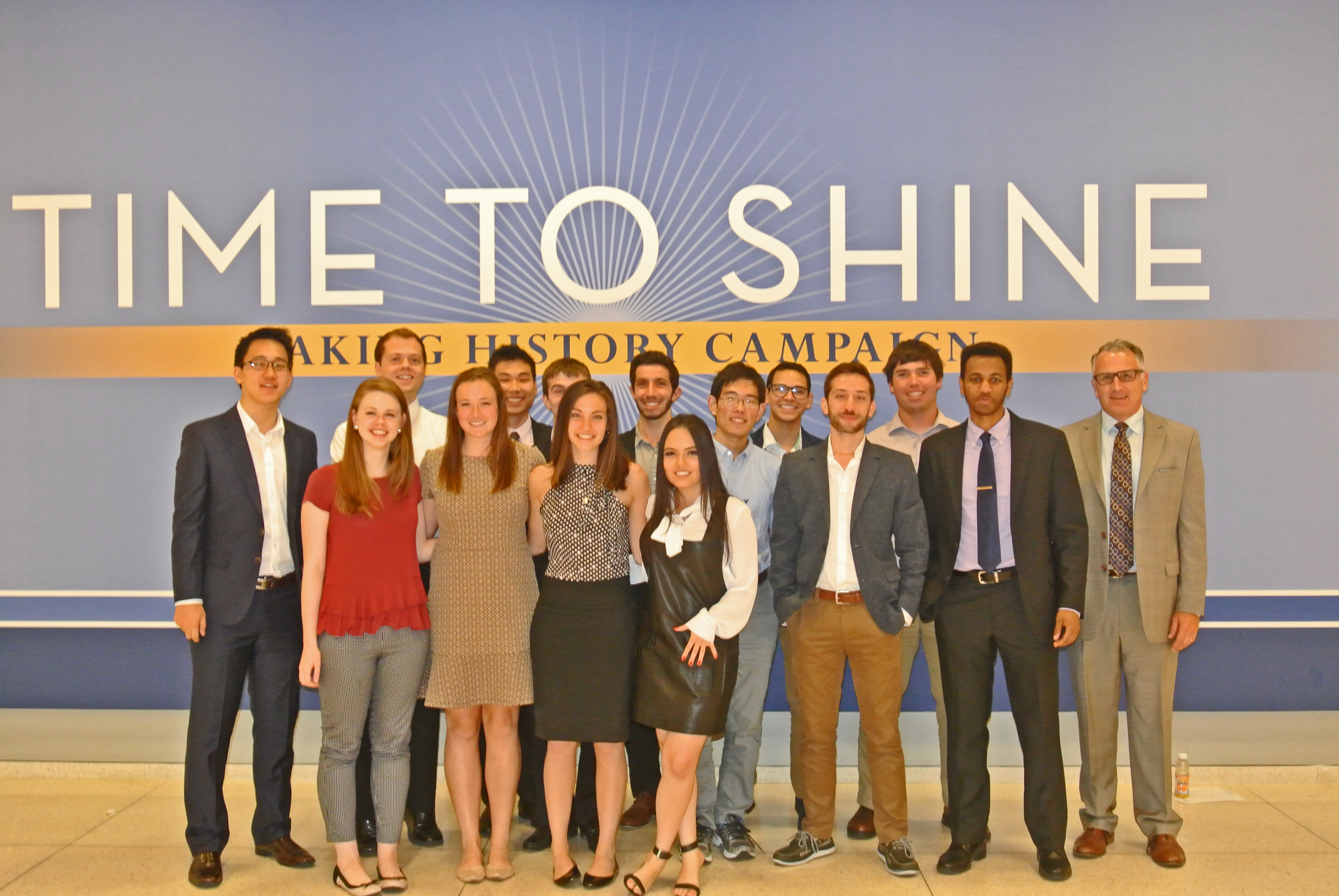 © The Trustees of the University of Pennsylvania | Site best viewed in a supported browser. | Site Design: PMACS Web Team.