Welcome to the Amankulor Lab!
We are a neurosurgical oncology lab at the University of Pennsylvania Perelman School of Medicine investigating the immune-modulating properties of IDH-mutant glioma. Our ultimate purpose lies in the lives of our patients and the eradication of this immunosuppressive and universally fatal disease. Read more about our work here.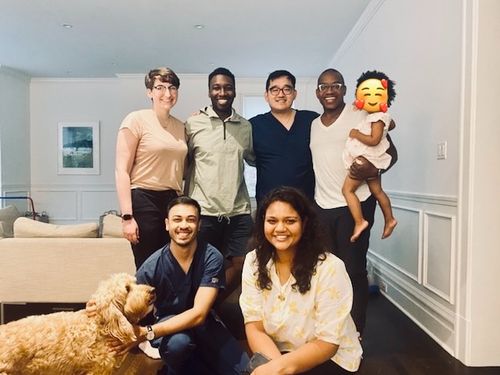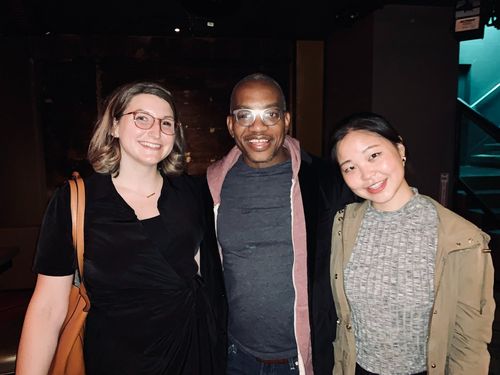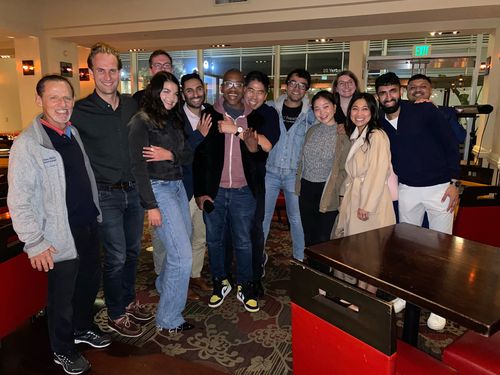 Join Our Lab!
We are currently recruiting highly qualified postdoctoral fellows, graduate students, and medical students.
If you're interested in joining our team, please send a cover letter and CV via email to the Amankulor Lab.