Cell Tracking and Immune Imaging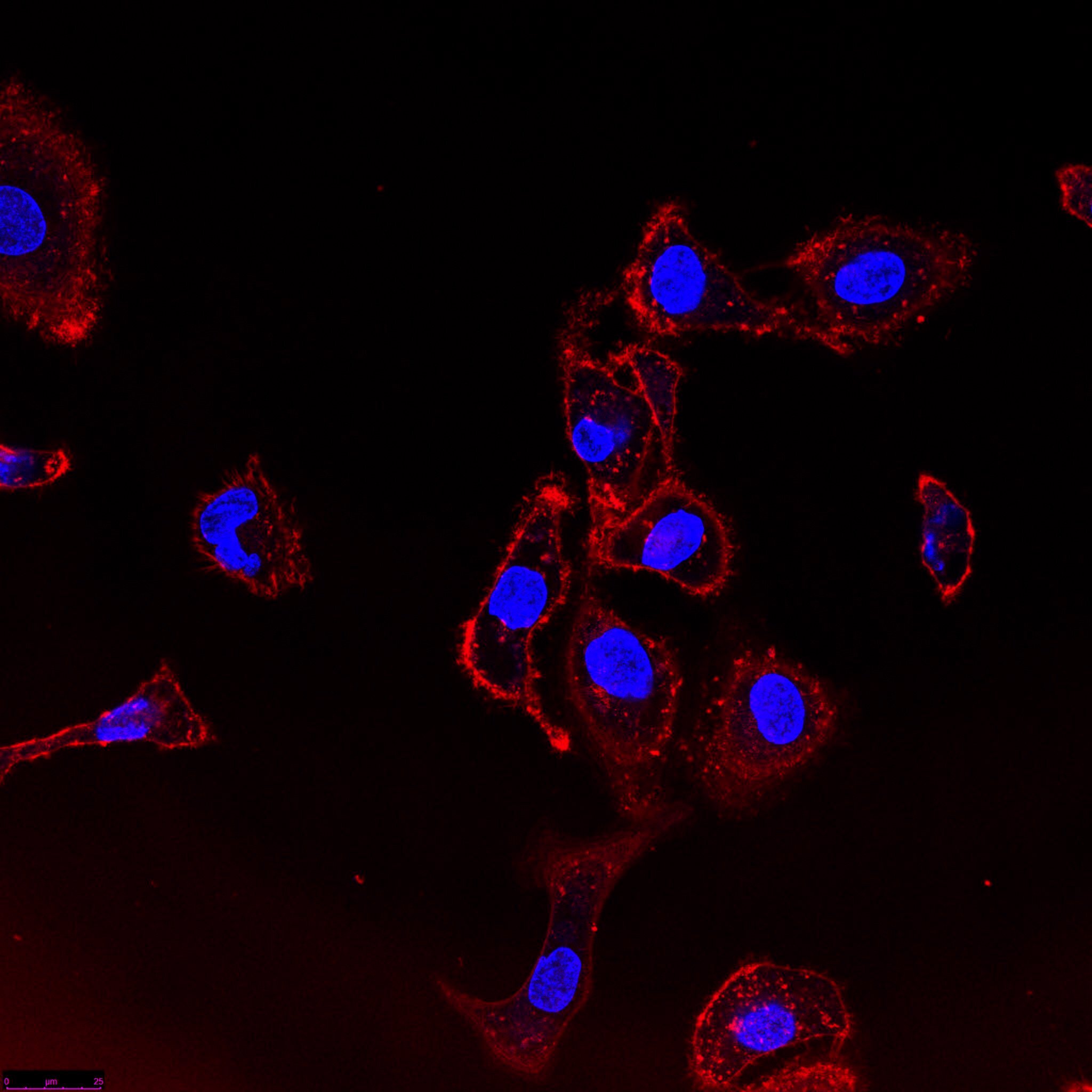 The Farwell Lab is part of the Department of Radiology in the Perelman School of Medicine at the University of Pennsylvania. Our research focuses on oncologic applications of molecular imaging, with an emphasis on developing new imaging tools for the rapidly growing field of cancer immunotherapy. We are particularly interested in the development of novel radiotracers / reporter genes for CAR T cell tracking, as well as the development of radiolabeled antibodies for PET imaging of the immune system. To address these research areas, our laboratory utilizes an interdisciplinary team with expertise in a variety of scientific fields, including organic chemistry, radiochemistry, molecular biology, biochemistry, and bioengineering. Many of these translational research projects begin with in vitro studies and animal models, however the goal of every project is clinical application.
Upcoming Events
There are no events at this time.