The Team
Meet the people who make the lab great —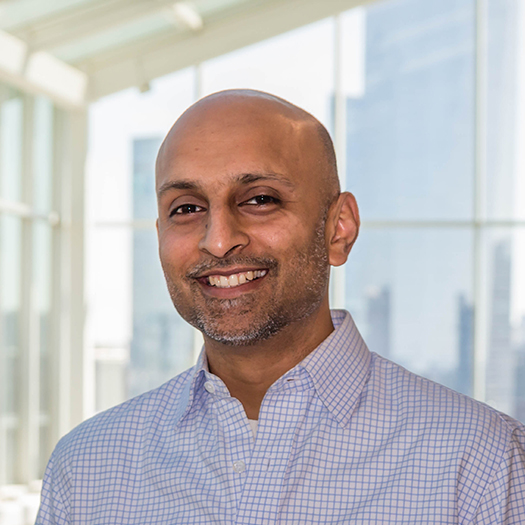 Rajan Jain
PI
jainr@pennmedicine.upenn.edu
Raj is a physician-scientist, practicing cardiologist, and proud Berkeley alum. All of his post-medical school clinical training and post-doctoral research training was completed at Penn. When he's not in the lab, Raj loves to watch the NFL and help his daughters tend to their garden. Also, he's always up for a conversation about 90s hip-hop or the food scene in Philly. Check out a short interview he was a part of discussing his background and the lab. See below if you're interested in joining the team.
Parisha Shah
Senior Research Investigator
parisha@pennmedicine.upenn.edu
Parisha is a Senior Research Investigator — she's the one who people go to figure out how to get things done. She's a graduate of Juniata College and the U. of Chicago and recently completed a post-doc in Shelley Berger's laboratory. Scientifically, she's interested in how nuclear architecture informs heart development and disease. ​When she's not at lab, you can find Parisha chasing down her children, cooking, or frantically trying to finish a book in time for book club.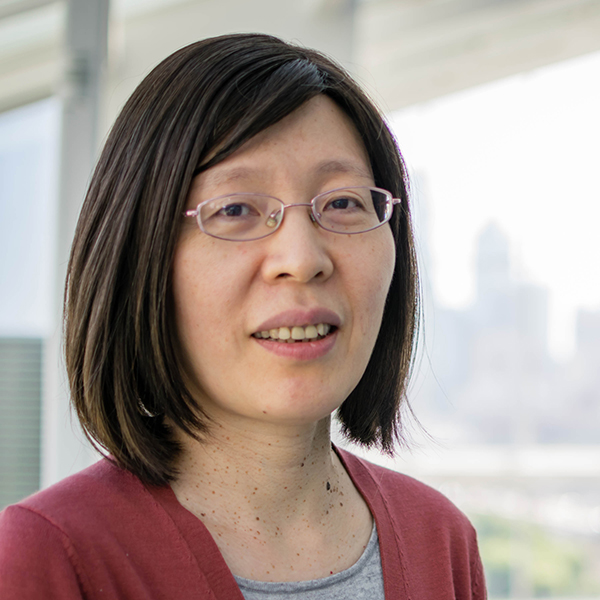 Qiaohong Wang
Research Specialist
qiaohong@pennmedicine.upenn.edu
Qiaohong is a Research Specialist in the lab — our resident expert on all matters related to cell culture, mouse genetics, in vitro differentiation and more. Qiaohong has yet to meet a cell line or mouse that won't behave in her capable hands. She was formerly in Jon Epstein's lab and has worked with (or rather, put up with) Raj for several years. She's never afraid to take on a new, wild project!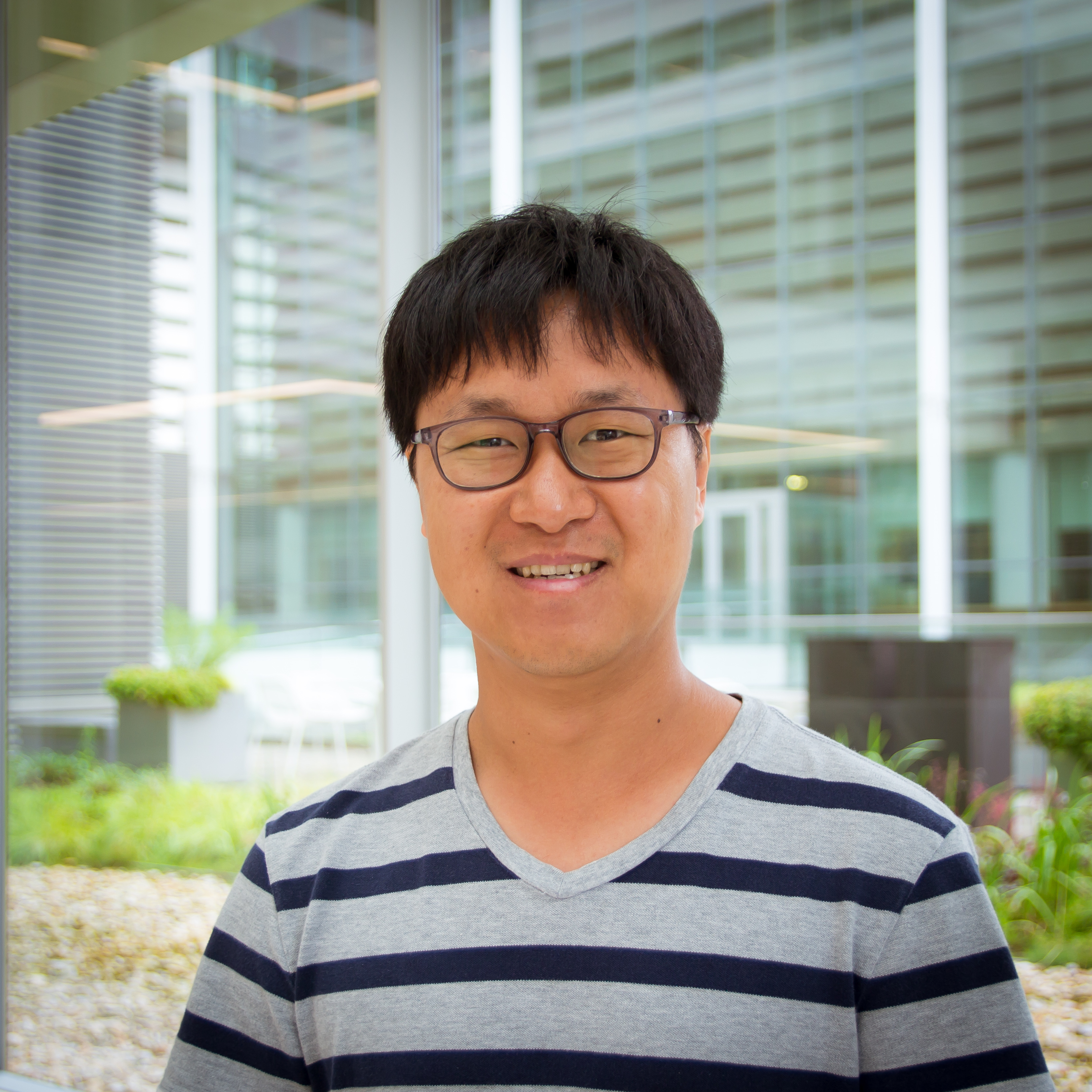 Wonho Kim
Postdoctoral Fellow
Wonho.Kim@pennmedicine.upenn.edu
Wonho completed his PhD in developmental genetics in Korea and then completed a postdoctoral fellowship in Baylor. He's interested in learning more about stem cell biology and genome organization. Wonho is supported by postdoctoral fellowship award by the American Heart Association. Oh, also — he's a big Dodgers fan. We'll have to see if we can turn him into a Phillies fan!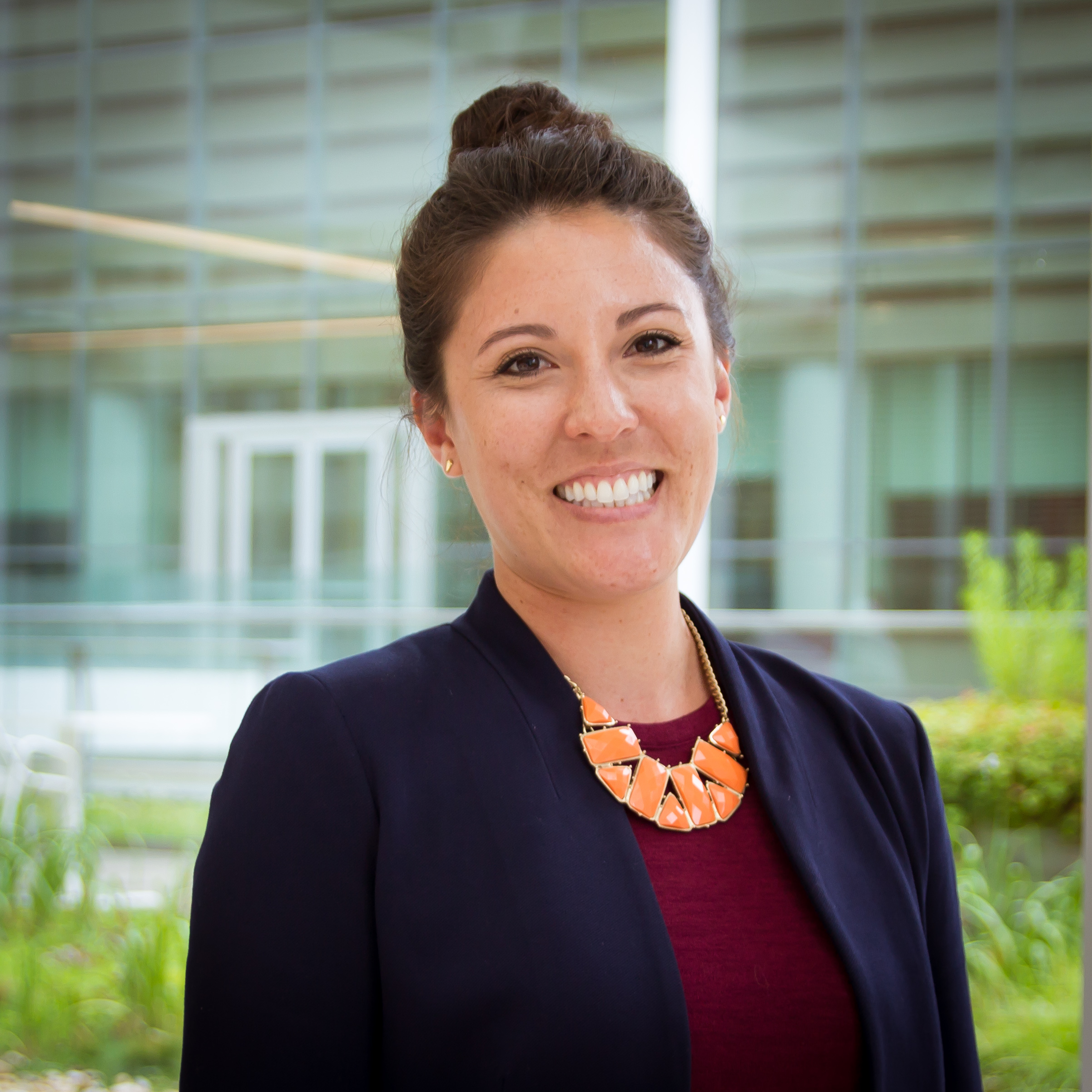 Ashley Karnay
Graduate Student
Ashley.Karnay@pennmedicine.upenn.edu
Ashley is a graduate student who came east from California. After completing her masters at Drexel University, she's pursuing her PhD at Penn. She's a part of the Genetics and Epigenetics graduate group. She tells Raj all the places to hit up in Hawaii — and has caught a 135 lb fish in Alaska!! Ashley was initially awarded a T32 slot, but most recently was awarded an F31 award from the NHLBI. Ashley's working on understanding how specific transcriptional mechanisms maintain and/or establish spatial positioning of the genome.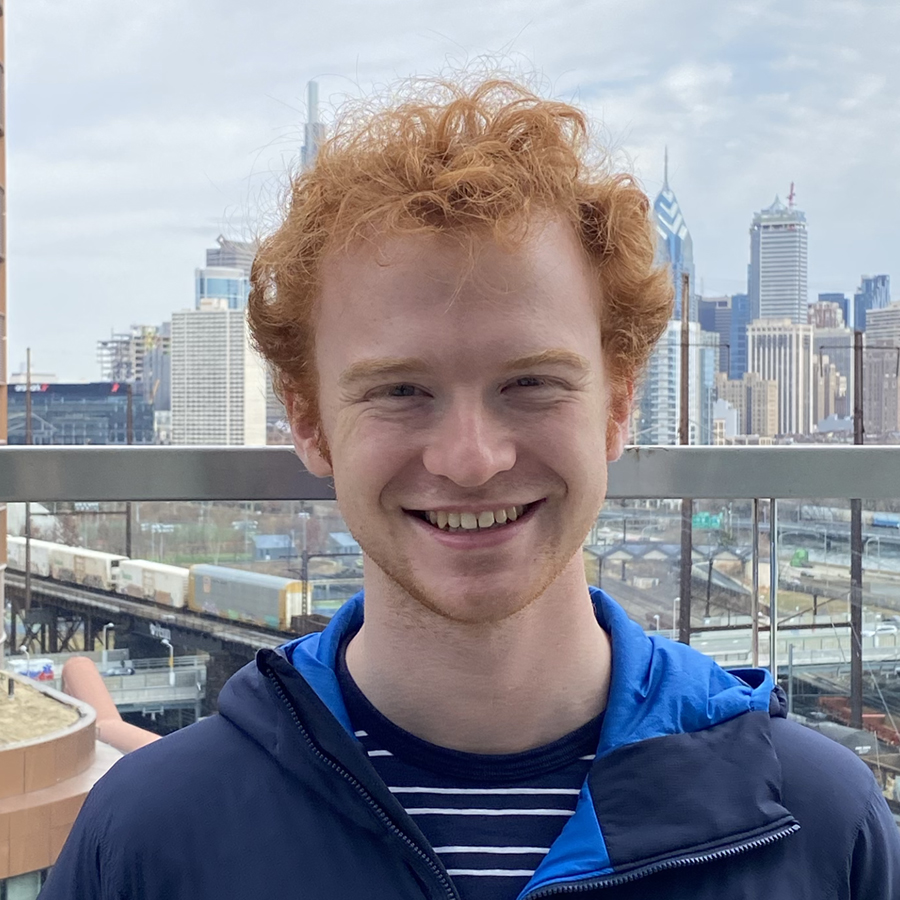 Zach Gardner
MD/PhD student
Zachary.Gardner@Pennmedicine.upenn.edu
Zach is an MD/PhD student who completed his undergraduate at Yale. After undergrad he worked in the Zhang laboratory at the Broad. He's got quite the green thumb as he's successfully resuscitated multiple succulents that were on the way out. Zach is figuring out the mechanisms underlying how cell-type specific genome folding is established using imaging! Zach is supported by the Penn Developmental Biology T32.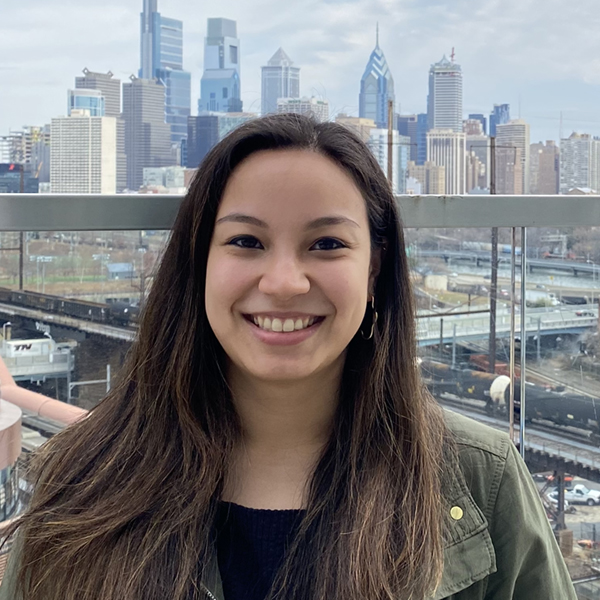 Kaitlyn Shen
MD/PhD student
Kaitlyn.Shen@Pennmedicine.upenn.edu
Kaitlyn is an MD/PhD student at Penn who completed her undergraduate studies at the University of Chicago and is originally from CT. She's a phenomenal baker - and usually Raj's girls eat all the cookies Kaitlyn cooks before anyone can get to them. Kaitlyn is deciphering the the mechanical and epigenetic inputs which maintain spatial positioning of the genome.
Ricardo Linares Saldana
Postdoctoral Fellow
Ricardo.linaresaldana@pennmedicine.upenn.edu
Ricardo is a postdoctoral fellow in the lab. Ricardo's graduate work (at Penn!) focused on how nuclear architecture influences cardiogenesis. Ricardo completed his undergraduate studies at Johns Hopkins and worked at the NIH prior to coming to Penn. When Ricardo isn't bashing a dataset, he is walking his dog, playing with his daughter, or trying his hand at kombucha. Ricardo is the lab's resident photographer and takes joy in reminding Raj how old he is.
Alumni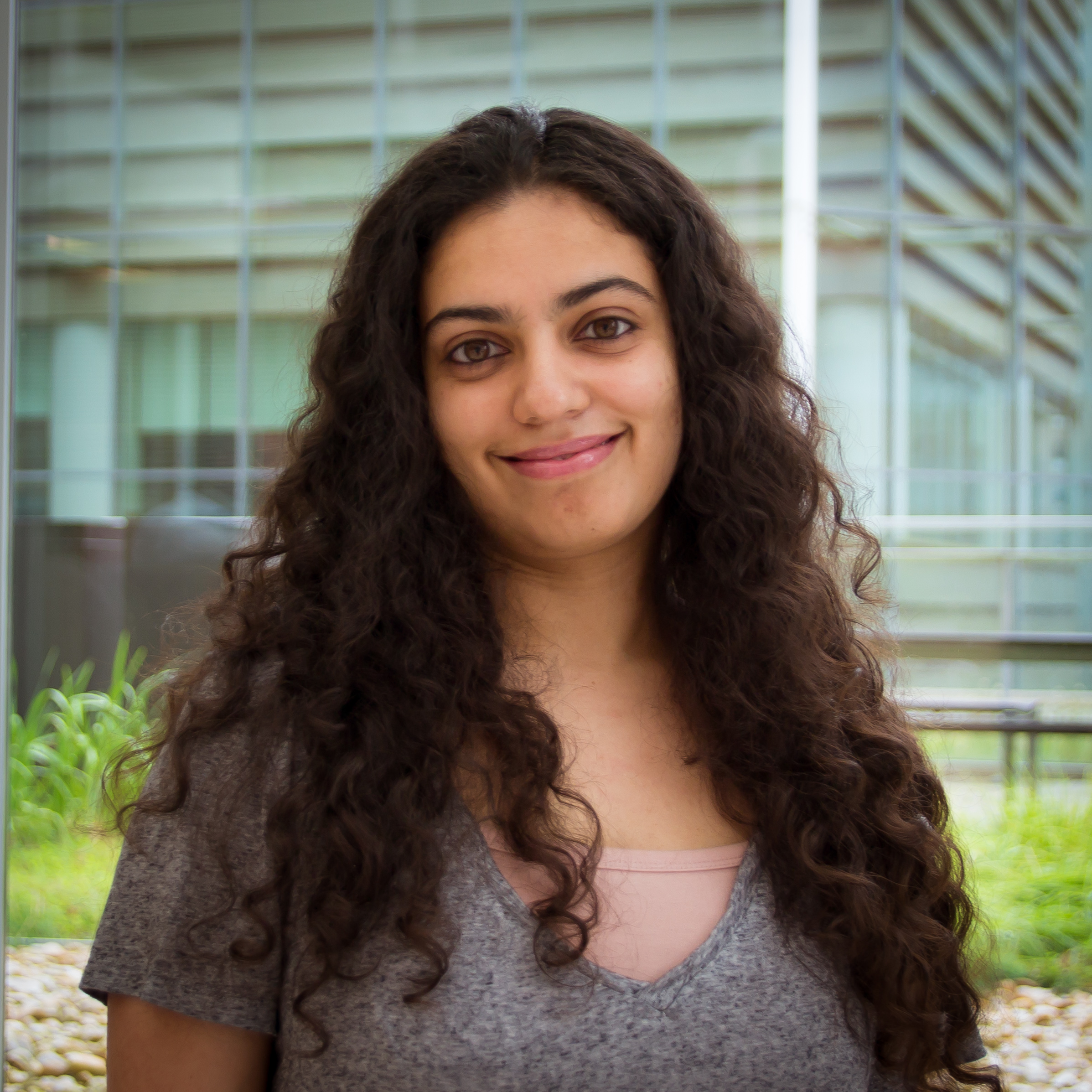 Nikhita Bolar
Postdoctoral Fellow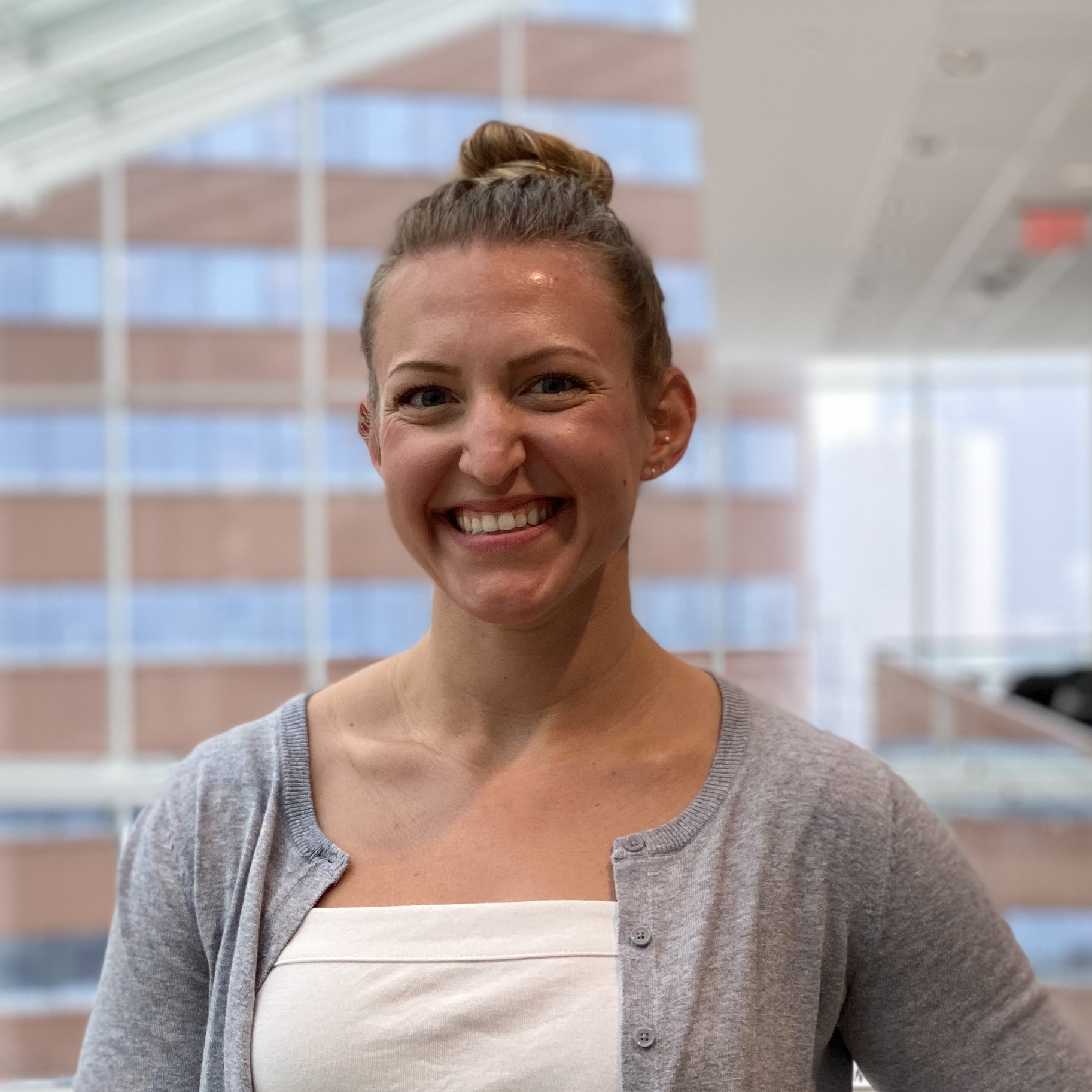 Bailey Koch-Bojalad
Postdoctoral Fellow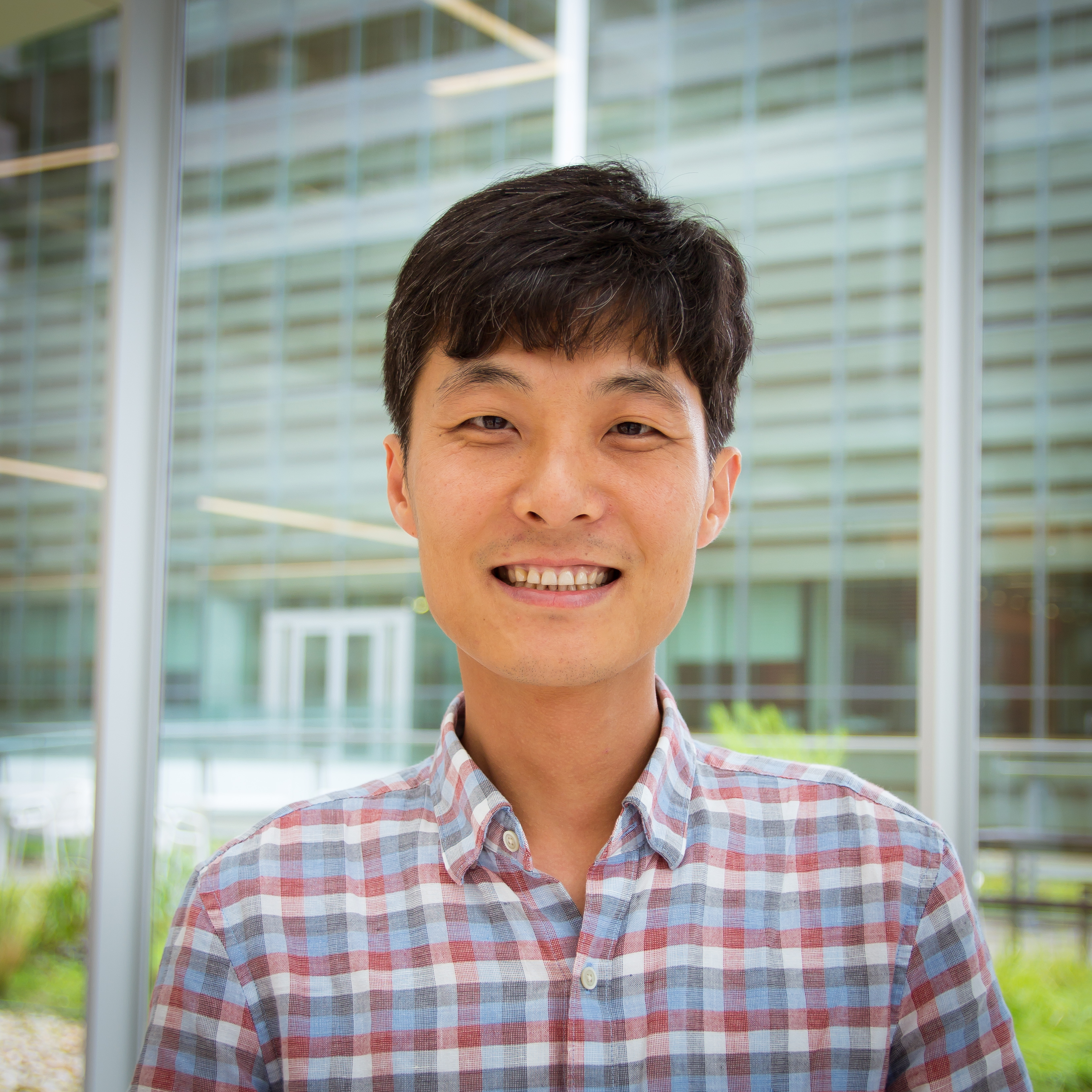 Gwang Hyeon Eom (Eom)
Visiting Faculty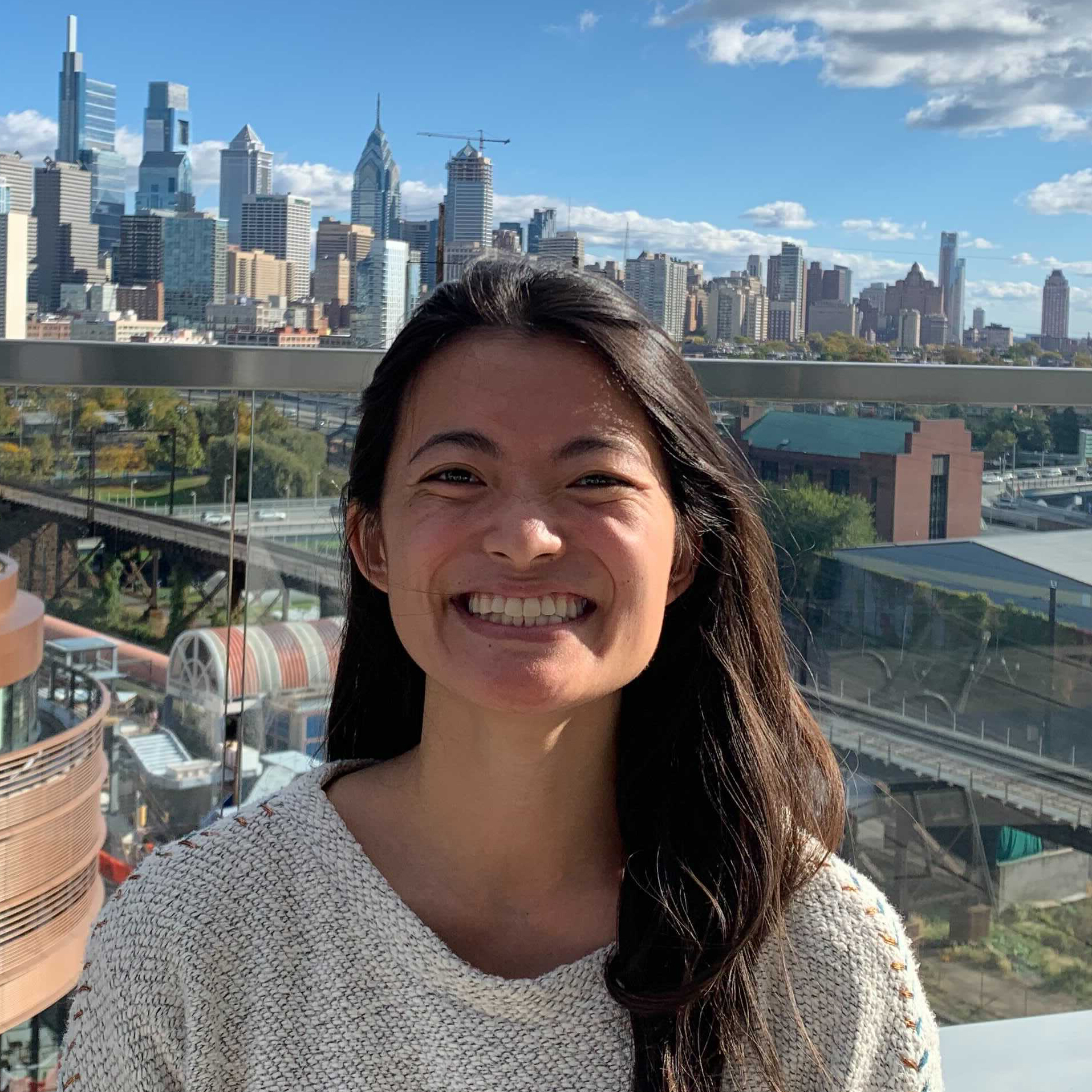 Rachel Yang
Sarnoff Fellow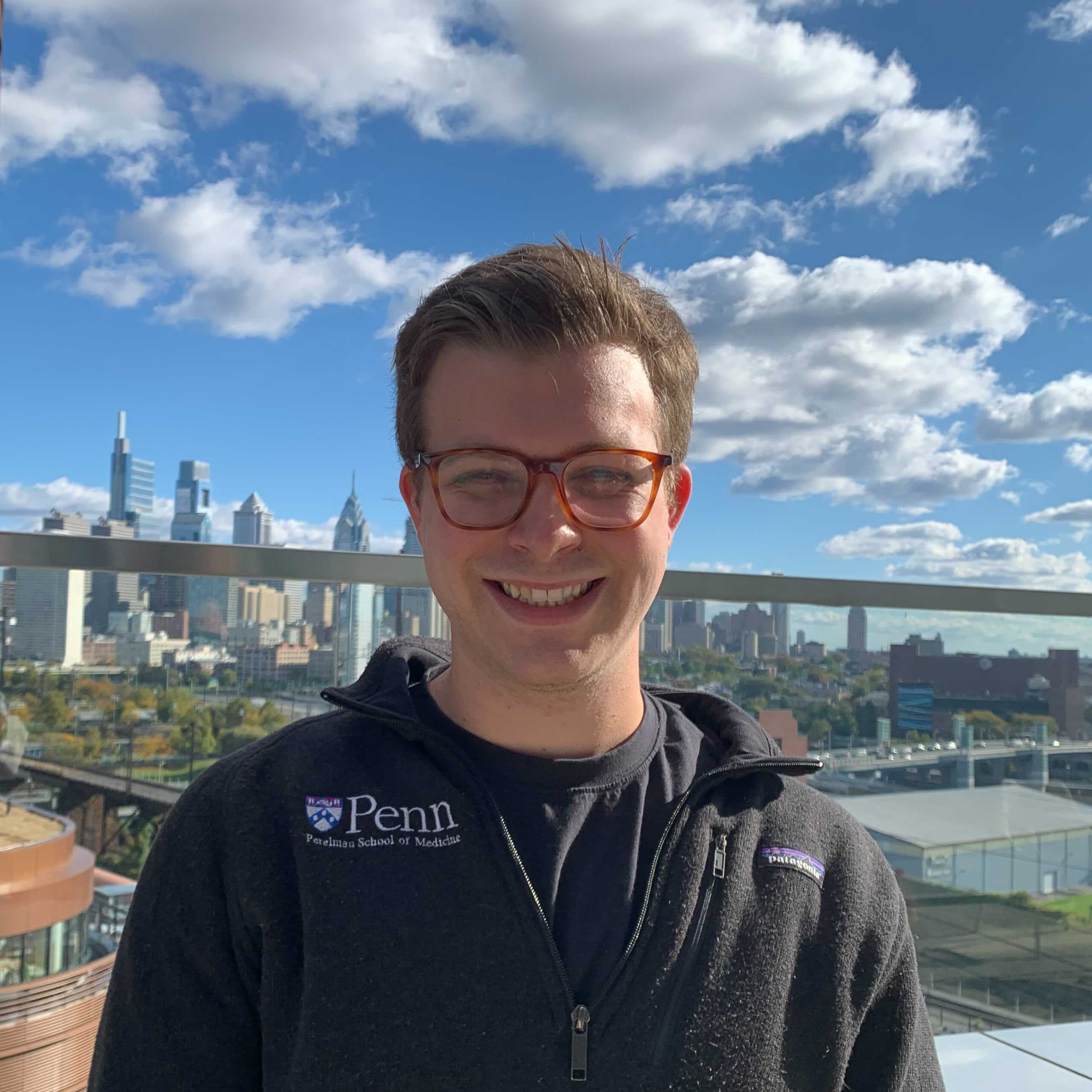 Garrett Santini
MTR student
Nick Rizer
Medical student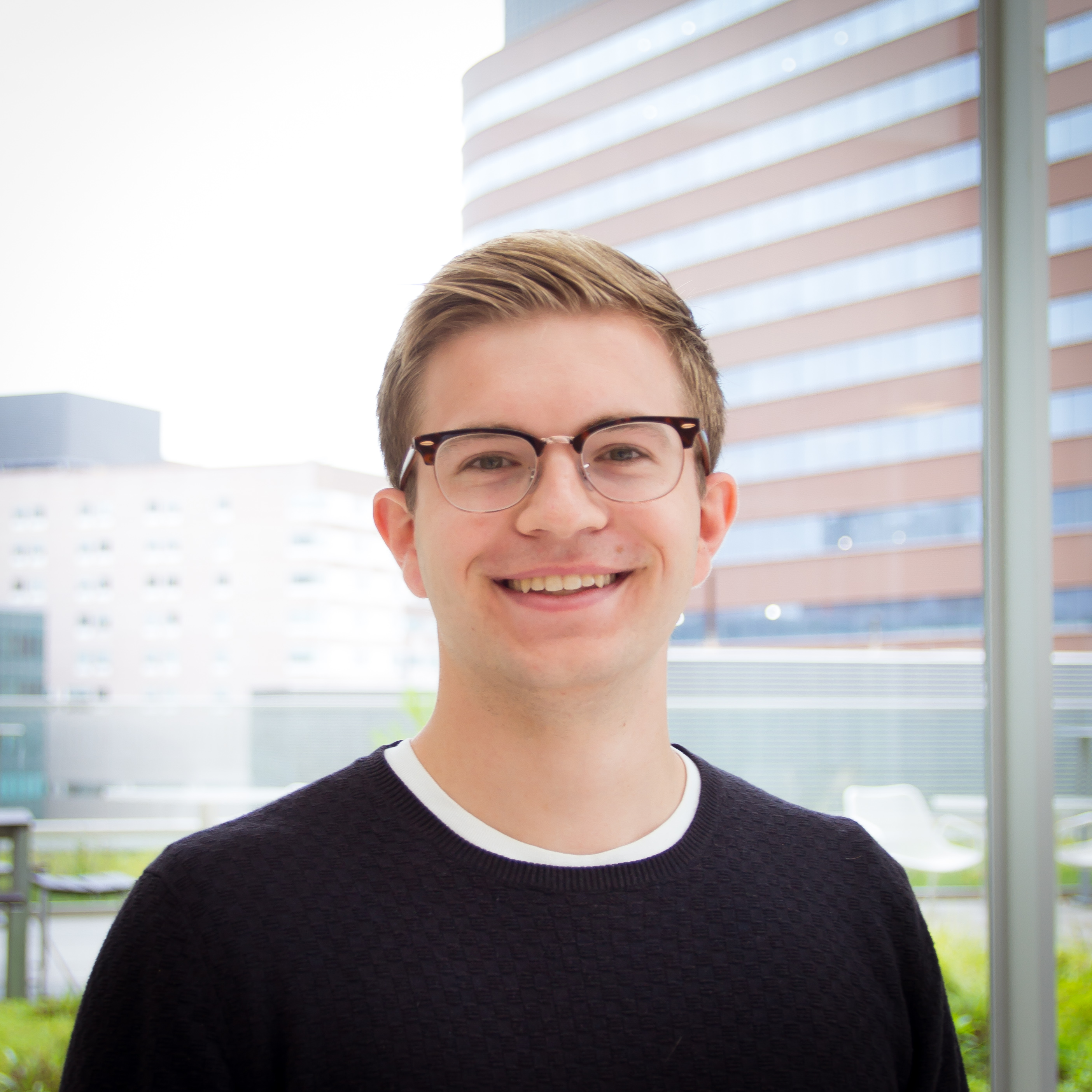 Liam Stanton
Undergraduate student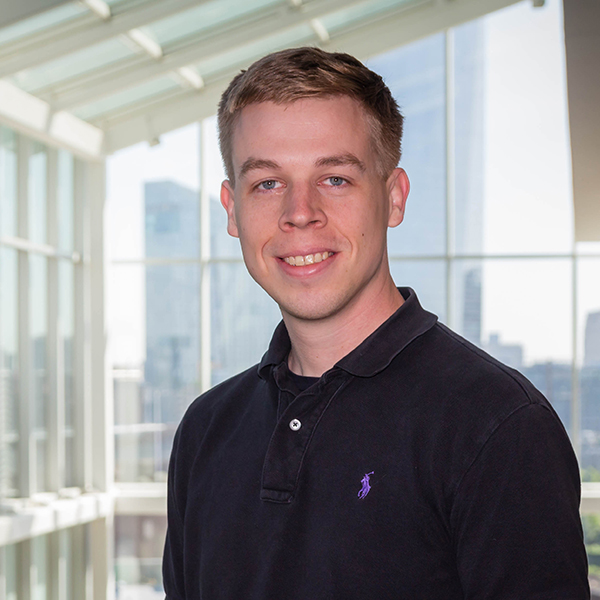 Joshua Rhoades
Bioinformatician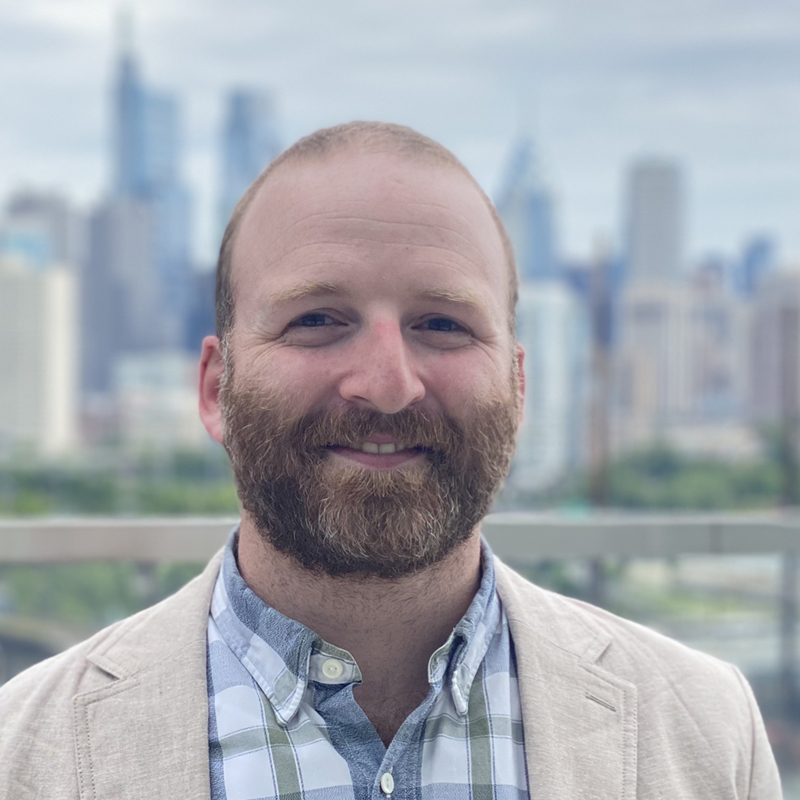 Richard Abdill
Bioinformaticist
---
We're always looking for motivated, creative, fun individuals from a variety of backgrounds to join the team! If you're interested in joining, please send your CV to Raj. Graduate and MD/PhD students interested in the lab should email to set up a time to chat. Applicants for post-doctoral positions should include three letters of reference and a brief, ~1 page statement summarizing their research interests and goals.