Botswana-UPenn Partnership: Celebrating 15 Years (2001-2016)
"Sharing the expertise of a world-class university with our partners in Botswana to build capacity and excellence in clinical care, education, and research."
Special Announcements
Botswana-UPenn Partnership Teams up with Microsoft and Partners to Launch Telemedicine Service over TV White Spaces Network
PHILADELPHIA – The Botswana-UPenn Partnership (BUP) is collaborating with Microsoft, the Botswana Innovation Hub, and other global partners to launch the first telemedicine service in Africa using TV white spaces to bring internet connectivity to hospitals and clinics across rural areas of Botswana. The pilot project, called "Project Kgolagano," will provide clinical consultations and diagnoses to a patient population who would otherwise have to travel far distances to the capital city of Gaborone, Botswana, for specialized care.
Read more about this new project.
---
Our Programs
---
Clinical Care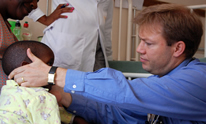 A combination of PEPFAR funds and research grants currently support approximately 60 full time physicians, nurses, social workers, and auxiliary health personnel working for Penn in Botswana.
BUP clinicians specialize in care for patients with HIV/AIDS and common co-morbidities, tuberculosis, pediatrics, malnutrition and cervical cancer...learn more
Education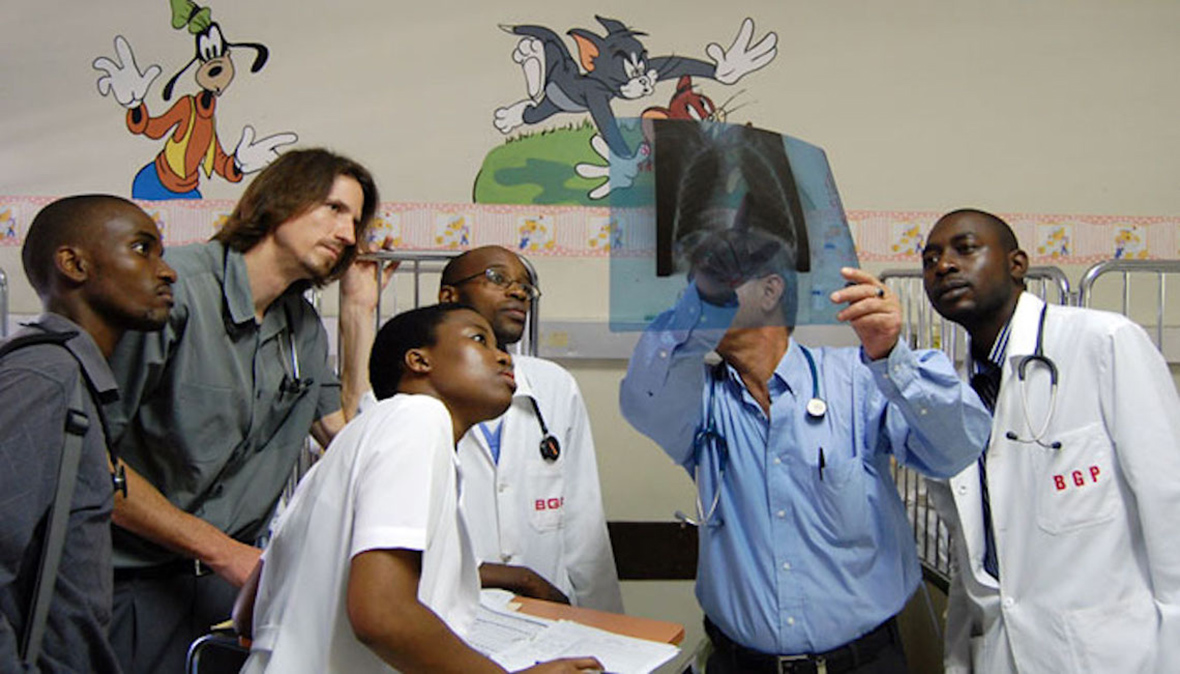 The BUP has two main medical education initiatives, one directed at medical students, trainees and Health Care Workers in Botswana, and another for Penn students and trainees.
The first program is a collaboration with UB School of Medicine, and the Harvard School of Public Health, under MEPI (Medical Education Partnership Initiative)...learn more.
Research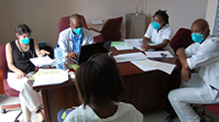 The BUP has 5 major NIH grants and many pilot projects funded by the Penn Center for AIDS Research (CFAR) and others.
BUP research clinicians contribute to the development of the Botswna Ministry of Health's National Guidelines.
BUP-affiliated researchers in Botswana and at Penn have co-authored more than 85 scientific articles to date...learn more.