Lab Team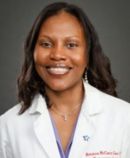 Rotonya M. Carr, MD
Principal Investigator
Assistant Professor of Medicine at the Hospital of the University of Pennsylvania
Dr Carr's research focuses on the mechanisms of insulin resistance in alcoholic fatty liver disease (ALD) and nonalcoholic fatty liver disease (NAFLD). We have found a critical role of the major hepatic lipid droplet proteins Perilipin 2 (PLIN2) and Perilipin 3 (Plin3) in development of hepatic steatosis, glucose tolerance and insulin sensitivity in mouse models of ALD and NAFLD.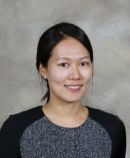 Sookyoung Jeon, PhD
Postdoctoral Research Fellow
sookyoung.jeon@pennmedicine.upenn.edu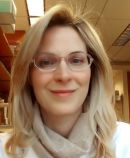 Eleonora Scorletti, MD PhD
Postdoctoral Research Fellow
eleonora.scorletti@pennmedicine.upenn.edu
Dr Scorletti is a translational researcher and physician with specific training in metabolism and nutrition. Dr Scorletti's research interest focuses on regulation of lipid metabolism and metabolic diseases and more specifically, on understanding the heterogeneity of non-alcoholic fatty liver disease (NAFLD).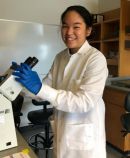 Chelsea Lin
Research Specialist
Chelsea is a recent graduate of the University of Pennsylvania. Her research interest include alcoholic liver disease, lipidomics, and transgenic mouse models. Outside of the lab, Chelsea is interested in creative writing and modernist poetry.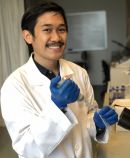 Delfin Buyco
Research Specialist
Delfin is a recent college graduate who has been in the Carr lab since 2019. His current project looks at lipid metabolism and insulin resistance in syndrome of metabolic and alcoholic steatohepatitis (SMASH). Delfin's other interests are drug discovery and protein thermodynamics.