Entrepreneurship
Beyond the Science: Moving Promising Regenerative Medicine Therapies into the Clinic

INNERVACE
A University of Pennsylvania venture company cofounded by Dr. Cullen in 2018. INNERVACE is overseeing the translation of the first implantable tissue engineered brain pathways for physical reconstruction of degenerated neuroanatomy lost following brain injury or neurodegenerative disease such as Parkinson's.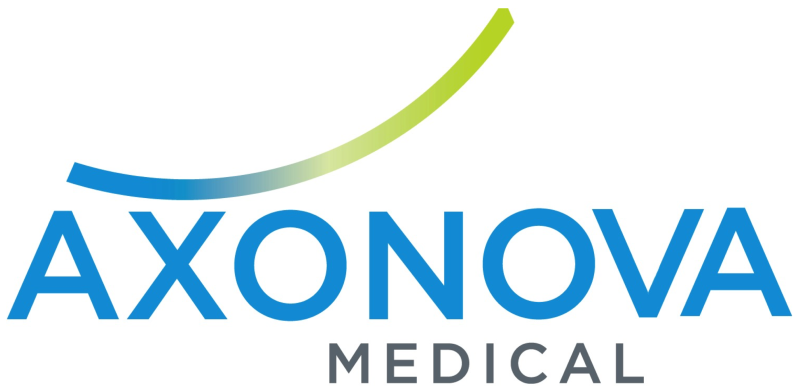 AXONOVA MEDICAL
A University of Pennsylvania venture company cofounded by Dr. Cullen in 2015. Axonova is driving the translation of tissue engineered medical products to redefine repair and functional recovery following peripheral nerve injuries.


INSTAHUB
Doctoral candidate Dayo Adewole cofounded InstaHub LLC in 2016 to create more accessible solutions for reducing energy waste. InstaHub develops occupancy sensors that snap directly over existing light switches, creating a lighting automation system that is installed in seconds (no rewiring required) and turns off the lights when the room is not in use. These scalable "snap-on" systems enable facility managers and the energy-conscious to retrofit buildings for greater energy savings in commercial buildings.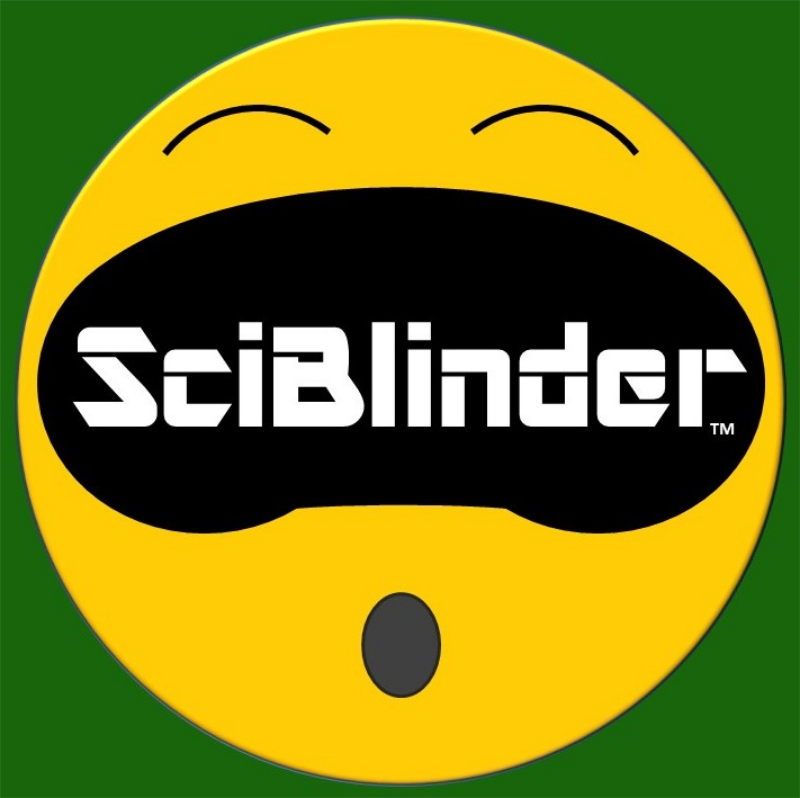 SCIBLINDER
After completing his doctorate and prior to joining the Cullen Lab as an NRSA postdoctoral fellow, John O'Donnell founded SciBlinder LLC to develop user-friendly software that facilitates randomized, blinded data acquisition and analysis to increase rigor and reproducibility in biomedical science. SciBlinder receives SBIR grant funding from NIGMS to support development efforts, and the Cullen Lab acts as the primary beta testing group.