Advisors
Julie Upsal, M.D.
Assistant Professor Of Clinical Emergency Medicine

Dr. Uspal is our newly appointed faculty advisor and an Emergency Medicine physician at the Hospital of the University of Pennsylvania.
Carrie Renner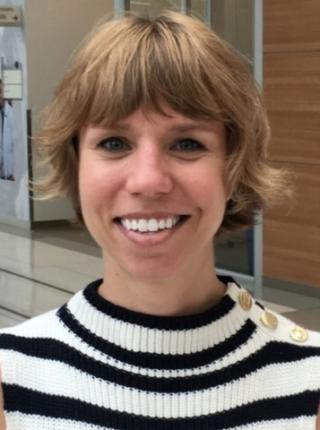 Associate Director, Office of Student Affairs
rennerc@upenn.edu

Students at Perelman know me as a go-to person in the Office of Student Affairs. After all, I am the main administrator for Perelman students applying to residency through ERAS. But I do so much more! I coach exercise classes at Pottruck Gym, organize house events at the medical school, and last but not least I am the associate faculty director of the the Perelman GHHS chapter.