People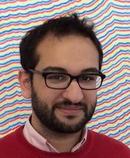 Iain Mathieson
Assistant professor of genetics
mathi@pennmedicine.upenn.edu
As well as the other projects in the lab, Iain is developing methods for inference of demography and selection from ancient DNA, and for the interpretation of genome-wide association studies
Laura Colbran
Postdoctoral Researcher
Laura.Colbran@pennmedicine.upenn.edu
Laura is working to better understand the evolution of gene regulation and mechanisms of selection on complex traits, such as skin pigmentation.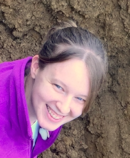 Samantha L. Cox
Postdoctoral Researcher
Trained in physical anthropology, Sam is working to understand the evolution of anthropometric traits in humans, using morphological data, genome-wide association studies and ancient DNA.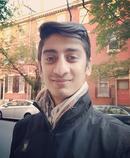 Arslan Zaidi
Postdoctoral Researcher
Arslan.Zaidi@pennmedicine.upenn.edu
Arslan is investigating the phenotypic effects of mitochondrial incompatibility and the confounding effects of population structure in very large association studies. Read more on his website.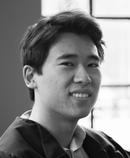 Dan Ju
PhD Student
danju@pennmedicine.upenn.edu
Co-advised by Sarah Tishkoff, Dan is using both ancient and modern DNA to understand the processes that drove the evolution of complex traits, including skin pigmentation and stature, throughout human history.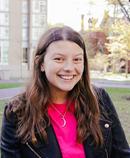 Nina Tansey
Undergraduate researcher
Nina is investigating the distribution of deleterious genetic variants in archaic humans.
Alumni
Bárbara D. Bitarello : Postdoc (2018-2021). Now assistant professor of biology at Bryn Mawr College.
Anova Sahoo '20: Undergraduate researcher (2020).