Welcome to the PennPORT Program!
Penn - Postdoctoral Opportunities in Research and Teaching (PennPORT), an NIH sponsored, Institutional Research and Academic Career Development Award (IRACDA) postdoctoral fellowship, supported by the NIH division of NIGMS awarded August 2007.
The NIH sponsored PennPORT program combines a traditional mentored postdoctoral research experience at the University of Pennsylvania with a mentored teaching experience at a partnering institution. The Program is designed to provide an opportunity for postdoctoral appointees to develop their teaching skills. An integral part of the program is formal instruction in pedagogical methods from the University of Pennsylvania Center for Teaching and Learning. Postdocs will also be able to take advantage of the many research and career success skills training programs provided by Biomedical Postdoctoral Programs (BPP).
The partnering institutions are Delaware County Community College, Lincoln University and Rutgers University Camden Campus. All institutions are minority serving institutions in the Philadelphia locality. The PennPORT program is intended to enhance research-oriented teaching at partner institutions, foster collaboration in research and teaching between the faculty at the University of Pennsylvania and that of partner minority-serving institutions, and encourage undergraduates to enter a career in biomedical research. Since we wish to provide role models for the undergraduates at our partner institutions, candidates from underrepresented groups are encouraged to apply.
Eligible postdocs must provide proof of a doctoral degree and must be U.S. Citizens or Permanent Residents. We provide health benefits, stipend, support for research and teaching supplies, course development, and travel to attend two professional meetings, one being the IRACDA annual conference. The tenure for each fellowship is three years.

To learn more, see the PennPORT alumni highlights in Science Magazine! Teaching Postdocs to Be Professors - Science Careers - Biotech, Pharmaceutical, Faculty, Postdoc jobs on Science Careers
Stay tuned for when we will host our next Virtual Recruitment Session!
"Where Are They Now?" featuring PennPORT Alumni - Asst. Professor, Edward Waddell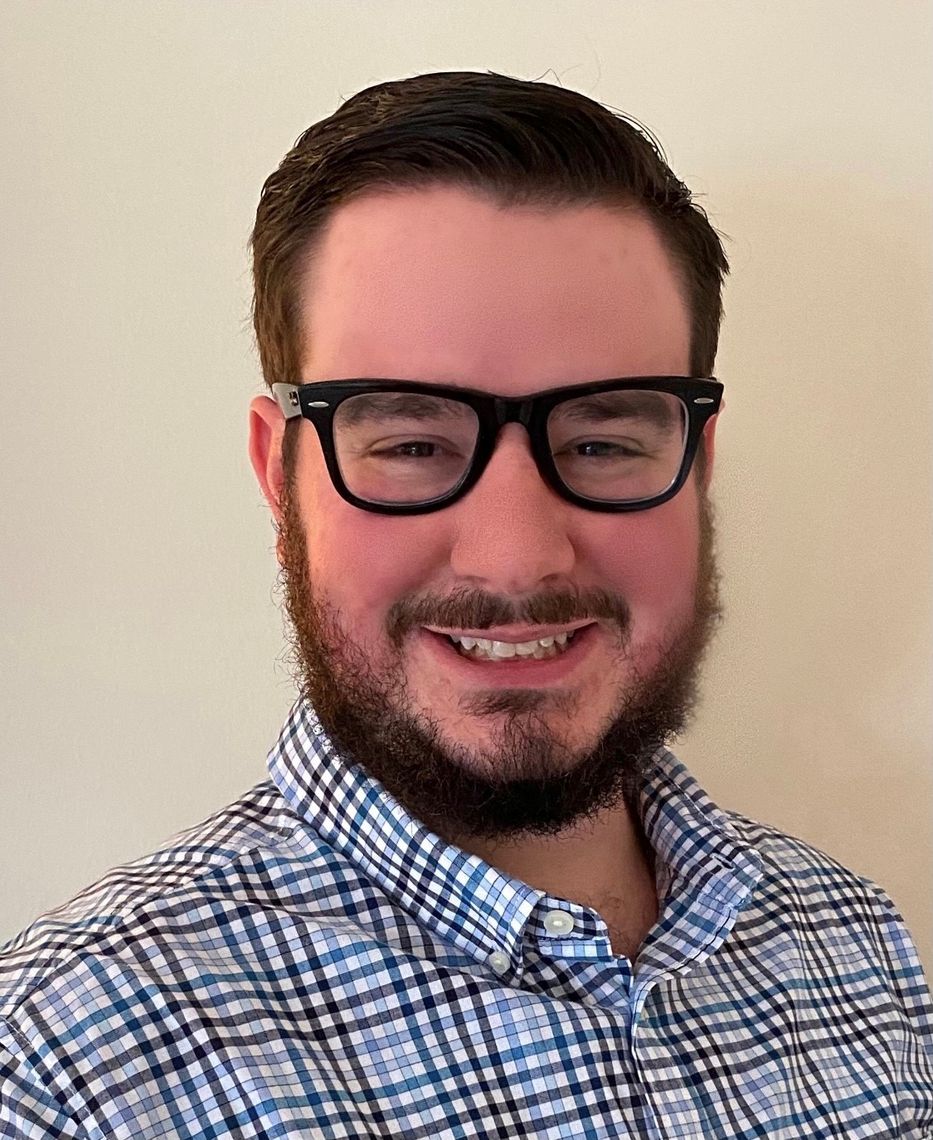 My name is Edward Waddell, and I was a PennPORT Fellow from 2019-2021. I am currently an Assistant Professor of Biology at Holy Family University in Northeast Philadelphia, Pennsylvania. Holy Family University is a small, minority-serving, liberal-arts institution of about 3,000 students. At Holy Family, my teaching is currently focused on Anatomy and Physiology, General Biology, and Neurodevelopmental Biology. Holy Family provides one of Pennsylvania's top Nursing programs, so in addition to serving Biology and Pre-Health majors, I also have the honor of teaching students within the Nursing Program. In the Fall of 2022, I will be teaching my first designed course at Holy Family, Applied Neurodevelopmental Biology. This course will provide an authentic research experience using Drosophila melanogaster for students while allowing them to explore the biology behind how our nervous system develops.
My time as a PennPORT Fellow was truly transformative to how I viewed curricula, my students, and my role as an educator. Besides training in pedagogy and curricula building, my time in PennPORT allowed me to interact with so many great individuals from across the country that all had very diverse views on education, the role of the educator in the classroom, and how best to bridge the gap between content knowledge and your students. Through interacting with these individuals, conversing about various classroom methodologies, and observing their trial and errors, I was able to gain a much deeper understanding of how we, as educators, can truly transform curricula in a way that better serves our students. Furthermore, building this network allowed me to build my own confidence in trying new things in the classroom. Maybe more importantly, building this network provided me the resources to reflect on teaching techniques I am trying in the classroom in order to improve both my instruction and myself.
Another important aspect of my experience as a PennPORT Fellow was being able to "peer" behind the curtain of academia and truly see and experience how academic departments and administration interact regarding teaching and undergraduate students. By working with my teaching mentors closely, I was able to gain insights into how we, as future faculty, could interact within the department to lobby for change and position ourselves to better advocate for our students. This experience was critical in preparing me for entering my current role as a faculty member.
If I were to give any advice for people trying to determine if they want to pursue an academic career with a focus on teaching, the most important thing that I would say is to give teaching an honest try. Give yourself the opportunity to teach a course while getting to experience the culture of an academic department. Attend faculty meetings. See the inner workings of an institution beyond the role of a Graduate Student or Post-Doc. Design your own curriculum for a course. Only then, in my opinion, will you be able to honestly assess whether teaching in academia is a good career fit for you. PennPORT provided me that opportunity and I am forever grateful that it did.
© The Trustees of the University of Pennsylvania | Site best viewed in a supported browser. | Report Accessibility Issues and Get Help | Privacy Policy | Site Design: DART Web Team.