Faculty
Faculty Co-Directors
Dr. Ricardo Castillo-Neyra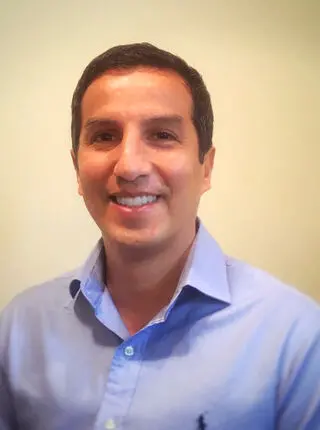 Assistant Professor of Epidemiology

Dr. Ricardo Castillo-Neyra trained in veterinary medicine at San Marcos Major National University, receiving his DVM in 2006. Concurrent with his veterinary training he worked on public health research projects on zoonoses – diseases transmitted from animals to humans. After several years researching various neglected tropical diseases in the north coast, Lima, and the southern highlands of Peru, Ricardo started his training in epidemiology at the Johns Hopkins Bloomberg School of Public Health where he received his PhD and MSPH in 2014. Since then he has continued studying neglected tropical disease in Peru, where he is the scientific director of the Zoonotic Disease Research Laboratory – a collaboration between Penn and Universidad Peruana Cayetano Heredia. Ricardo is especially interested in the social and ecological drivers of infectious disease emergence and persistence in cities. Much of his prior work has been on Chagas disease, and his most recent line of research focuses on urban canine rabies. He conducts community-based surveys paired with GPS tracking of free-roaming dogs to understand the drivers of canine rabies outbreaks. His methodological interests include spatial analysis, optimization of interventions to control infectious disease, and design of community-based studies.
Dr. Hillary Nelson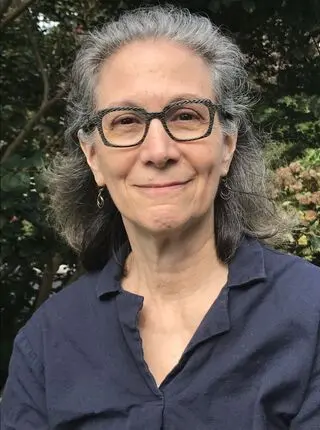 Associate Professor of Biochemistry and Molecular Biophysics

Dr. Hillary Nelson is an Associate Professor in the Department of Biochemistry and Biophysics at the Perelman School of Medicine. Dr. Nelson initially trained in biochemistry and molecular biology. After almost three decades focusing on basic science problems, Dr. Nelson decided to switch emphases from proteins to populations. She retrained in public health and completed her MPH here at Penn in December 2011. Now the Director of the MPH program, Dr. Nelson focuses on innovative approaches towards interprofessional education, with a passion for including public health training in all disciplines.
Staff
Candace Cain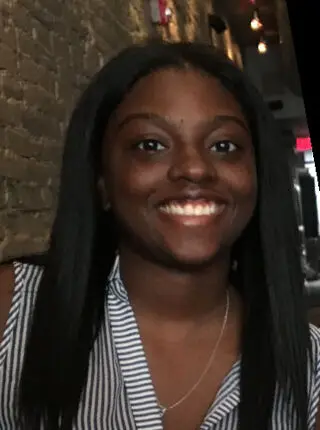 Coordinator
candace.cain@pennmedicine.upenn.edu

Candace Cain is the Career Development Coordinator for Biomedical Graduate Studies (BGS) at the Perelman School of Medicine. Candace keeps track of all the students in the certificate programs (Environmental Health Science, Public Health, and Graduate Training in Medical Science) and is the contact person for admission into any of these certificate programs.