Transportation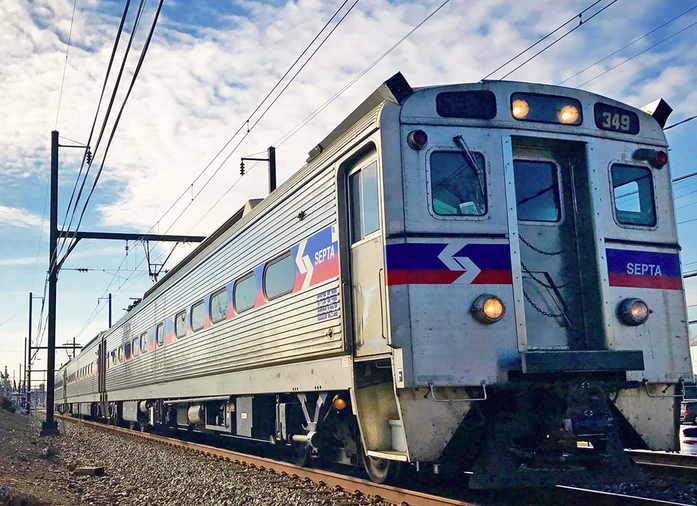 Transportation Options to SugarLoaf:
The best way to travel to SugarLoaf is by car or train:
Car - If driving to the retreat, please enter 9220 Germantown Ave, Philadelphia, PA 19118 into your GPS. A variety of driving directions from various interstates and locations can be found here.
Train - Both the Chestnut Hill East and Chestnut Hill West lines service Chestnut Hill from Center City. Riders will get off at either the Chestnut Hill East train station or the Chesnut Hill West train station. These are both the final stops on each line.

From the Chestnut Hill East station, walk two blocks down Chestnut Hill Ave. to Germantown Pike. Take the L Bus to the campus, one mile west. The SugarLoaf Campus is on the left, 1/4 mile before the main campus.
From the Chestnut Hill West station, catch the L Bus at the SEPTA Chestnut Hill Bus Loop or anywhere along Germantown Ave. Take the L Bus to the campus, one mile west.