Ph.D. Students
Nicholas A. Cerda, B.S.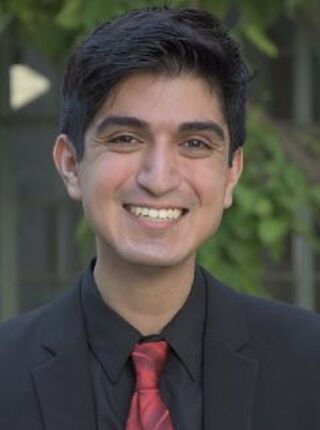 He/Him/His
Nicholas Cerda earned his B.S. in Biology at the University of Texas at Austin in 2021. While enrolled at the University of Texas, Nicholas was a member of the Croyle lab, where he completed his honors thesis. After entering Penn, Nicholas' passion for vaccines and formulation science led him to be co-mentored by Drs. Drew Weissman and Hamideh Parhiz. His thesis work focuses on the area of lipid nanoparticles and their interactions with the immune system. He is also involved in several other projects such as lipid nanoparticle targeting. While not working in the lab, Nicholas also works on developing leadership skills through serving as an officer for the biomedical graduate student association board. Following his doctoral studies, Nicholas plans to pursue a postdoctoral position at the Vaccine Research Center in Gaithersburg.
Erin K. Reagan, B.S.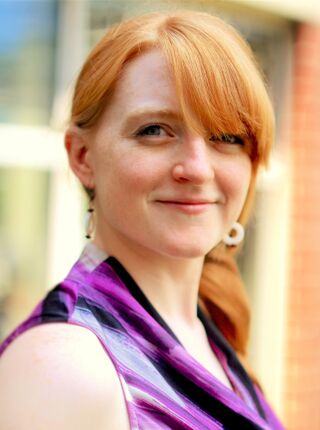 she/her/hers
Dr. Reagan completed her undergraduate studies at Hofstra University in New York in 2015, receiving a Bachelor of Science degree in Physics and Biochemistry with a minor in Mathematics. While at Hofstra, Erin conducted research under the supervision of Dr. Scott Lefurgy, Ph.D. Her thesis work involved probing the mechanism of antibiotic-resistant mutations in FOX-4 cephamycinase and the functional differences between variants of octopine dehydrogenase found in Argopecten irradians.
Upon beginning her studies at Penn, Erin's strong interest in the development of vaccines and therapeutics led her to the Weissman Lab, as well as to the lab of Dr. Katharine Bar, who co-mentor her. In the Weissman Lab, Erin works on the development of mRNA vaccines for protection against infectious diseases.