Welcome to the Grishchuk Lab
Our goal is to understand the molecular mechanisms that produce force and accuracy for mitotic chromosome motions during cell division. We use biophysical, cell biological and computational approaches to study kinetochore proteins, which function as efficient nanomachines: they can capture the energy from microtubule disassembly and provide lasting attachments between the chromosomes and dynamic microtubule ends. There are no man-made or natural macro-devices that function analogously to these couplers, so understanding their principle mechanisms presents a significant challenge. Rigorous understanding of how microtubules attach to chromosomal kinetochores should ultimately assist developing novel and more specific anticancer drugs.
Current and past support for our work comes from
Charles E. Kaufman Foundation of The Pittsburgh Foundation
National Institute of General Medical Sciences, NIH
The Sidney Kimmel Foundation for Cancer Research
The American Cancer Society
Pennsylvania Muscle Institute
Nano-Bio Interface Center, University of Pennsylvania
McCabe Fund, University of Pennsylvania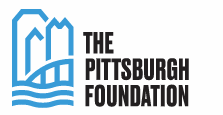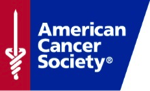 Featured
● 2017 ASCB | EMBO Meeting
2 – 6 December 2017 | Philadelphia, PA.
---
● New Investigators grants from the Charles E. Kaufman Foundation at The Pittsburgh Foundation
awarded to Prof. E. Grishchuk and Prof. B. Black to study "Reconstitution and Dissection of Chromosome Segregation.".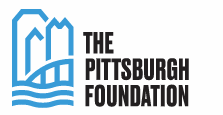 ---
● Pennsylvania Muscle Institute Annual Symposium 2017
Mechanobiology of Contractile Systems - Molecules to Cells -
12 June 2017 | Philadelphia, PA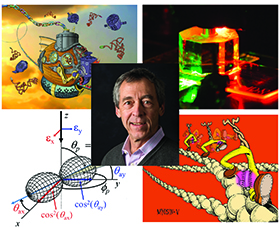 ---
● EMBL Dynamic Kinetochore Workshop 2017
6 – 9 June 2017 | Edinburgh, UK

---
● 82nd Cold Spring Harbor Laboratory Symposium on Quantitative Biology
Chromosome Segregation & Structure
May 31 - June 5, 2017 | Cold Spring Harbor, NY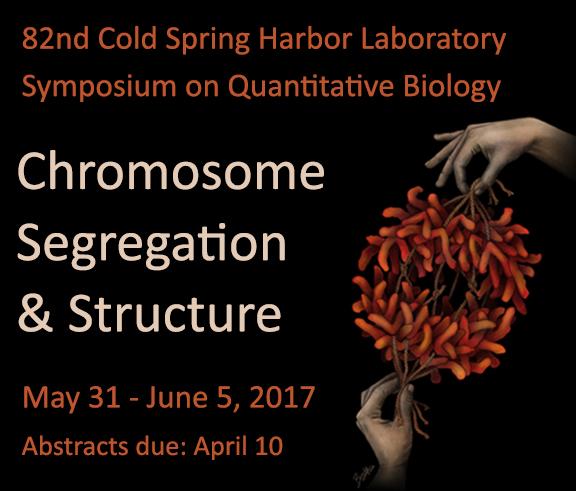 ---
● The 2017 Mid-Atlantic Mitosis Meeting (M3)
from kinetochores to cancer
1 – 2 May 2017 | Bethesda, Maryland
post presents by Ekaterina V. Tarasovetc
"Distinct surfaces of the microtubule-binding domain of the Ska1 kinetochore complex interact with tubulin dimers and facilitate microtubule tracking" Ian Whitney, Julie K. Monda, Ekaterina V. Tarasovetc, Elizabeth Wilson-Kubalek, Ron Milligan, Ekaterina L. Grishchuk andIain M. Cheeseman

---
● Congratulations to Anatoly Zaytsev for being selected as 2016 Finalists in ASCB Kaluza Prizes for Excellence in Graduate Research. Link
Please join us in congratulating Tolya!

---