Past Events:
2017
● 2017 ASCB | EMBO Meeting
2 – 6 December 2017 | Philadelphia, PA.
Katya Grishchuk presentations at the Subgroup M "Bottom-Up Cell Biology" meeting and Minisymposium 23 "The Life of a Microtubule: Birth, Dynamics and Function" (see https://www.molbiolcell.org/doi/10.1091/mbc.E17-11-0677)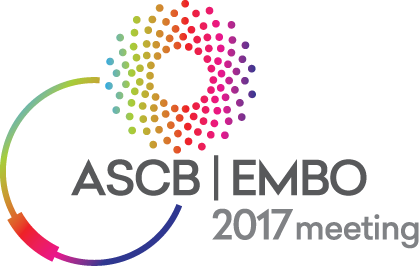 ● New Investigators grants from the Charles E. Kaufman Foundation at The Pittsburgh Foundation
awarded to Prof. E. Grishchuk and Prof. B. Black to study "Reconstitution and Dissection of Chromosome Segregation".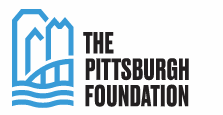 ● Pennsylvania Muscle Institute Annual Symposium 2017
Mechanobiology of Contractile Systems – Molecules to Cells
12 June 2017 | Philadelphia, PA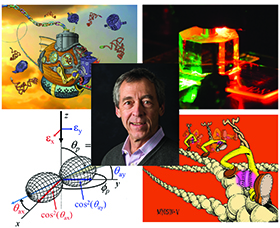 ● EMBL Dynamic Kinetochore Workshop 2017
6 – 9 June 2017 | Edinburgh, UK

● 82nd Cold Spring Harbor Laboratory Symposium on Quantitative Biology
Chromosome Segregation & Structure
May 31 – June 5, 2017 | Cold Spring Harbor, NY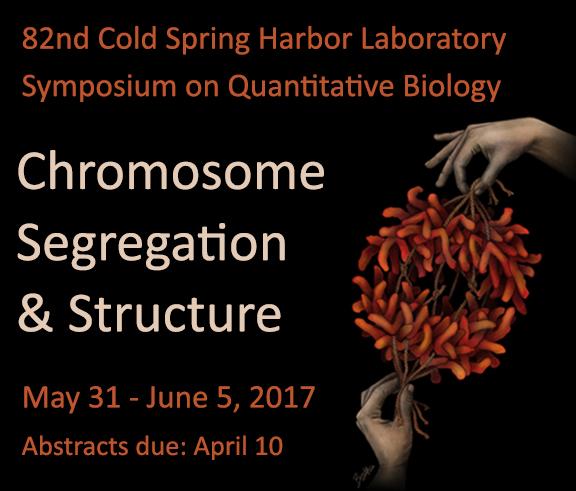 ● The 2017 Mid-Atlantic Mitosis Meeting (M3)
from kinetochores to cancer
1 – 2 May 2017 | Bethesda, Maryland
post presents by Ekaterina V. Tarasovetc
"Distinct surfaces of the microtubule-binding domain of the Ska1 kinetochore complex interact with tubulin dimers and facilitate microtubule tracking" Ian Whitney, Julie K. Monda, Ekaterina V. Tarasovetc, Elizabeth Wilson-Kubalek, Ron Milligan, Ekaterina L. Grishchuk andIain M. Cheeseman

2016
● Congratulations to Anatoly Zaytsev for being selected as 2016 Finalists in ASCB Kaluza Prizes for Excellence in Graduate Research. Link
Please join us in congratulating Tolya!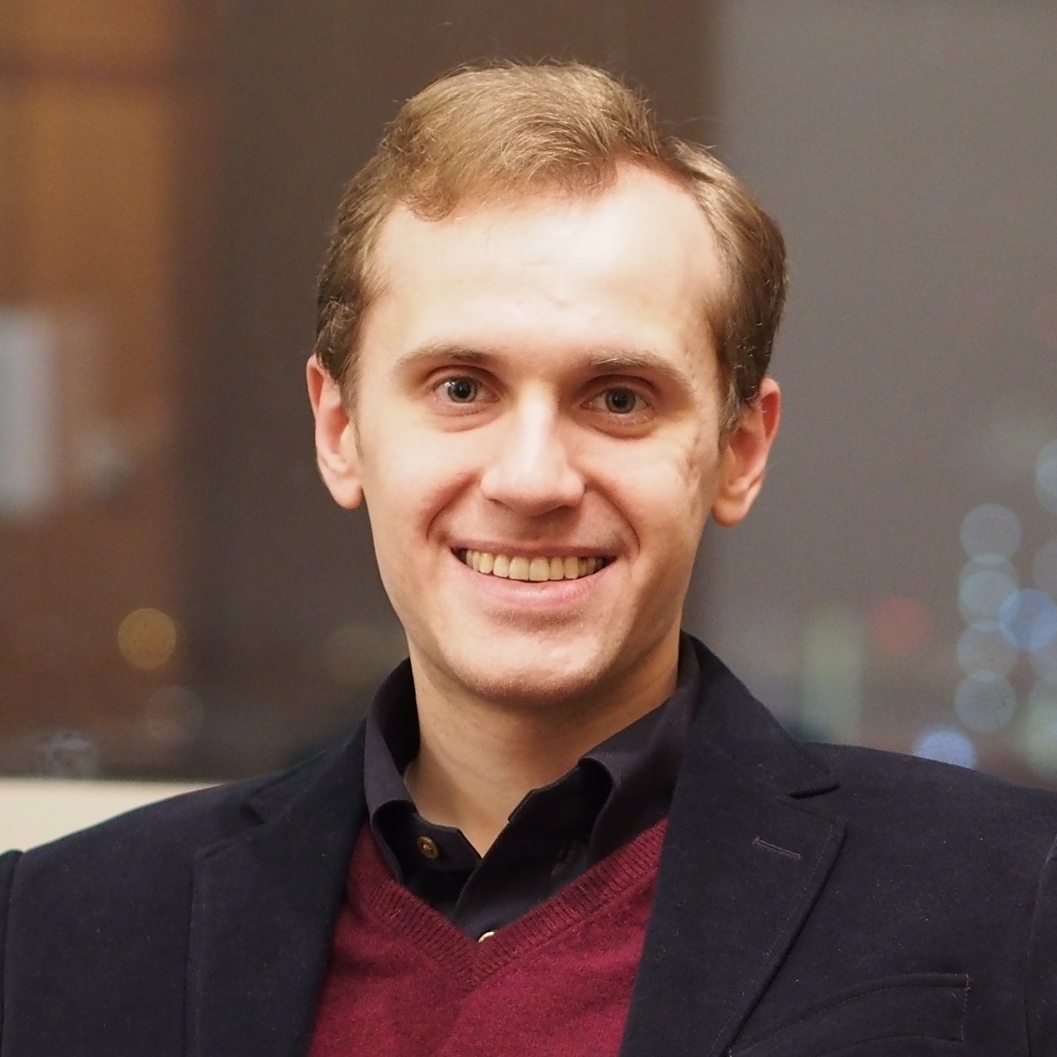 ● 4th Biophysical Society Pennsylvania Network Meeting:
14 Oct 2016 | Iacocca Hall Bethlehem, PA

● Gordon Research Conference 2016: Muscle & Molecular Motors: Motor Mechanisms from Single Molecules to Cellular Function
17 – 22 July 2016 | Mount Snow West Dover, VT
Vladimir Demidov, Suvranta Tripathy, Fazly Ataullakhanov, and Ekaterina Grishchuk "High-resolution measurements of the load-dependent interactions between microtubule and kinetochore Ndc80 protein complex".

● Congratulations to Ekaterina Tarasovetc for being accepted as graduate student in Biology department at University of Pennsylvania. Link
Please join us in congratulating Katya!
● Zaytsev et al. paper "Bistability of a coupled Aurora B kinase-phosphatase system in cell division" is now accepted for publication on eLife. Congratulations to Tolya and all coauthors!
● Zakharov et al. paper on the cover of Biophysical Journal. Congratulations!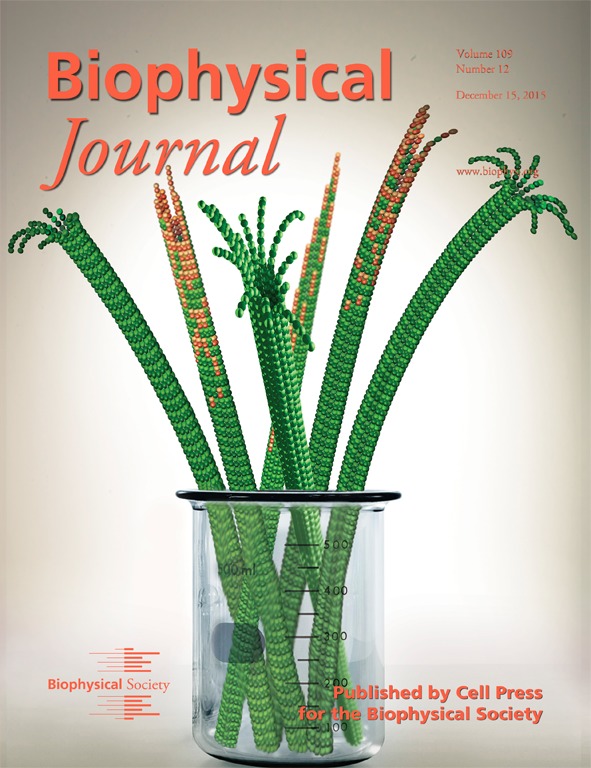 ● EMBO EMBL 2016 Symposia: Microtubules: From Atoms to Complex Systems
29 May – 1 June 2016 | Heidelberg, Germany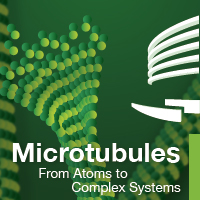 ● 2016 Pennsylvania Muscle Institute Annual Retreat and Symposium
January 11, 2016
Ekaternia Tarasovetc
Conformational properties of a moving CENP-E kinesin probed with the Tethered Cargo Motion assay
Anatoly V. Zaytsev
Bistability of a coupled Aurora B kinase-phosphatase system in cell division
Vladimir M. Demidov & Suvranta K. Tripathy
Advanced laser tweezers to study transient interactions between kinetochore proteins and microtubule​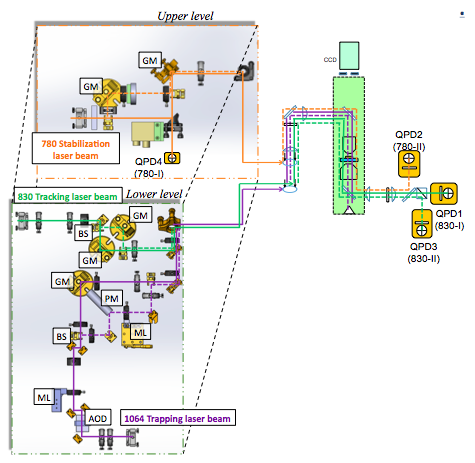 ---
2015
● 2015 Department of Biochemistry & Biophysics and the Graduate Group in Biochemistry & Molecular Biophysics retreat
12-13 November 2015
Manas Chakraborty, Ph.D.
Invited talk "Minimal molecular system to reconstitute a Microtubule wall-to-end transition in vitro"

● American Society for Cell Biology Meeting
12 – 16 December 2015 | San Diego, CA

● Motile & Contractile Systems Gordon Research Conference
19 – 24 July 2015 | New London, NH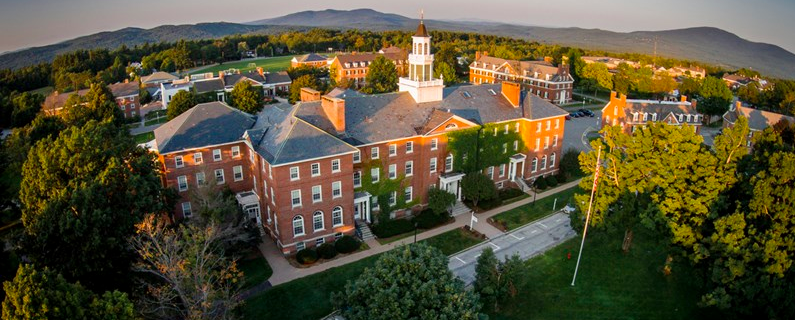 ● FASEB Science Research Conference
21 – 26 June 2015 | Big Sky, MT

● Dynamic Kinetochore Workshop
18 – 21 May 2015 | Copenhagen, Denmark