Welcome to the Cardiovascular Clinical Research Unit (CCRU) website
Our Mission
The mission of the Cardiovascular Clinical Research Unit (CCRU) is to enhance clinical trial operations, to expand the portfolio of investigational therapy available to patients, and to provide a platform for faculty to execute sponsor-initiated and investigator-initiated clinical science. This mission is accomplished by providing project management, regulatory support, study coordination, and by leveraging resources at Penn and beyond to lead clinical science.
Our team consists of regulatory specialists, project managers, float coordinators and work-study students who can assist in targeted aspects of your study, such as recruitment and/or study visits or with entire-study management from assistance with writing grant proposals to study start-up through close-out. More about our services.
History of the CCRU
The CCRU was established as a program in May 2015 to support a vision of greater integration of the clinical and translational research excellence at Penn by providing an academic home for faculty and trainees who conduct clinical trials with a mission of enhancing clinical trial operations, expanding the portfolio of investigational therapy available to patients, and providing a platform for faculty to execute translational science in the cardiovascular clinical programs. The CCRU provides centralized administrative and regulatory support, project management and supervision of study coordinators, and leverages resources at Penn to conduct clinical science. The operational goal of the CCRU is to be a 'Force-for-Good' by sharing best-practices, efficiently providing expert specialized services and reducing the barriers to effective clinical research.
Since 2015, the CCRU has expanded its services to include flexible coordinator support, advanced informatics and fee-for-service statistical support. To support opportunities created by our prominent and innovative faculty, the CCRU has increased its capacity to develop, lead and execute sponsored 'oligo-center' proof-of-concept trials.
Greetings from the CCRU team!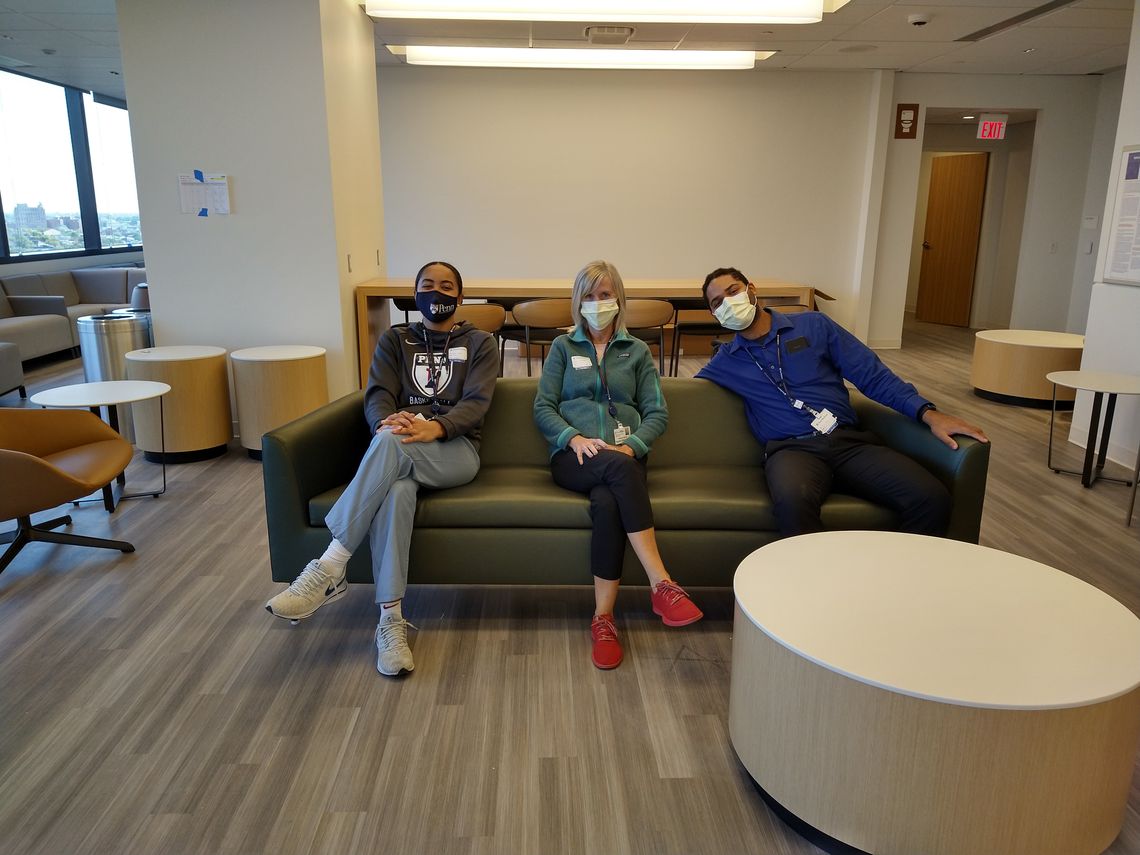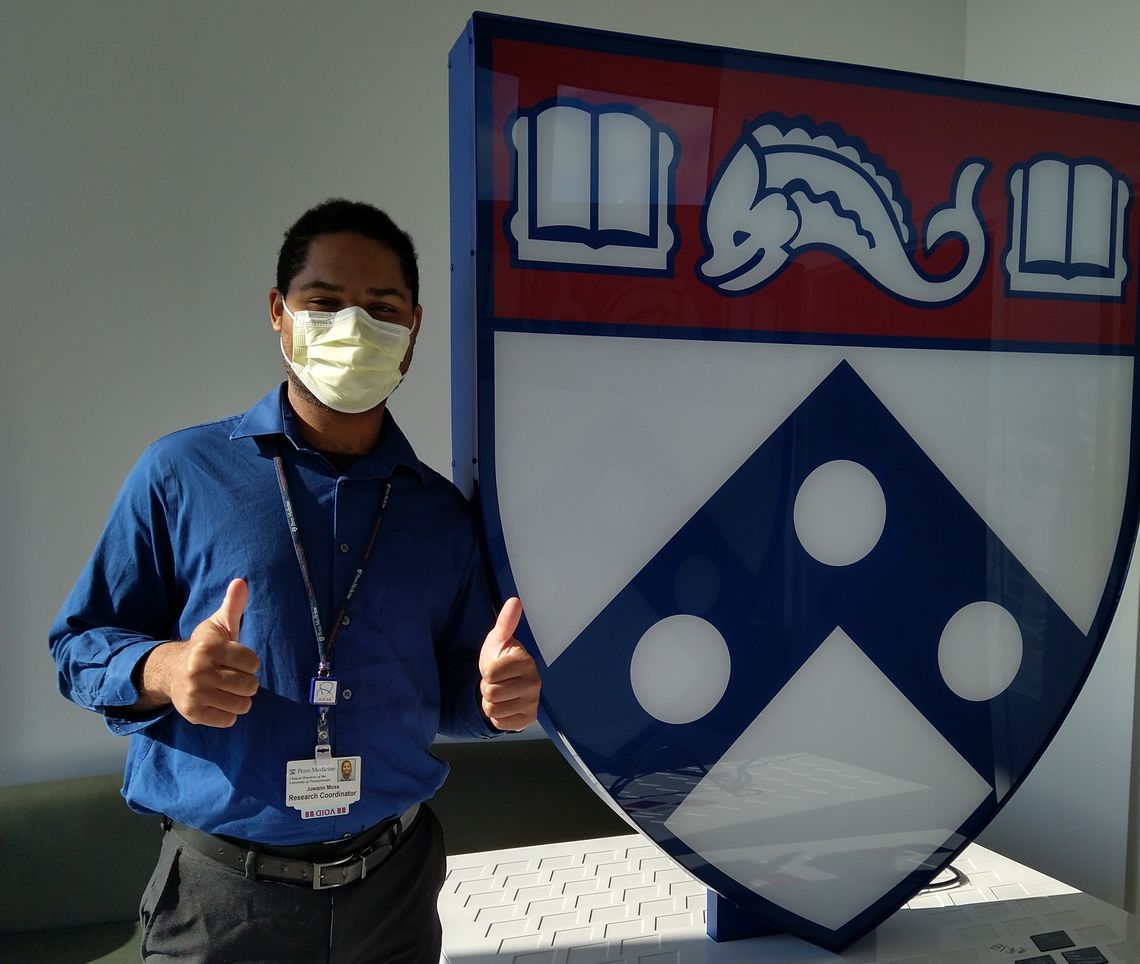 Upcoming Events
There are no upcoming events scheduled at this time. Please check back frequently.