The Center for Neuromodulation in Depression and Stress (CNDS)
We understand that no mood illness is the same. Our mission at the Center for Neuromodulation in Depression and Stress aims to leverage cutting edge neuroscience for personalized treatment. Since founded in 2013, CNDS consistently capitalizes on and augments the efforts of the outstanding neuroscience community at the University of Pennsylvania by facilitating collaboration within and across various specialties. Through these connections, and the generosity of our funding agencies, we are able to spur new research on the science and treatment of affective disorders.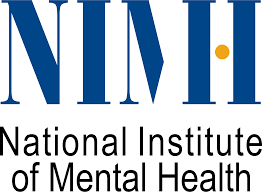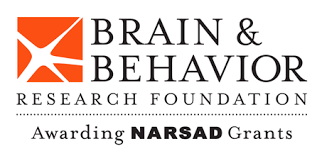 COVID-19 Safety Policy
At the Center for Neuromodulation in Depression and Stress (CNDS), our COVID-19 safety policies are guided by the latest CDC, state, city, and University guidelines to ensure the safest possible environment for participants and staff. Our commitment is to you and your safety while we provide assessment and treatment.
· Daily temperature checks for staff and participants upon arrival
· Disinfection of study visit rooms and equipment before and after study visits
· Requiring staff and participants to wear masks while on campus
· Maintain social distancing by staggering participant visits and creating 'one-way' flow through our building
These are just a few things we're doing to keep our community safe while conducting our research please click here to review all our COVID-19 safety policies.
Thank you again for your understanding and cooperation during these difficult times.
Events
mindCORE Presentation: CNDS Associate Director Desmond Oathes, PhD
July 24, 2019
Brainspace Impact Forum
June 5 & 6, 2019
A celebration of the interdisciplinary brain research at Penn; the 'Brainspace' encompasses now almost 50 investigators from 14 laboratories, centers, and institutes in 5 schools.