People
Principal Investigator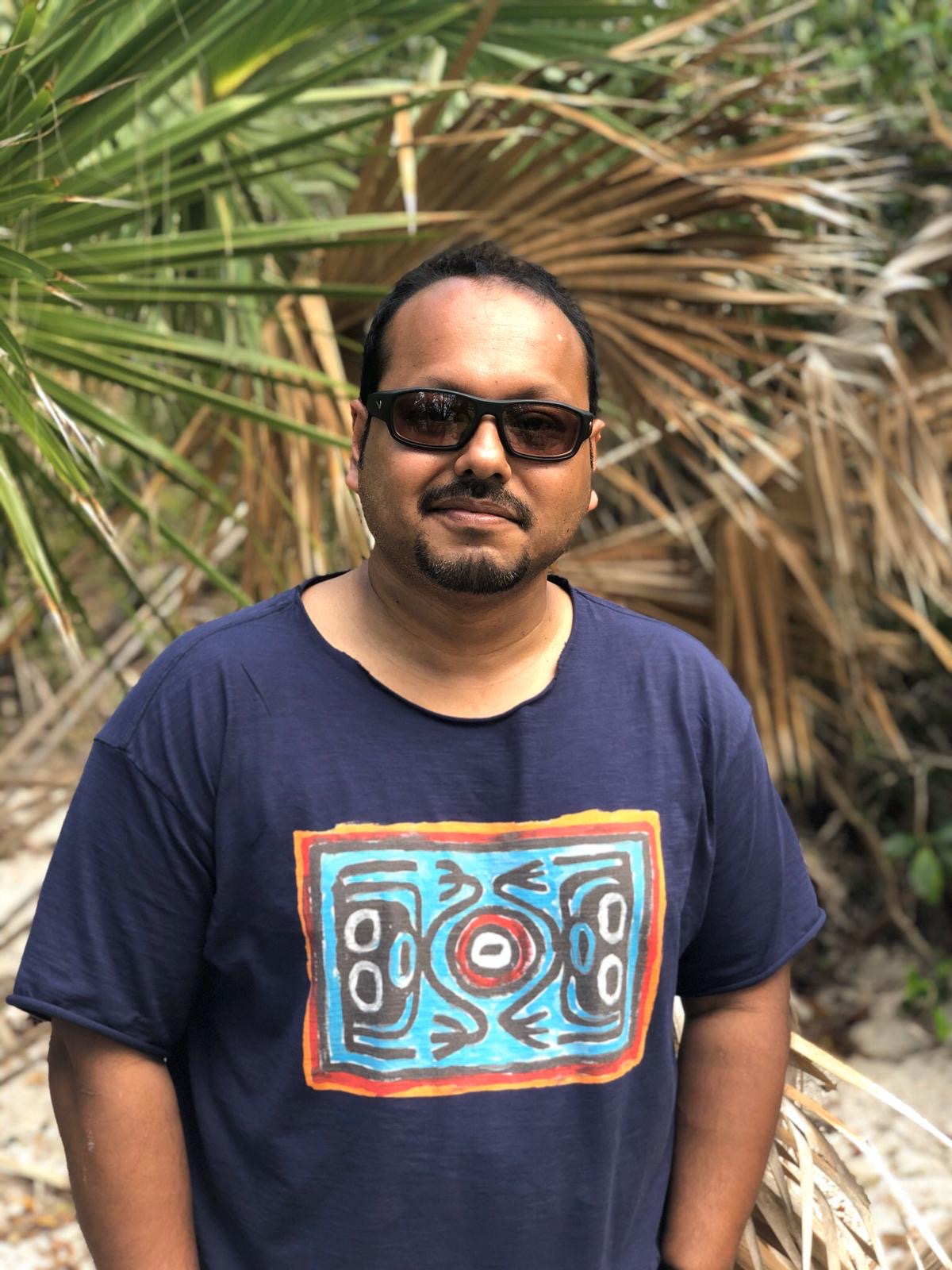 Malay Haldar, MD, PhD
Assistant Professor : Pathology and Laboratory Medicine
Assistant Investigator: Abramson Family Cancer Research Insitute
Attending Physician: Molecular Diagnostics, HUP
Education
MBBS: B.J Medical College, University of Pune, India
PhD: Human Genetic, University of Utah
Clinical Residency: Pathology, Washington University in St. Louis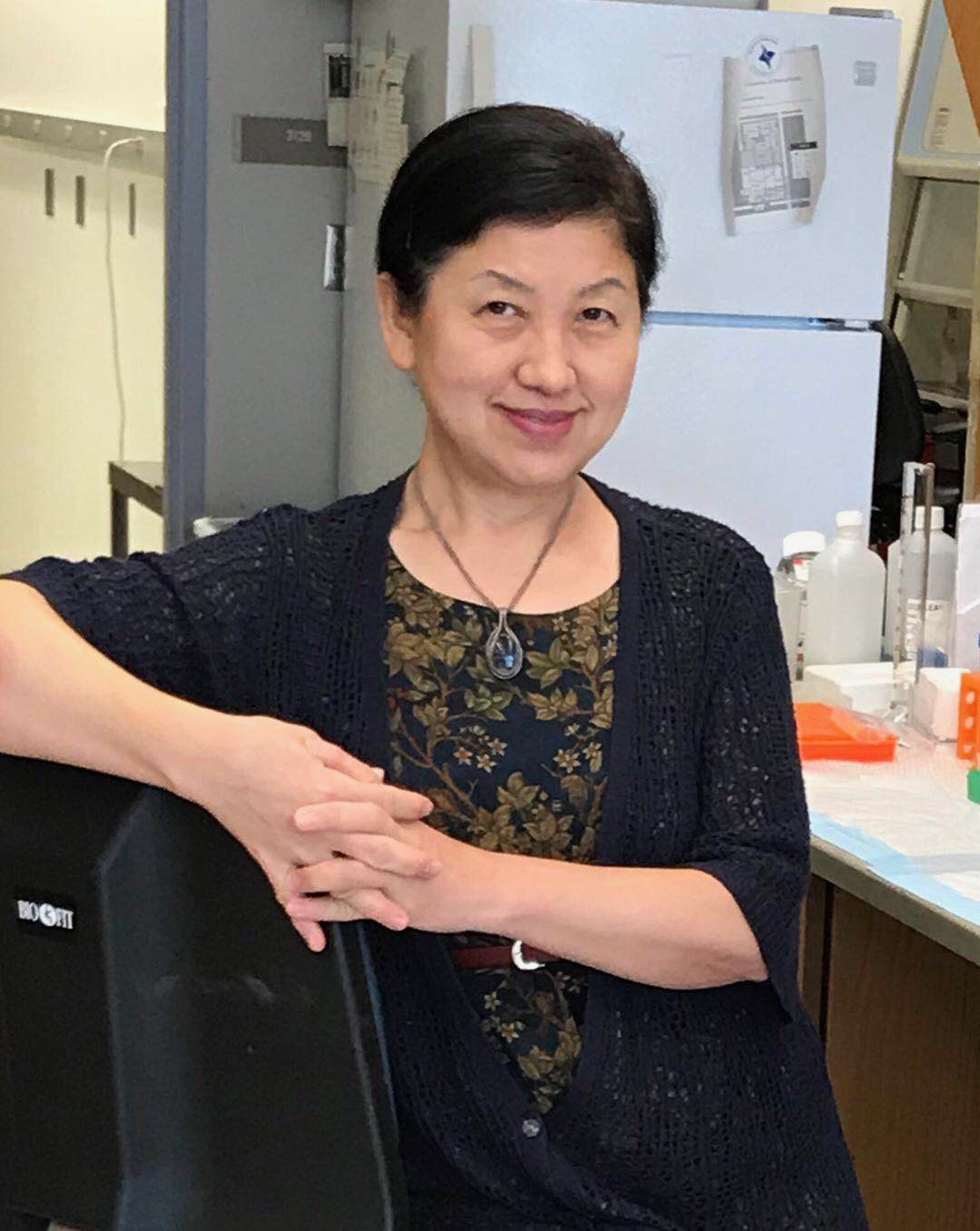 Li Zhai
Lab manager and research specialist
Education
MD: Norman Bethune University of Medicine, Changchun, China.
Postdoctoral Associates

Mai Dang, MD, PhD
Instructor, Childrens Hospital of Philadelphia
Education
BA: University of Chicago
MD, PhD: University of Illinois, Chicago
Clinical Residency: Pediatric Neurology, Children's Hospital of Philadelphia (CHOP)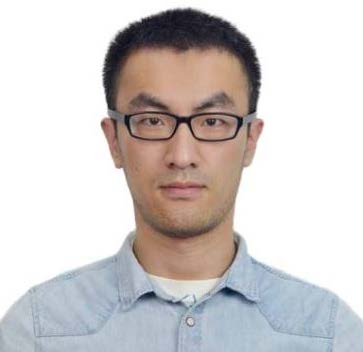 Pengfei Yu
Postdoctoral Associate
Education
PhD (Cell Biology): Shanghai Institute for Biological Sciences, Shanghai, China
Graduate Students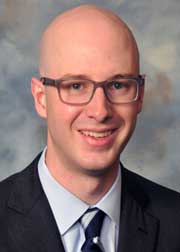 Ian Folkert, MD
Candidate: PhD, Cancer Biology Graduate Program
Education
BA: New York University
MD: University of Pennsylvania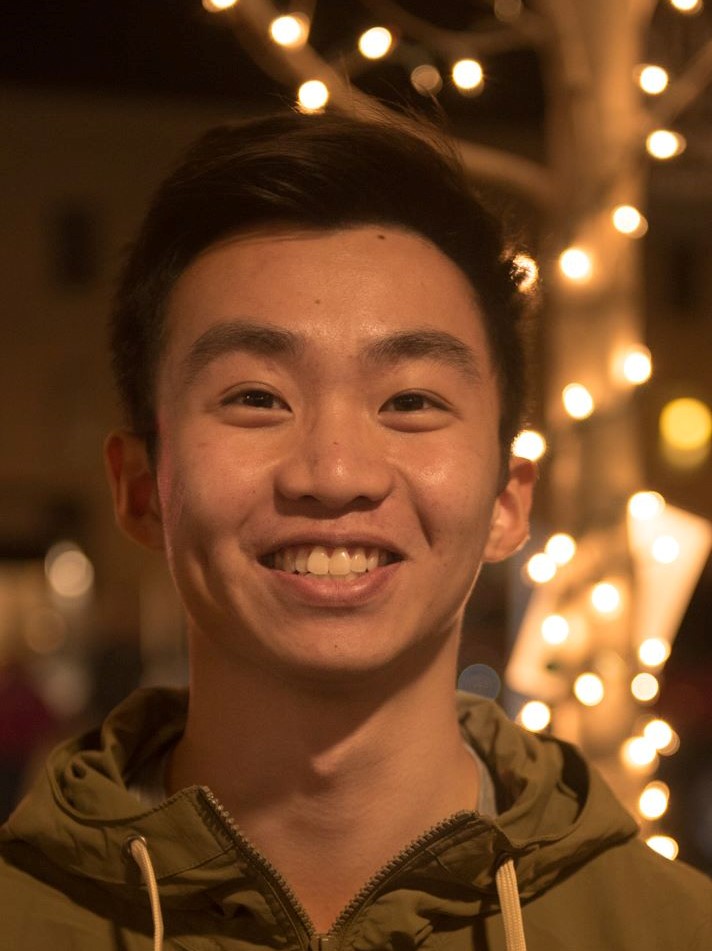 Jerrick To
Candidate; PhD, Pharmacology Graduate Program
Education
B.A. The College of Wooster, Ohio
Graham P. Lobel
Candidate: MD/PhD (Cancer Biology)
Education
BS: Haverford College, PA
Lab Alumni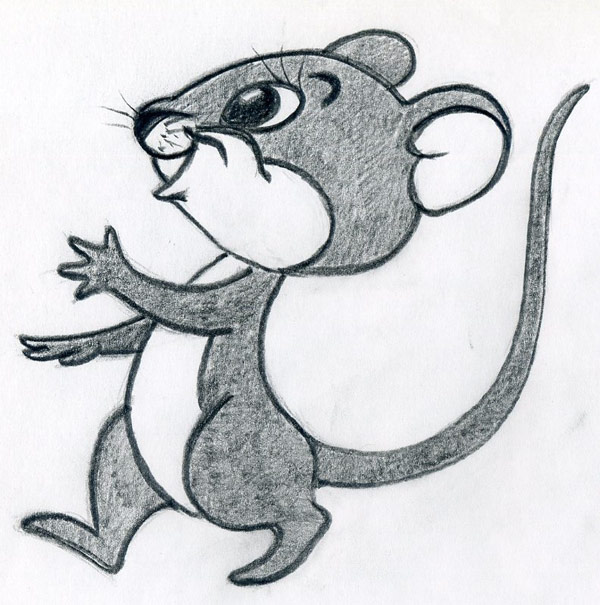 Samir Devalaraja: Samir, an MD/PhD candidate (Immunology Graduate Group), completed his thesis research in the laboratory between 2017-2020. He moved on to continue his clinical training.
Zahidul Alam, MBBS, PhD: Zahdiul was a postdoctoral research associated from 2016-2019. He moved on to pursue additional experience as a research fellow in a microbiology Lab.
Patricia Young: Patricia was a research technician till 07/2019 and then moved on as a researcher at another location.
Minghong Li: Minghong was the lab manager and senior research technician from 08/2015-01/2019. She moved on to join pharmaceutical industry as a staff scientist.
Kanika Jain: Masters Thesis work and research associate (03/2016 - 08/2017). Kanika left to pursue a PhD in cancer biology at the University of Pennsylvania.
Yuma Tada: Research specialist (07/2015 — 05/2017). Yuma moved on to pursue a PhD in cancer biology at Cornell University.
© The Trustees of the University of Pennsylvania | Site best viewed in a supported browser. | Report Accessibility Issues and Get Help | Privacy Policy | Site Design: PMACS Web Team.