Latest News
Penn Medicine's Carl June Receives 2018 Albany Prize
August 15, 2018
June is recognized for his work in pioneering the development of CAR T therapy for cancer
PHILADELPHIA – Carl June, MD, a gene therapy pioneer at the Abramson Cancer Center of the University of Pennsylvania, will receive the 2018 Albany Medical Center Prize in Medicine and Biomedical Research. June is receiving the award for his pioneering work in developing CAR T therapy, which became the nation's first FDA-approved personalized cellular therapy for cancer in August 2017 and was approved for additional indications earlier this year. The prize will be awarded during a celebration on Wednesday, Sept. 26, in Albany, New York.
Albany Medical Center has given out the $500,000 award annually since 2001 to those "who have altered the course of medical research" and is one of the largest prizes in medicine and science in the United States, according to the organization. June is one of three scientists who will receive this year's award. The others are Steven A. Rosenberg, MD, PhD, chief of the Surgery Branch of the Center for Cancer Research at the National Cancer Institute, and James P. Allison, PhD, chair of Immunology at the University of Texas MD Anderson Cancer Center.
CAR T Receives FDA Approval!!
9/28/2017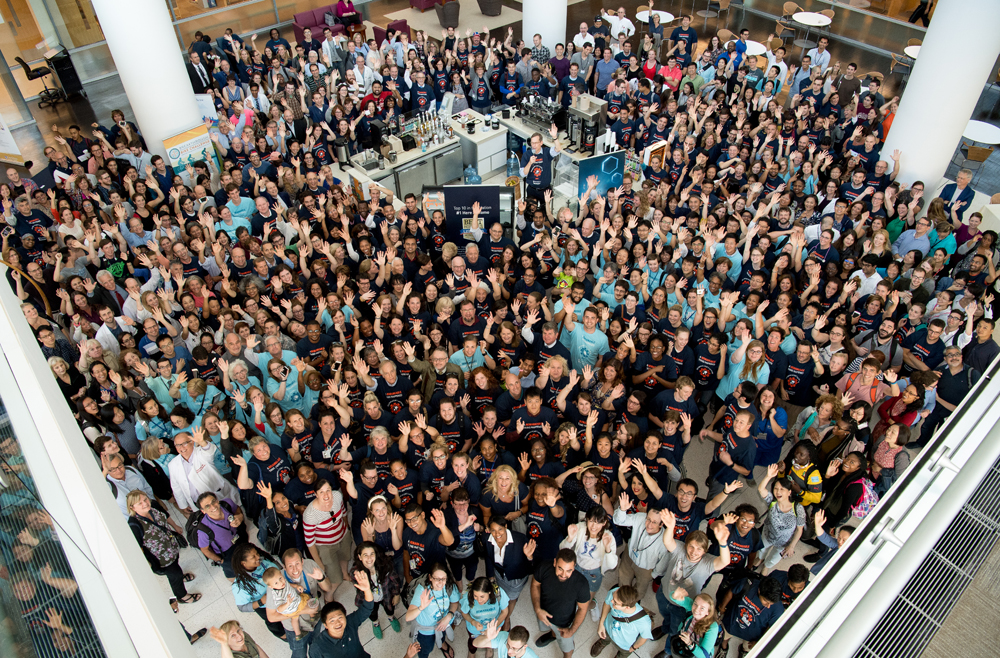 ---
Now4Lymphoma2- FDA APPROVES KYMRIAH FOR TREATMENT OF LYMPHOMA!
5/1/2018
Congratulations to Stephen J. Schuster, MD, the Robert and Margarita Louis-Dreyfus Professor in Chronic Lymphocytic Leukemia and Lymphoma Clinical Care and Research and Director of the Lymphoma Program at Penn's Abramson Cancer Center and Carl June for recent FDA Approval of Kymriah for Lymphoma!
Full article available to learn more about these recent advancements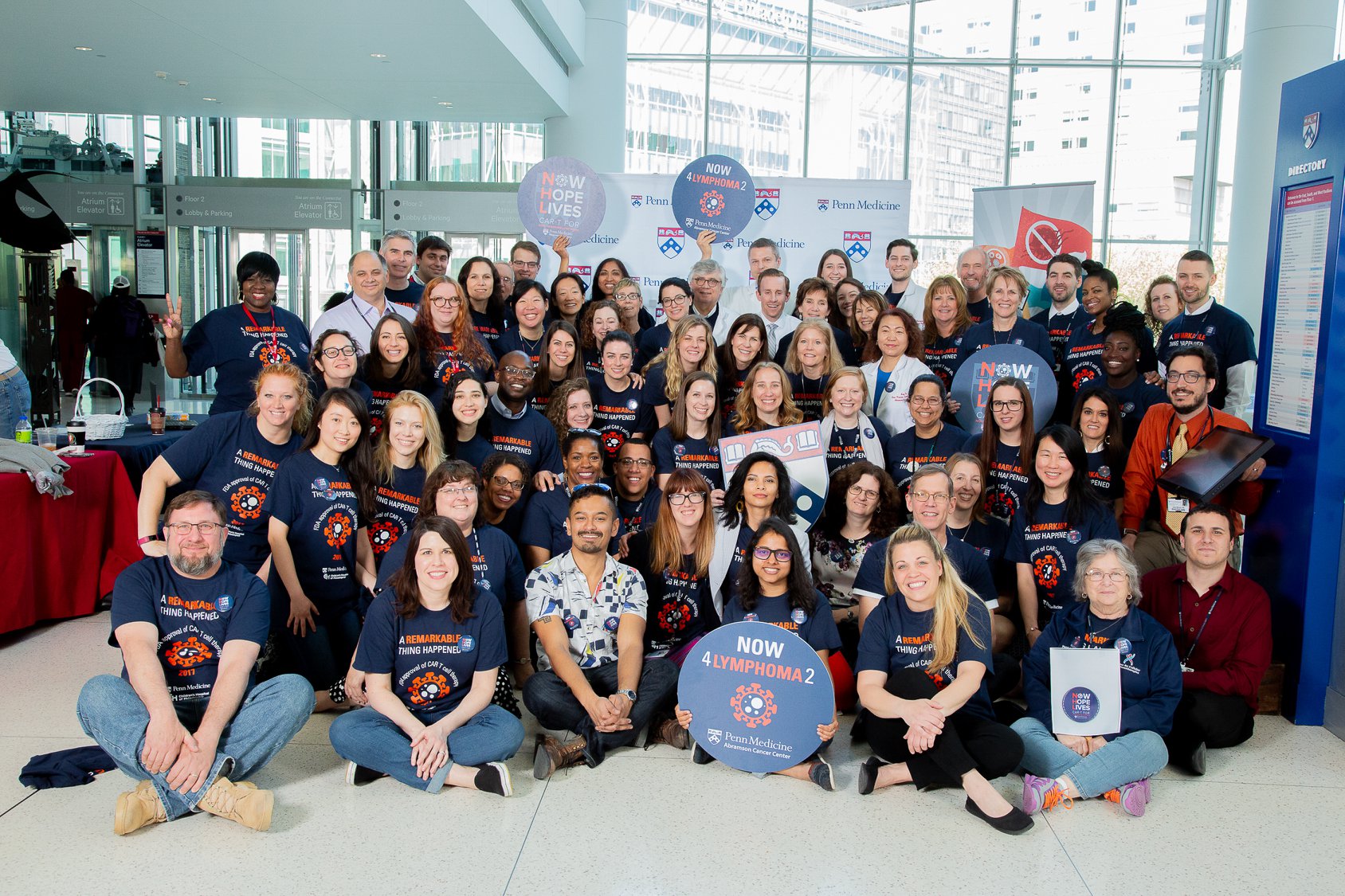 ---
CAR T Cell Therapy Receives Approval for Use across European Union
8/27/2018