Details on the Movement Disorders Fellowship program at Penn
A 2-year Movement Disorders Fellowship is available at the University of Pennsylvania and includes two sites: Pennsylvania Hospital's Parkinson Disease and Movement Disorders Center (PDMDC) and the Philadelphia VA's Parkinson Disease Research, Education and Clinical Care Center (PADRECC). The Movement Disorders Program at Penn is one of the largest and most comprehensive of its kind and serves a large, diverse clinical base, has an expansive experimental therapeutics program and a large network of investigators studying basic mechanisms of disease. It has received recognition as a Parkinson Foundation Center of Excellence, Lewy Body Dementia Association Research Center of Excellence and Huntington Disease Society of America Center of Excellence. The fellowship emphasizes clinical care, education and research. Numerous opportunities for collaborative research with investigators throughout the Penn system are available.
We pride ourselves in the flexibility of the program. The fellows' time and experience are tailored to allow fellows to meet their goals along with individual mentorship.
APPLICATION
We participate in the match program; please go to www.sfmatch.org for details on the application process. Interviews typically occur in July. Applicants must be eligible for medical licensure in the state of Pennsylvania.
CLINICAL EDUCATION
In addition to the state-of-the art care offered by the movement disorder physicians at our center, our patient care team includes social workers, clinical nurses, counselors, physical/occupational/speech therapists and a community outreach coordinator. This multidisciplinary, multifaceted approach to patient care provides an optimal learning environment for our fellows.
The program offers various opportunities for development of clinical skills ranging from the most common movement disorders to the rare and obscure. In addition to a general Movement Disorders clinical experience, which includes an extensive hands-on experience with chemodenervation and DBS programming, several specialized rotations are available. These include neuropsychiatry, ataxia, and pediatric movement disorders clinics. Education on physical and occupational therapy strategies for Parkinson and other Movement Disorders can also occur. The opportunity to participate in community outreach programs (such as support groups) is available and encouraged. View a sample of the fellows' weekly clinic schedule here.
Fellows participate in various educational activities including weekly case discussions, bi-monthly topical educational sessions, monthly journal club, and monthly city-wide video rounds, among others.
RESEARCH
One of the main goals of the fellowship is to launch the careers of the next generation of Movement Disorders academicians. Early in the fellowship, research mentorship is established for fellows based on their interests. Translational and clinical research opportunities include exposure to research in genetics, biomarkers, epidemiology, outcomes and health policy. Fellows may choose to develop research interests in basic science (including the chance to work with the world-renowned investigators at the Center for Neurodegenerative Disease).
Completion of a certificate in clinical epidemiology and biostatistics is encouraged. If fellows are interested in pursuing more advanced degrees starting the 2nd year of fellowship, there are opportunities through the Masters in Science in Clinical Epidemiology program, Masters in Translational Research, and Masters in Medical Education. Support for additional years of training to complete these degrees may be available.
CAREER DEVELOPMENT
Fellows are supported early on with mentorship for career development. In addition to clinical education and research, fellows have the opportunity to teach medical students and residents and travel to national and international conferences.
WHERE OUR PRIOR FELLOWS ARE NOW
We pride ourselves in the success of our fellows. Since the fellowship was established, many have completed our program and have gone on to successful academic careers as well as flourishing private practices and careers within industry. You can find a list of our prior fellows here.
INQUIRIES
For questions, please contact Juliana Adedipe.

Memories from MDS 2023 in Copenhagen, Denmark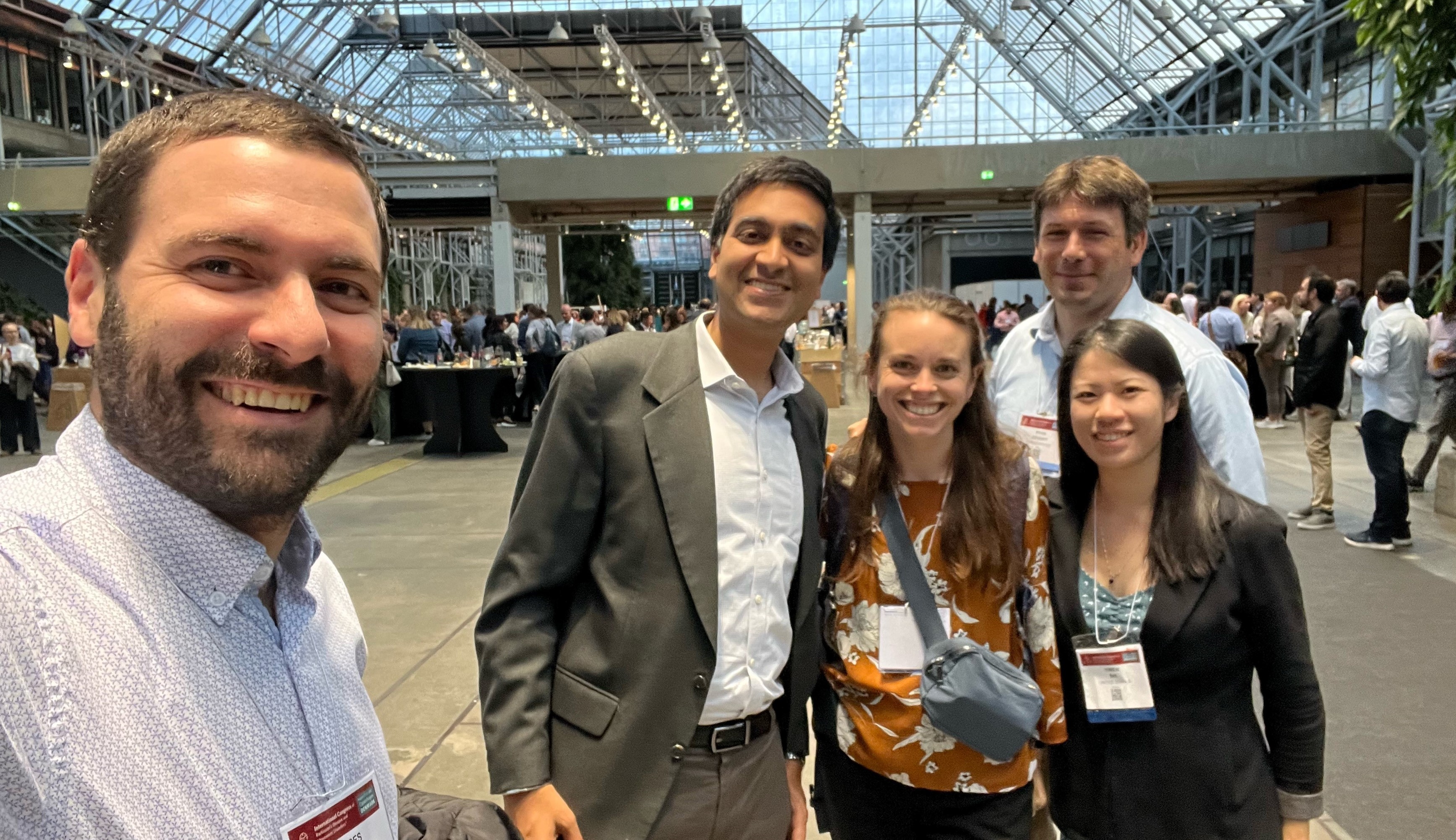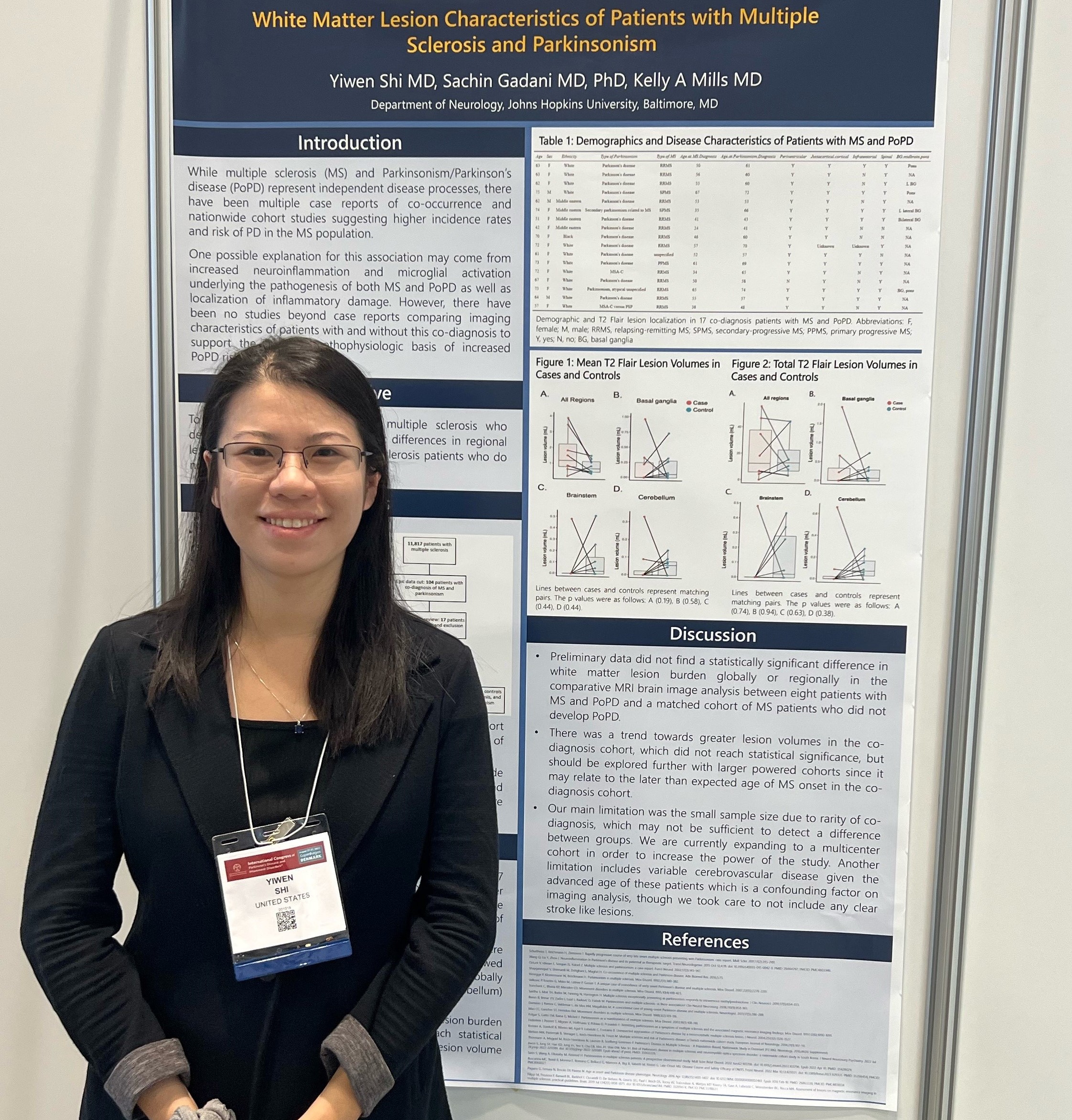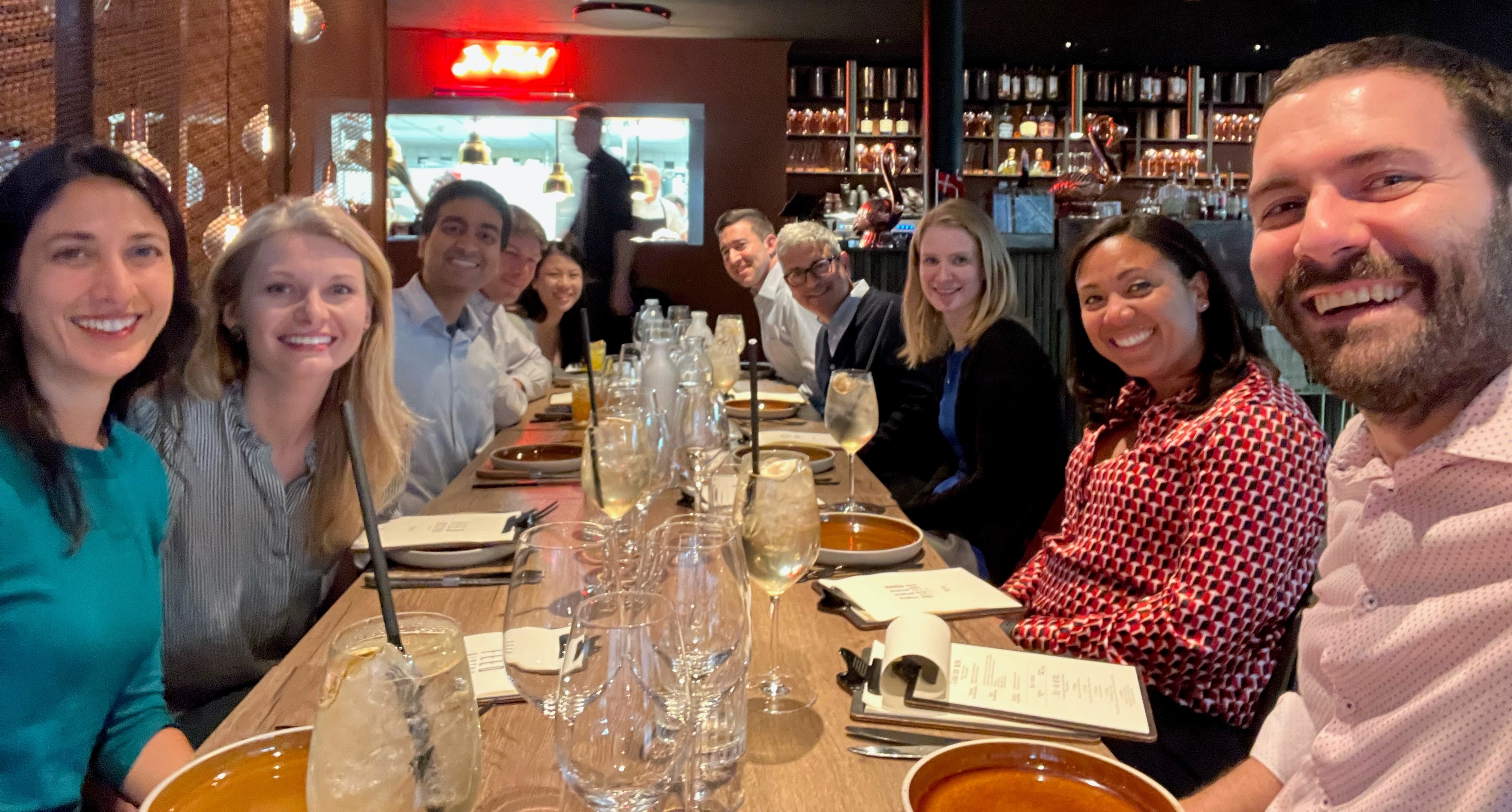 Welcome class of 2025!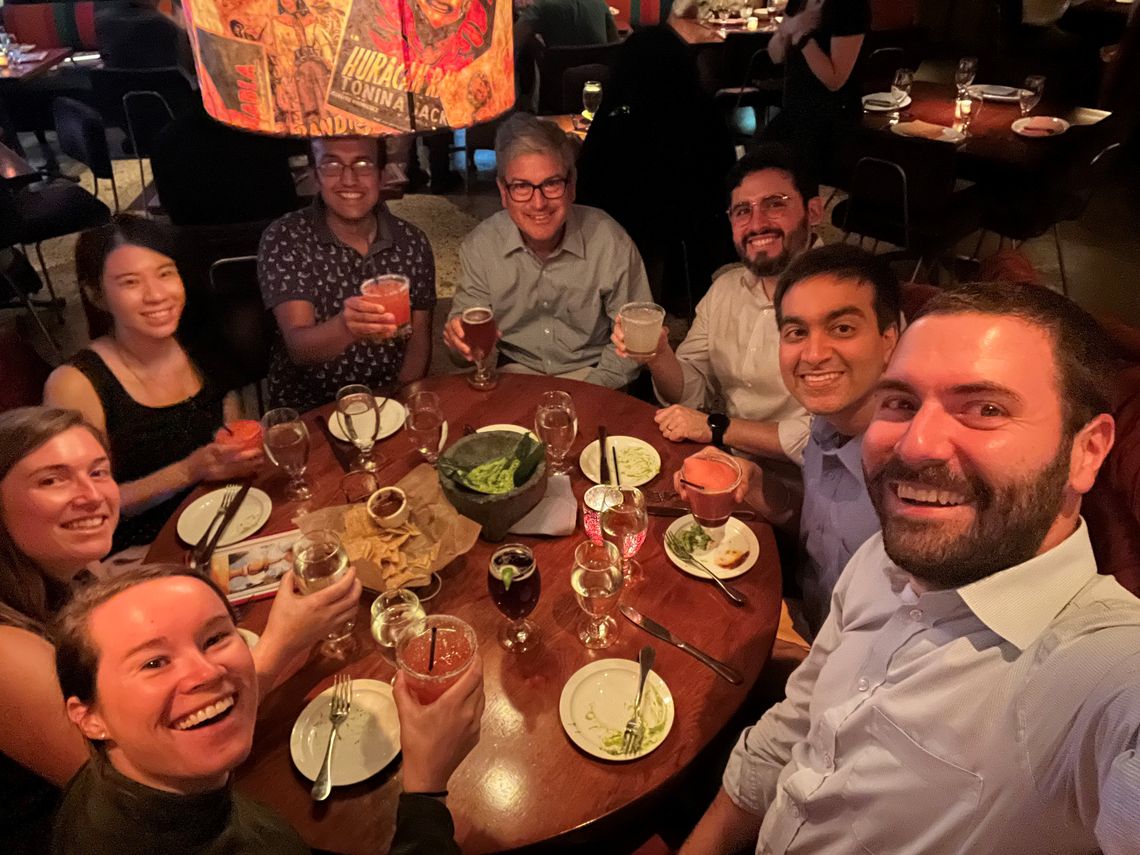 Fellowship Graduation 2023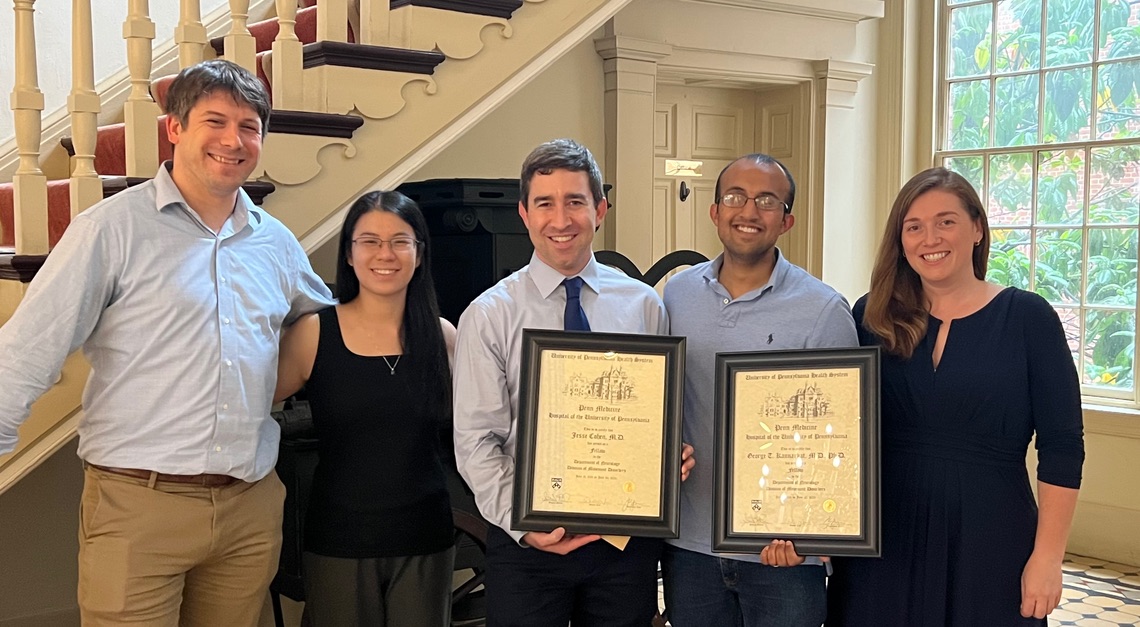 Impromptu rendevouz with our class of 2025 at AANAM 2023 in Boston, MA!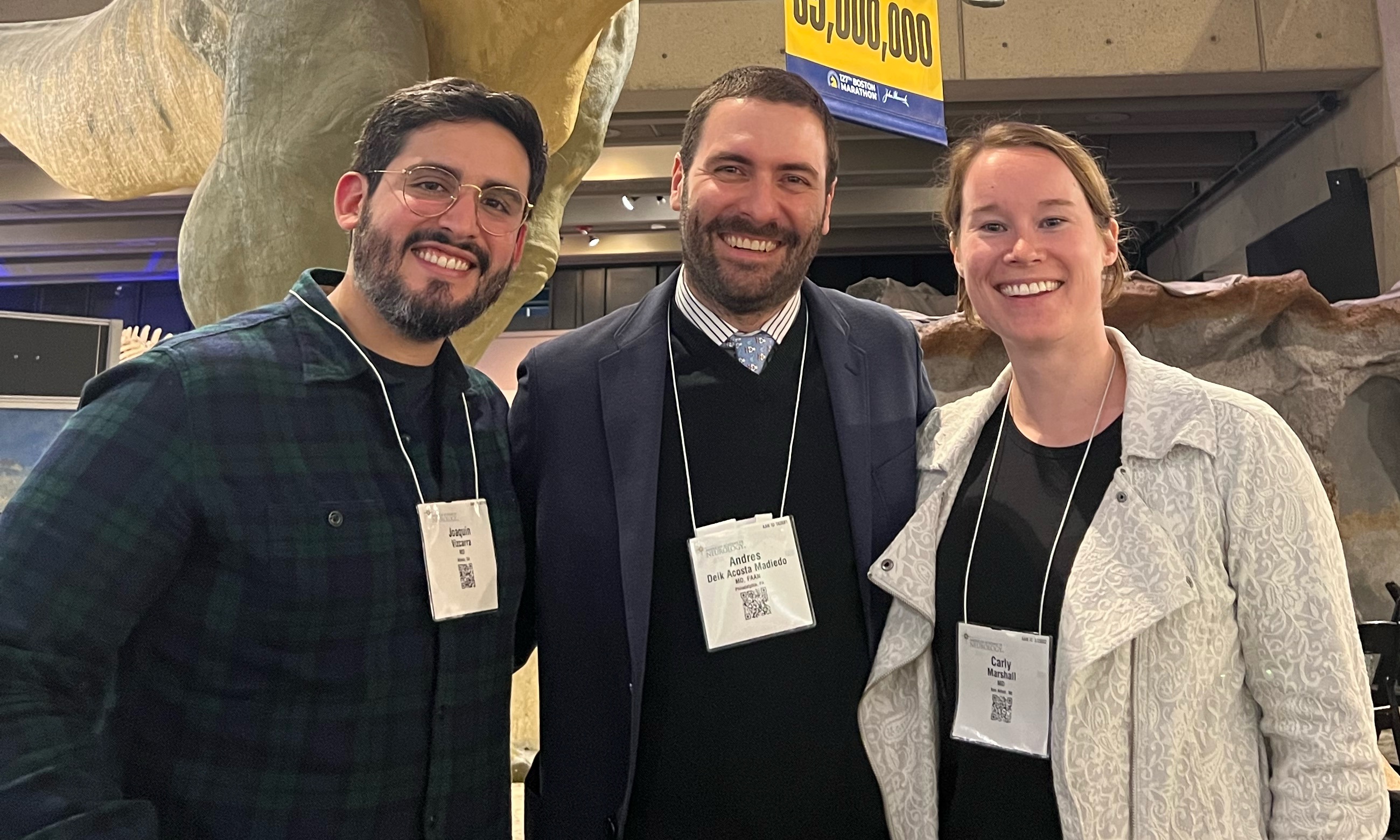 Penn's Movement Disorders and Functional Neurosurgery Teams Spring 2023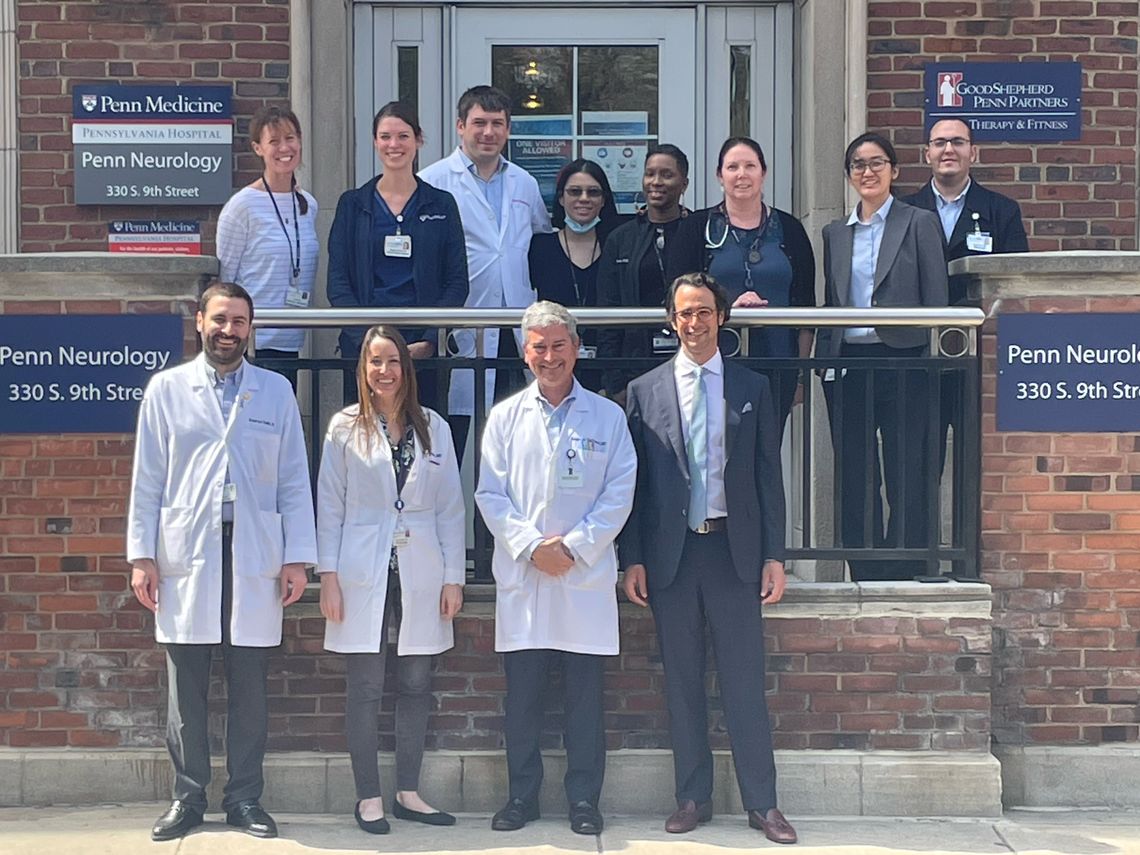 Fellow hangout Fall 2022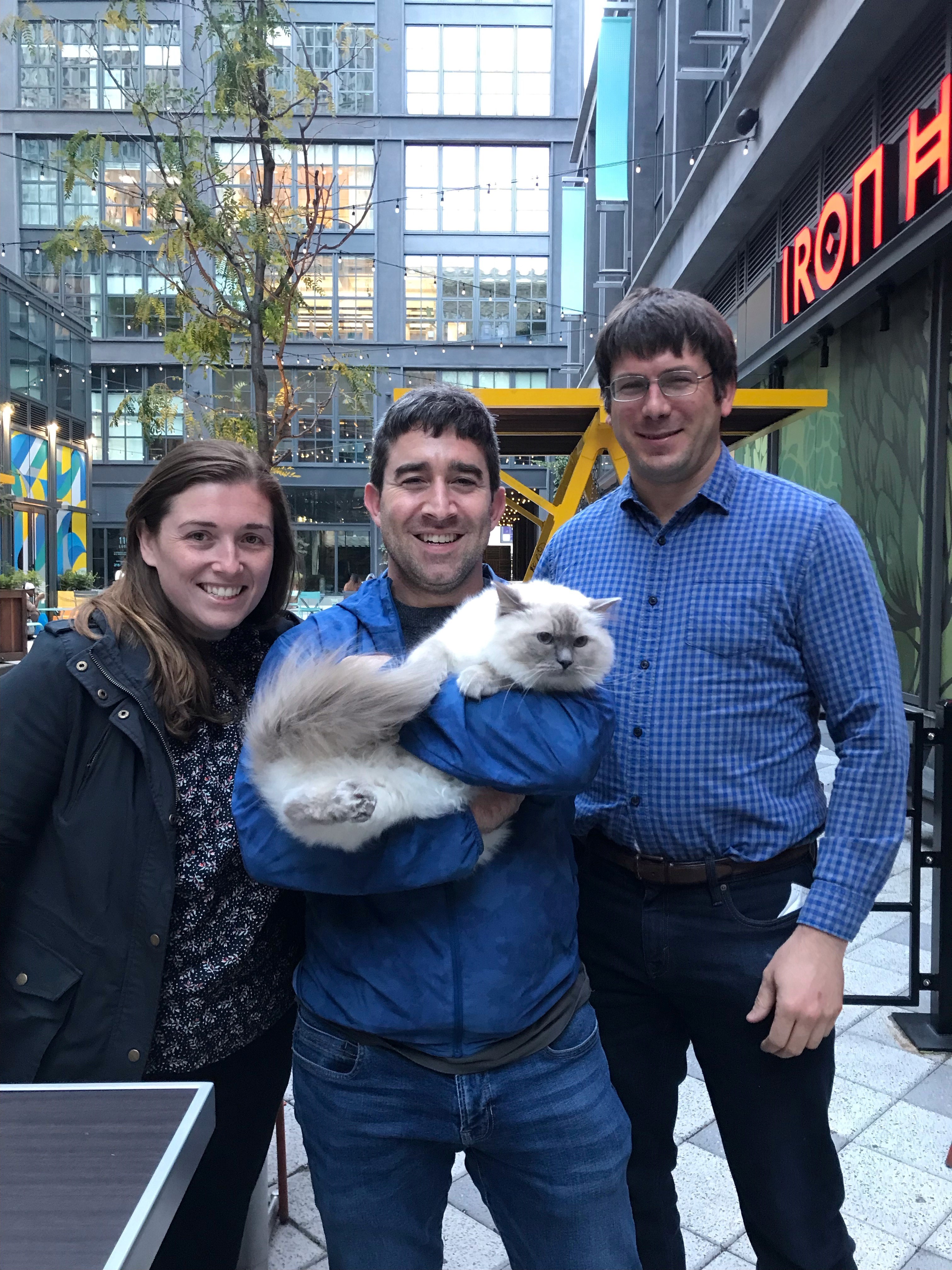 Fellowship graduation 2022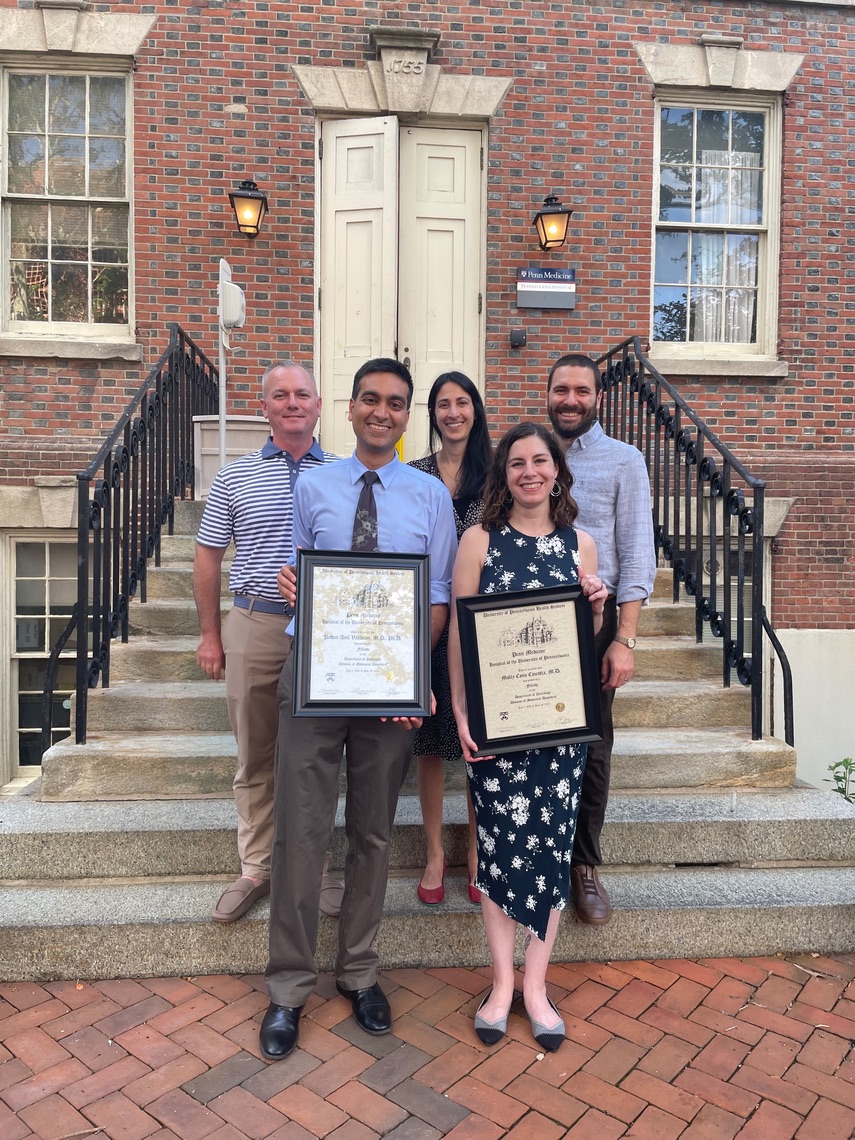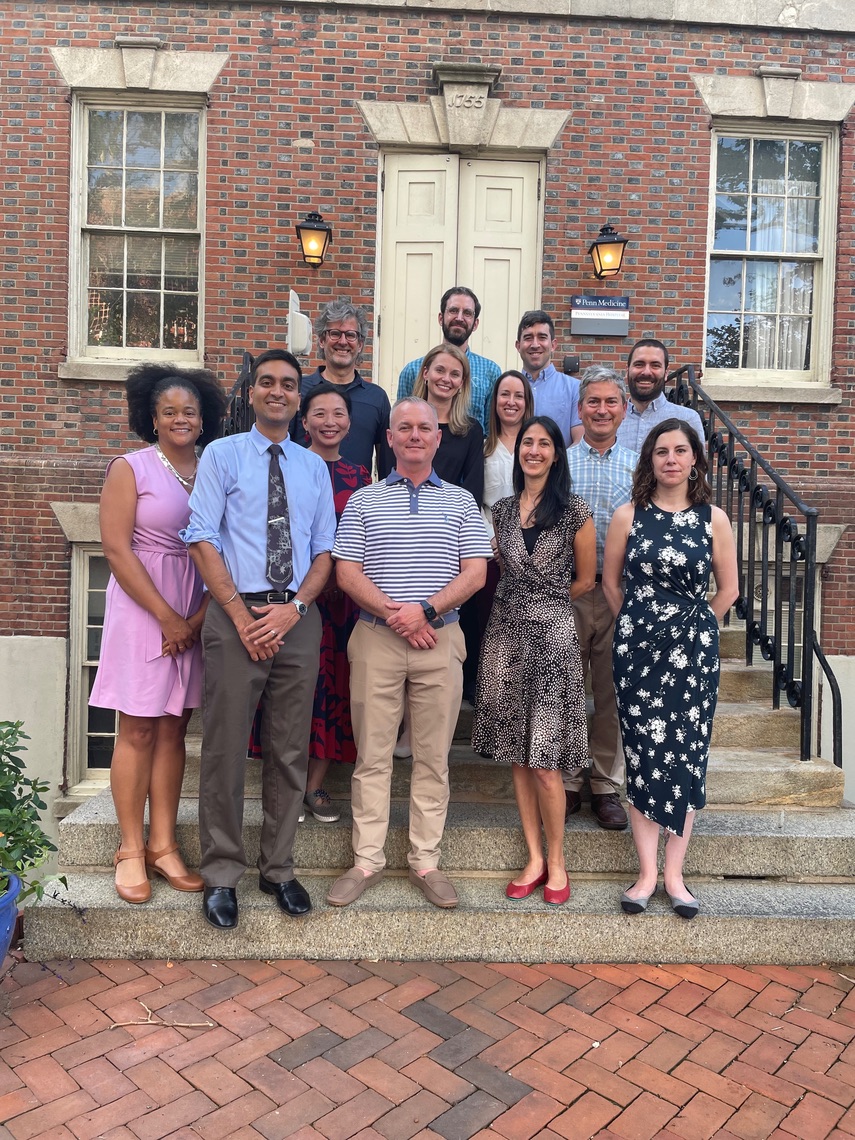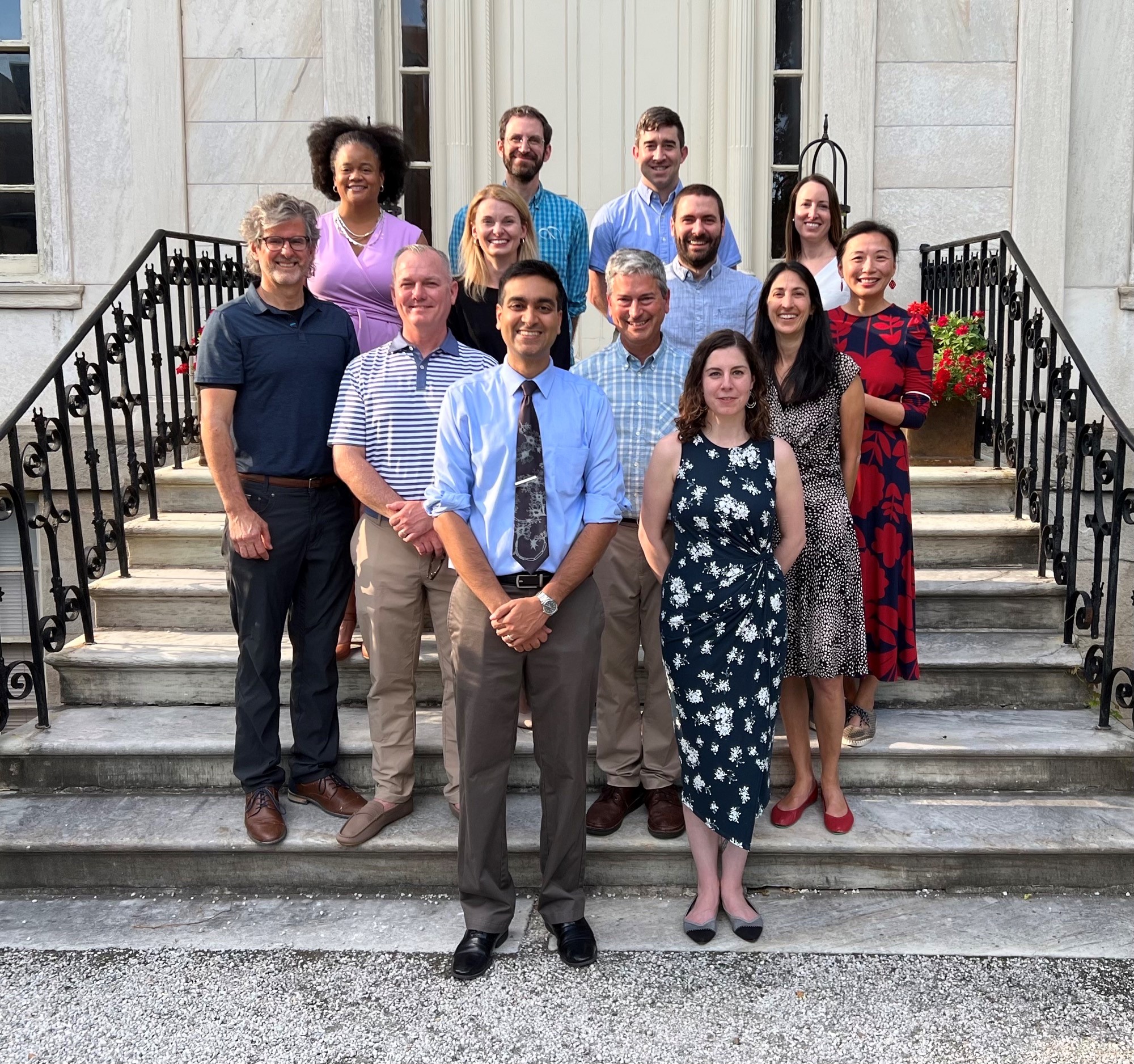 Fellowship graduation 2021