UPenn SACNAS Chapter
Recent highlights: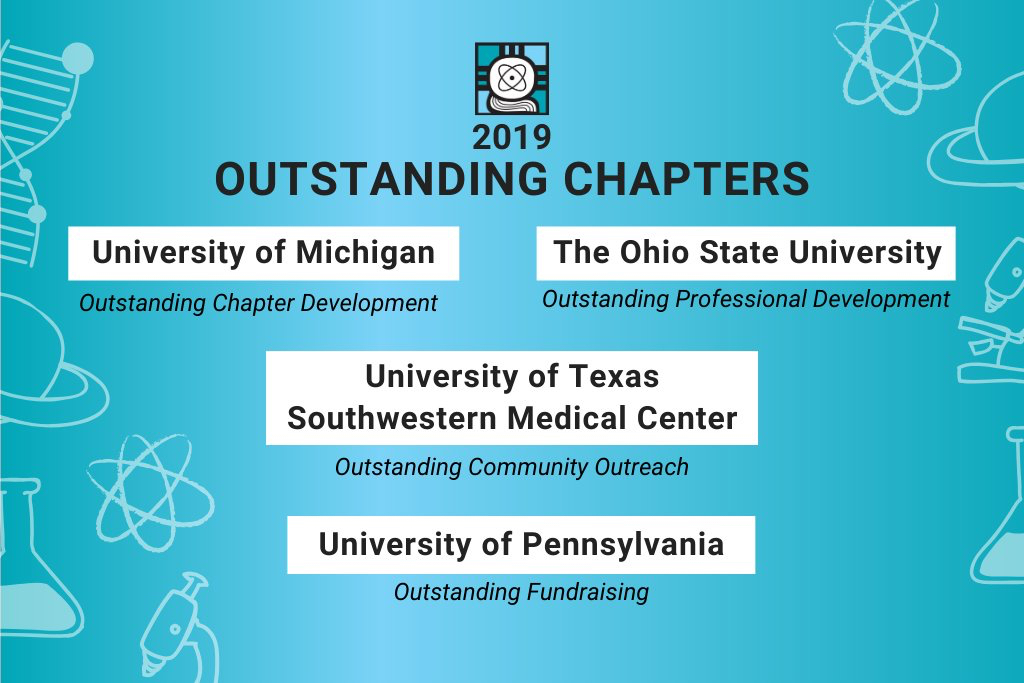 We are extremely grateful to SACNAS for recognizing our Penn chapter as a 2018-2019 Outstanding Chapter and happy to share this honor with such extraordinary chapters! This could not have been possible without our members and the leadership displayed during the past year by our Co-Chairs Nicole Hernandez and Vanessa Fleites and our Finance Chair Natalia Quijano Cardé. We are proud to belong to an organization dedicated to promoting the value of diversity and inclusion in STEM!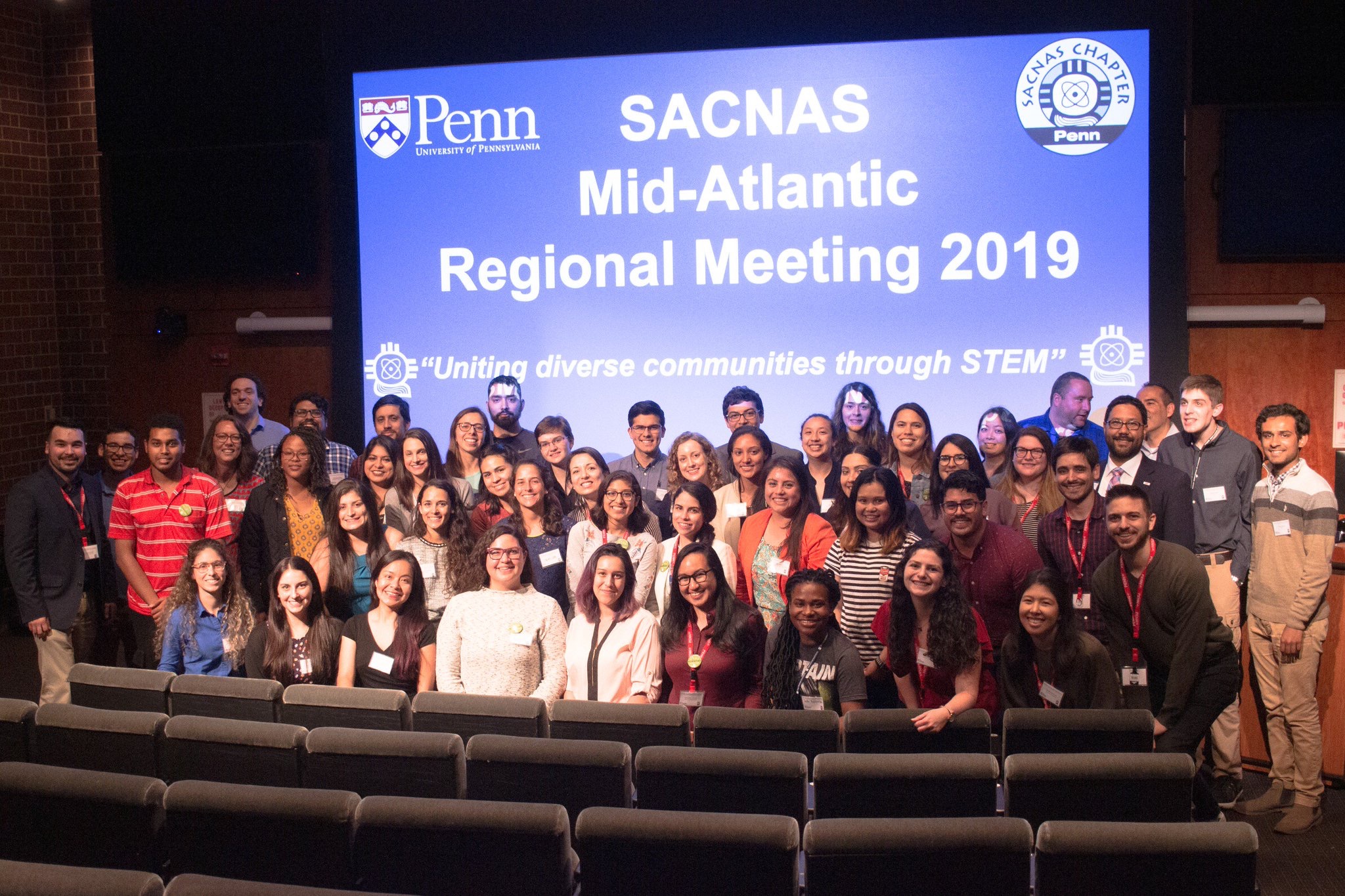 We were honored to host the 2019 Mid-Atlantic SACNAS Regional Meeting at the University of Pennsylvania! It was a highly successful and productive event with our fellow Mid-Atlantic chapters in a day featuring keynote talks, a career panel, a poster session, and science communication workshops, culminating with a traditional Mexican dance performance and a reception.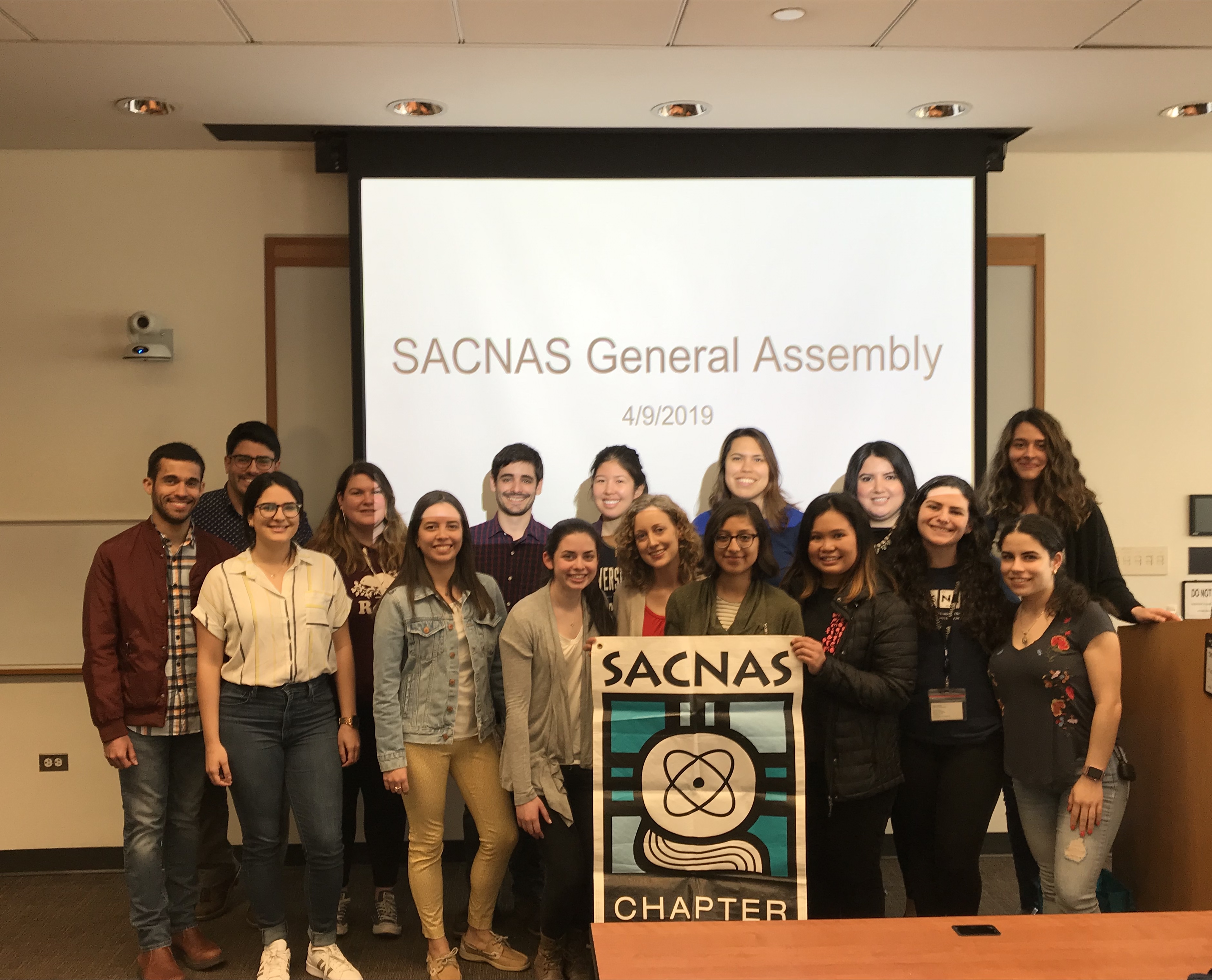 Members of the 2018-2019 Executive Board pose with the newly elected 2019-2020 Board after the 2019 General Meeting and Election. We are excited about continuing to work organizing events for our community and promoting diversity and inclusion in STEM!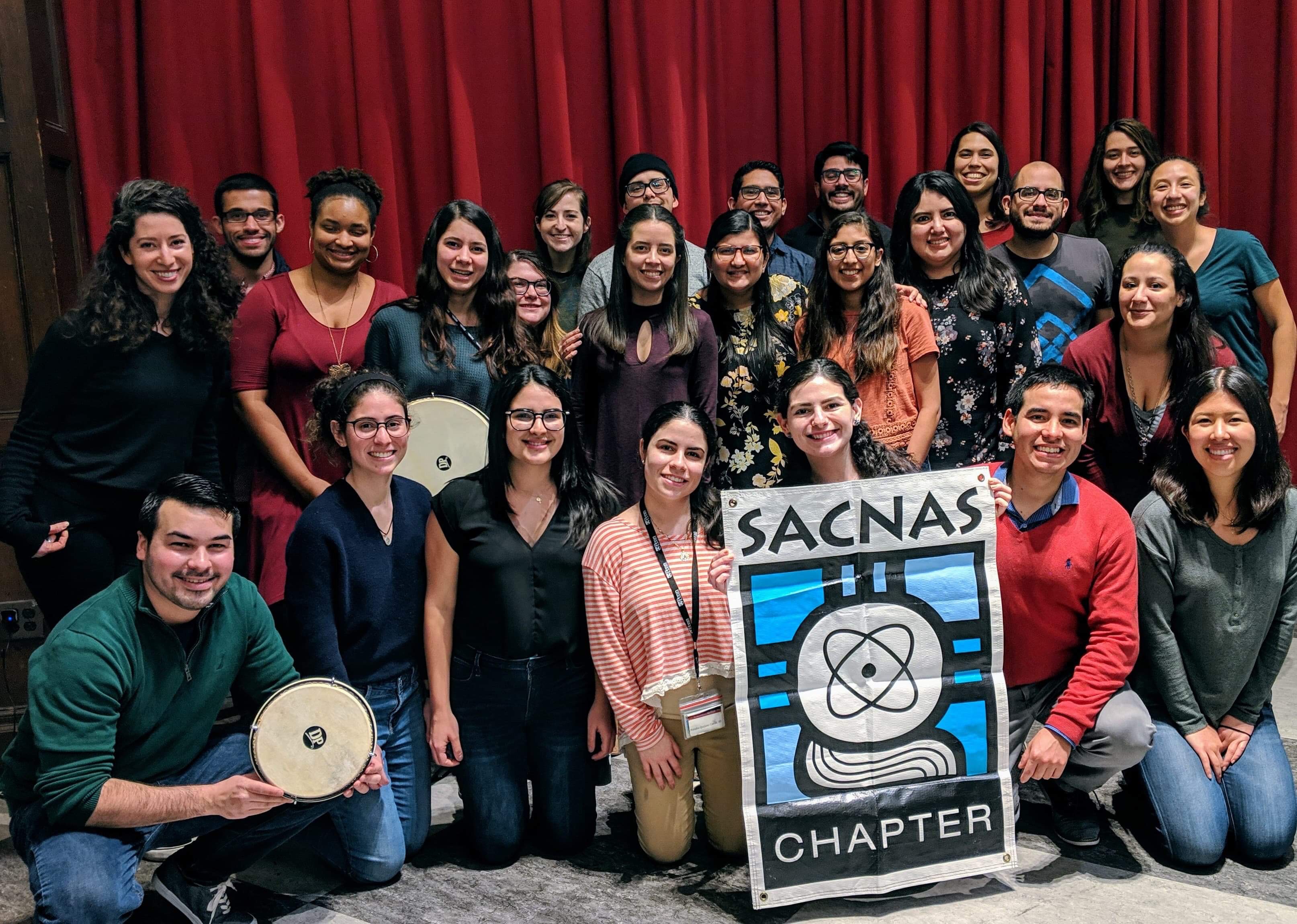 The Penn SACNAS chapter closed out the fall 2018 semester with our Parranda Holiday Party, celebrating another successful set of events designed to expand the reach of STEM and to strengthen our community. Looking forward to the exciting events we have planned for 2019!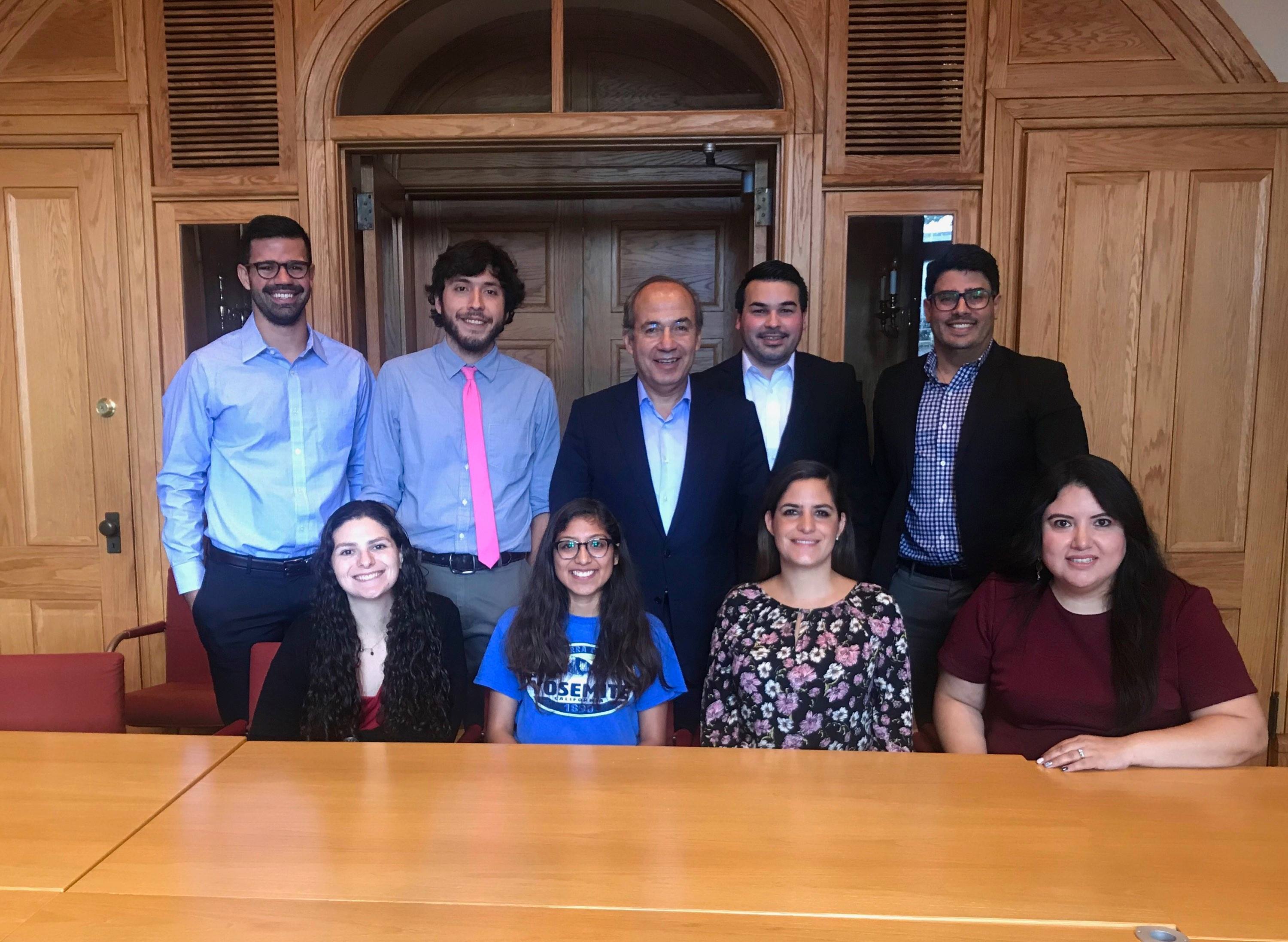 Members of the Penn SACNAS chapter had the privilege of meeting with Felipe Calderón, former President of Mexico and current Perry World House fellow at the University of Pennsylvania. Students shared the role the Penn SACNAS chapter plays in increasing diversity and inclusion in STEM.
What is SACNAS?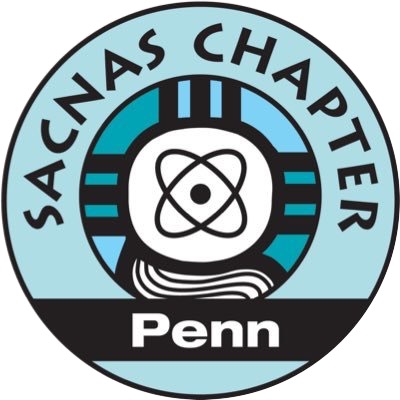 SACNAS stands for Society for Advancement of Chicanos/Hispanics and Native Americans in Science.
SACNAS is an inclusive organization dedicated to fostering the success of underrepresented trainees in attaining advanced degrees, careers, and positions of leadership in STEM.
SACNAS is a home for people who want to advance their careers in the STEM fields without losing their connection to their communities and culture.
SACNAS is committed to developing leaders: scientists at the cutting edge of their fields, as well as community leaders who pave the way for the next generations.
SACNAS is a network weaver, generating spaces for current scientific leaders and emerging scientists to come together, sharing common concerns, achievements, and opportunities.
Mission
As the SACNAS Chapter at UPenn, our mission is to provide support, as well as academic and professional development opportunities for graduate students in science.