Home
Mission of the Penn ADRC
The mission of the Penn Alzheimer's Disease Research Center (ADRC) is to increase research and education on Alzheimer's disease (AD) and its links to related dementias (ADRD) across the continuum of normal aging to dementia with the goal of identifying the causes of and cures for AD/ADRD. To achieve this, the Penn ADRC coordinates research programs, stimulates new research directions, provides community education and outreach, academic research training, and fosters the development of novel techniques to individualize diagnoses and treatments for the benefit of all older adults and their families.
John Q. Trojanowski, MD, PhD | 1946 - 2022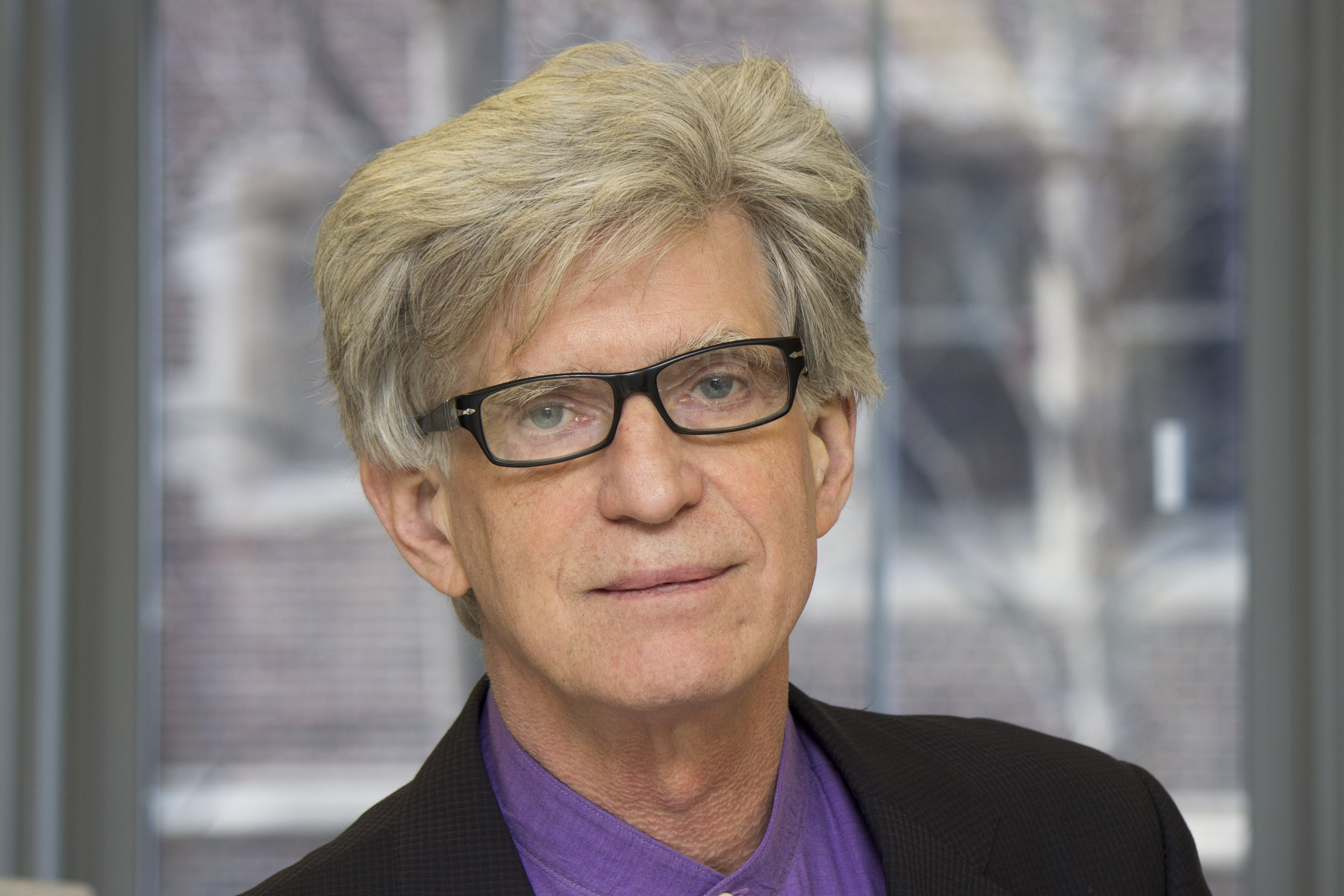 February 8, 2022
We are sad to announce the passing of our colleague and friend, John Q. Trojanowski, who we all regard as a larger than life leader in neurodegenerative disease research. We will miss his probing intellect, limitless enthusiasm and energy, and ever present personality. He passed away peacefully with Virginia, his partner in every aspect of his life, by his side. I know the thoughts of our entire community go out to Virginia and her family. While today is a difficult day for so many of us, we do look forward to finding ways to celebrate his remarkable life in the future.