Home
Mission
The mission of the Center for Neurodegenerative Disease Research (CNDR) is to promote and conduct multidisciplinary clinical and basic research to increase the understanding of the causes and mechanisms leading to brain dysfunction and degeneration in neurodegenerative diseases such as Alzheimer's disease (AD), Parkinson's disease (PD), Lewy body dementia (LBD), Frontotemporal degeneration (FTD), Amyotrophic lateral sclerosis (ALS), Primary lateral sclerosis (PLS), Motor neuron disease (MND), and related disorders that occur increasingly with advancing age. Implicit in the mission of the CNDR are two overarching goals: 1.) Find better ways to cure and treat these disorders, 2. Provide training to the next generation of scientists.
"My goal for CNDR is not only to collaborate with researchers at Penn and from institutions across the globe with the mutual goal of finding better ways to diagnose and treat neurodegenerative diseases, but also to inspire and encourage the next generation of scientists on the importance of investigating these disorders that occur more frequently with advancing age." – Virginia M.-Y. Lee, PhD, Director, CNDR

John Q. Trojanowski, MD, PhD | 1946 - 2022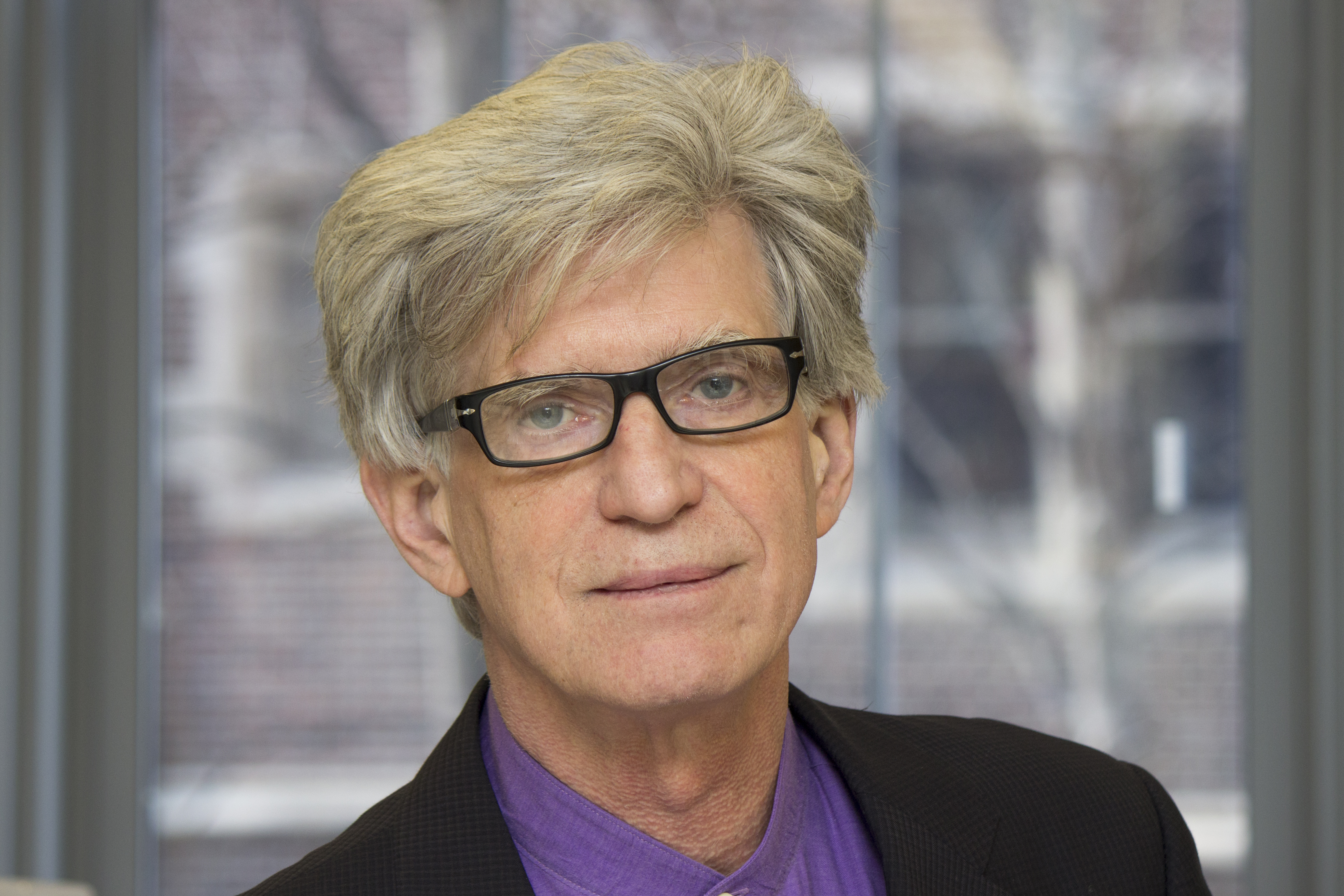 February 8, 2022
We are sad to announce the passing of our colleague and friend, John Q. Trojanowski, who we all regard as a larger than life leader in neurodegenerative disease research. We will miss his probing intellect, limitless enthusiasm and energy, and ever present personality. He passed away peacefully with Virginia, his partner in every aspect of his life, by his side. I know the thoughts of our entire community go out to Virginia and her family. While today is a difficult day for so many of us, we do look forward to finding ways to celebrate his remarkable life in the future.
Contribute to the John Q. Trojanowski, M.D., Ph.D. Memorial Fund at the Center for Neurodegenerative Disease Research
Latest Research
Decision Making for Patients With Severe Dementia Versus Normal Cognition Near the End of Life

Friday, September 29, 2023

BACKGROUND AND OBJECTIVES: The clinical progression of severe dementia frequently leads to situations where surrogate decision makers must quickly make choices about potentially burdensome treatments that offer limited clinical benefit. We examined whether the number of decision makers and their access to advance directives were related to treatment choice for patients with severe dementia in comparison to those with normal cognition.

Trajectories of care and outcomes of Veterans receiving home-based primary care

Friday, September 29, 2023

CONCLUSIONS: HBPC patients experience highly variable care trajectories but on average have reductions in acute care use and spend a majority of time in non-institutional settings. These data allow for a nuanced understanding of HBPC, providing a platform for monitoring, evaluating, and improving program function.

A Homozygous <em>MAN2B1</em> Missense Mutation in a Doberman Pinscher Dog with Neurodegeneration, Cytoplasmic Vacuoles, Autofluorescent Storage Granules, and an α-Mannosidase Deficiency

Thursday, September 28, 2023

A 7-month-old Doberman Pinscher dog presented with progressive neurological signs and brain atrophy suggestive of a hereditary neurodegenerative disorder. The dog was euthanized due to the progression of disease signs. Microscopic examination of tissues collected at the time of euthanasia revealed massive accumulations of vacuolar inclusions in cells throughout the central nervous system, suggestive of a lysosomal storage disorder. A whole genome sequence generated with DNA from the affected dog...