Home
Mission
The mission of the Center for Neurodegenerative Disease Research (CNDR) is to promote and conduct multidisciplinary clinical and basic research to increase the understanding of the causes and mechanisms leading to brain dysfunction and degeneration in neurodegenerative diseases such as Alzheimer's disease (AD), Parkinson's disease (PD), Lewy body dementia (LBD), Frontotemporal degeneration (FTD), Amyotrophic lateral sclerosis (ALS), Primary lateral sclerosis (PLS), Motor neuron disease (MND), and related disorders that occur increasingly with advancing age. Implicit in the mission of the CNDR are two overarching goals: 1.) Find better ways to cure and treat these disorders, 2. Provide training to the next generation of scientists.
"My goal for CNDR is not only to collaborate with researchers at Penn and from institutions across the globe with the mutual goal of finding better ways to diagnose and treat neurodegenerative diseases, but also to inspire and encourage the next generation of scientists on the importance of investigating these disorders that occur more frequently with advancing age." – Virginia M.-Y. Lee, PhD, Director, CNDR

John Q. Trojanowski, MD, PhD | 1946 - 2022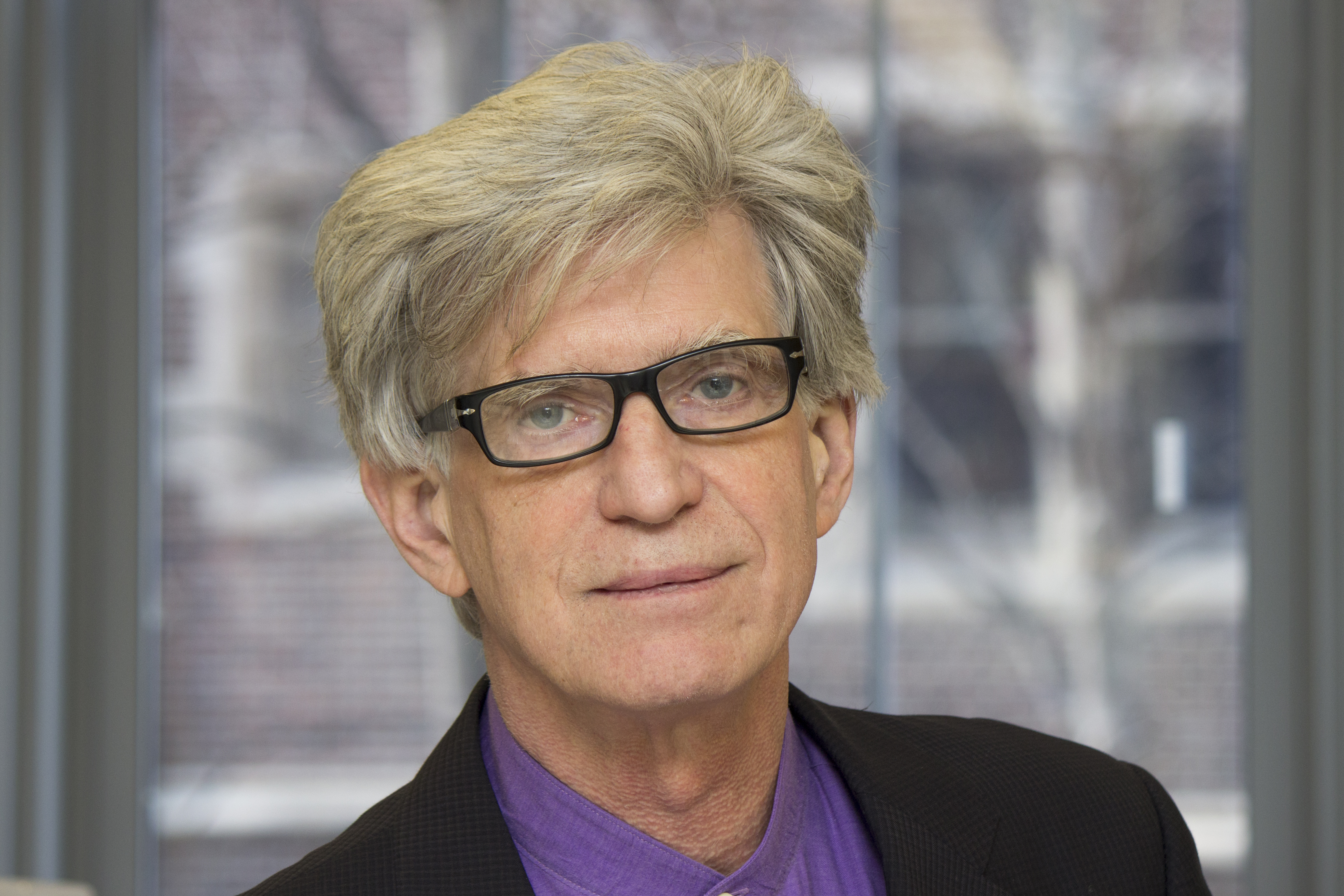 February 8, 2022
We are sad to announce the passing of our colleague and friend, John Q. Trojanowski, who we all regard as a larger than life leader in neurodegenerative disease research. We will miss his probing intellect, limitless enthusiasm and energy, and ever present personality. He passed away peacefully with Virginia, his partner in every aspect of his life, by his side. I know the thoughts of our entire community go out to Virginia and her family. While today is a difficult day for so many of us, we do look forward to finding ways to celebrate his remarkable life in the future.
Contribute to the John Q. Trojanowski, M.D., Ph.D. Memorial Fund at the Center for Neurodegenerative Disease Research
Latest Research
Lateralized <em>ante mortem</em> and <em>post mortem</em> pathology in a case of Lewy body disease with corticobasal syndrome

Friday, May 20, 2022

INTRODUCTION: Lewy body diseases are pathologically characterized by α-synuclein pathology. Alzheimer's disease (AD) co-pathology can influence phenotypes. In vivo AD biomarkers can suggest the presence of this co-pathology in unusual cases, but pathological validation remains essential.

Plasma MIA, CRP, and albumin predict cognitive decline in Parkinson's Disease

Friday, May 20, 2022

CONCLUSIONS: An easily-obtained plasma-based predictor identifies PD individuals at risk for cognitive decline. MIA may participate causally in development of cognitive decline. This article is protected by copyright. All rights reserved.

Confirming Parkinson Disease Diagnosis: Patterns of Diagnostic Changes by Movement Disorder Specialists

Thursday, May 19, 2022

CONCLUSION: Over a 15-year period, movement disorder specialists changed their clinical diagnosis of PD in 6% of patients. The most common diagnostic switches, to or from PD, were DIP, MSA, PSP, and DLB. This study describes routine clinical diagnostic patterns in the absence of pathologic confirmation. The presence of diverse diagnostic changes over time underscores the value of confirming PD diagnosis.