Home
Mission
The mission of the Center for Neurodegenerative Disease Research (CNDR) is to promote and conduct multidisciplinary clinical and basic research to increase the understanding of the causes and mechanisms leading to brain dysfunction and degeneration in neurodegenerative diseases such as Alzheimer's disease (AD), Parkinson's disease (PD), Lewy body dementia (LBD), Frontotemporal degeneration (FTD), Amyotrophic lateral sclerosis (ALS), Primary lateral sclerosis (PLS), Motor neuron disease (MND), and related disorders that occur increasingly with advancing age. Implicit in the mission of the CNDR are two overarching goals: 1.) Find better ways to cure and treat these disorders, 2. Provide training to the next generation of scientists.
"My goal for CNDR is not only to collaborate with researchers at Penn and from institutions across the globe with the mutual goal of finding better ways to diagnose and treat neurodegenerative diseases, but also to inspire and encourage the next generation of scientists on the importance of investigating these disorders that occur more frequently with advancing age." – Virginia M.-Y. Lee, PhD, Director, CNDR

John Q. Trojanowski, MD, PhD | 1946 - 2022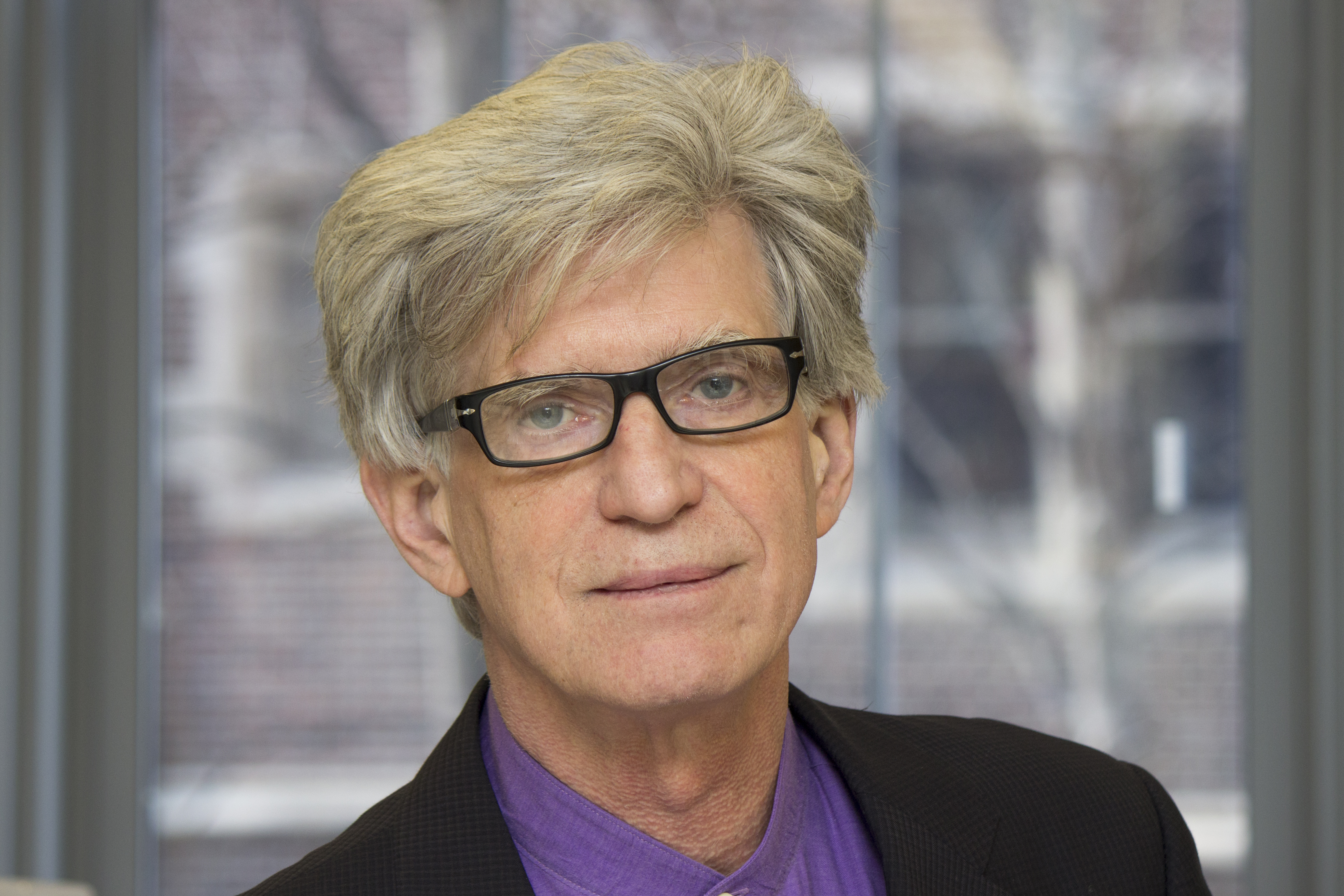 February 8, 2022
We are sad to announce the passing of our colleague and friend, John Q. Trojanowski, who we all regard as a larger than life leader in neurodegenerative disease research. We will miss his probing intellect, limitless enthusiasm and energy, and ever present personality. He passed away peacefully with Virginia, his partner in every aspect of his life, by his side. I know the thoughts of our entire community go out to Virginia and her family. While today is a difficult day for so many of us, we do look forward to finding ways to celebrate his remarkable life in the future.
Contribute to the John Q. Trojanowski, M.D., Ph.D. Memorial Fund at the Center for Neurodegenerative Disease Research
Latest Research
Safety and biomarker effects of candesartan in non-hypertensive adults with prodromal Alzheimer's disease

Monday, November 28, 2022

Observational studies suggest that angiotensin receptor blockers in hypertensive adults are associated with lower post-mortem indicators of Alzheimer's disease pathology. Candesartan, an angiotensin receptor blocker, has a positive cognitive effect in mild cognitive impairment with hypertension. However, its safety and effects in non-hypertensive individuals with Alzheimer's disease are unclear. This is the first double-blind randomized placebo-controlled trial aimed to assess safety and effects...

Persistent inflammation and neuronal loss in the mouse brain induced by a modified form of attenuated herpes simplex virus type I

Sunday, November 27, 2022

Herpes simplex virus-1 (HSV-1) is a widespread neurotropic virus that can reach the brain and cause a rare but acute herpes simplex encephalitis (HSE) with a high mortality rate. Most patients present with changes in neurological and behavioral status, and survivors suffer long-term neurological sequelae. To date, the pathogenesis leading to brain damage is still not well understood. HSV-1 induced encephalitis in the central nervous system (CNS) in animals are usually very diffuse and...

Axonal Tract Reconstruction Using a Tissue-Engineered Nigrostriatal Pathway in a Rat Model of Parkinson's Disease

Saturday, November 26, 2022

Parkinson's disease (PD) affects 1-2% of people over 65, causing significant morbidity across a progressive disease course. The classic PD motor deficits are caused by the degeneration of dopaminergic neurons in the substantia nigra pars compacta (SNpc), resulting in the loss of their long-distance axonal projections that modulate striatal output. While contemporary treatments temporarily alleviate symptoms of this disconnection, there is no approach able to replace the nigrostriatal pathway. We...