Home
Mission
The mission of the Center for Neurodegenerative Disease Research (CNDR) is to promote and conduct multidisciplinary clinical and basic research to increase the understanding of the causes and mechanisms leading to brain dysfunction and degeneration in neurodegenerative diseases such as Alzheimer's disease (AD), Parkinson's disease (PD), Lewy body dementia (LBD), Frontotemporal degeneration (FTD), Amyotrophic lateral sclerosis (ALS), Primary lateral sclerosis (PLS), Motor neuron disease (MND), and related disorders that occur increasingly with advancing age. Implicit in the mission of the CNDR are two overarching goals: 1.) Find better ways to cure and treat these disorders, 2. Provide training to the next generation of scientists.
"My goal for CNDR is not only to collaborate with researchers at Penn and from institutions across the globe with the mutual goal of finding better ways to diagnose and treat neurodegenerative diseases, but also to inspire and encourage the next generation of scientists on the importance of investigating these disorders that occur more frequently with advancing age." – Virginia M.-Y. Lee, PhD, Director, CNDR

John Q. Trojanowski, MD, PhD | 1946 - 2022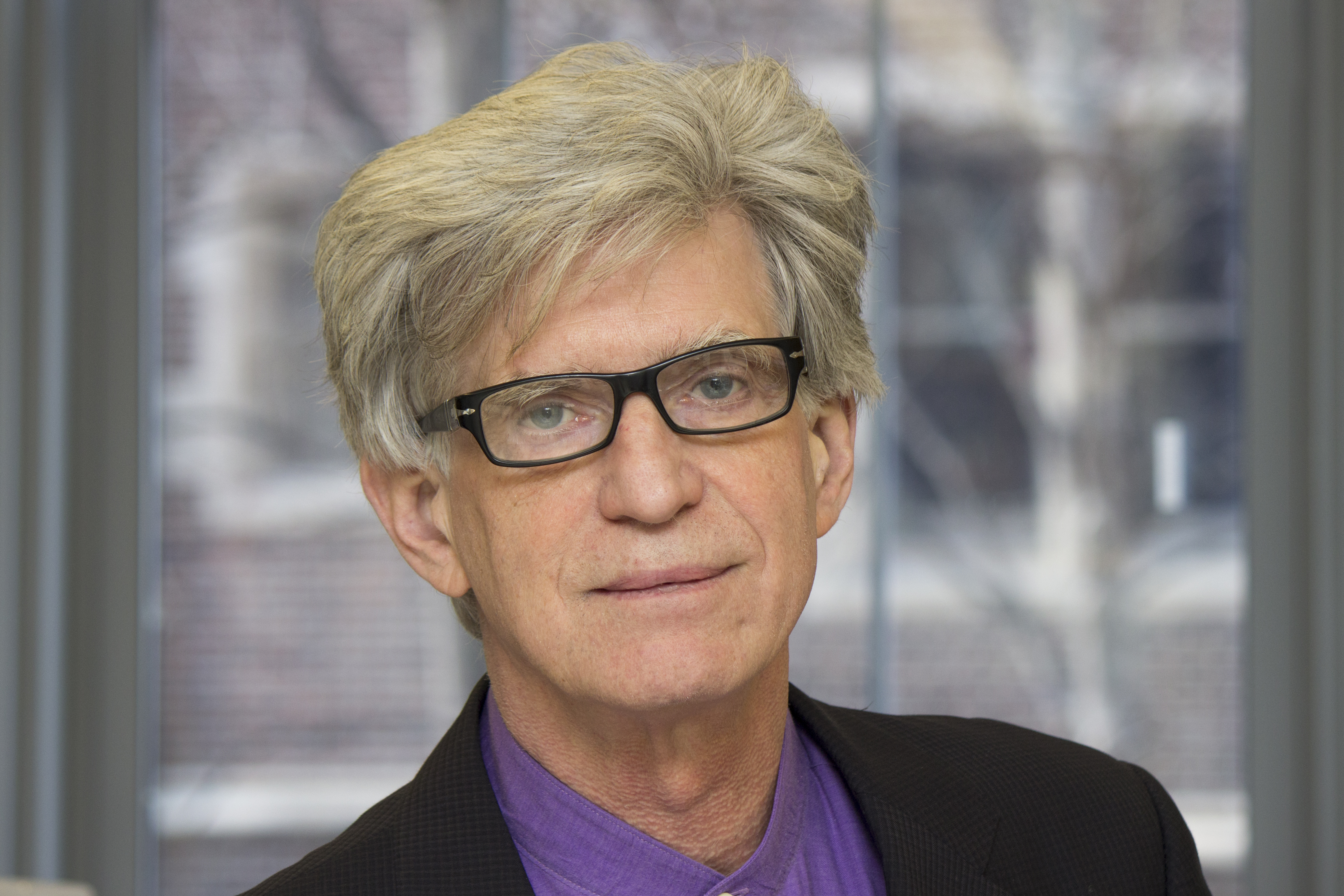 February 8, 2022
We are sad to announce the passing of our colleague and friend, John Q. Trojanowski, who we all regard as a larger than life leader in neurodegenerative disease research. We will miss his probing intellect, limitless enthusiasm and energy, and ever present personality. He passed away peacefully with Virginia, his partner in every aspect of his life, by his side. I know the thoughts of our entire community go out to Virginia and her family. While today is a difficult day for so many of us, we do look forward to finding ways to celebrate his remarkable life in the future.
Contribute to the John Q. Trojanowski, M.D., Ph.D. Memorial Fund at the Center for Neurodegenerative Disease Research
Latest Research
Cell-Specific Expression of Human SIRT1 by Gene Therapy Reduces Retinal Ganglion Cell Loss Induced by Elevated Intraocular Pressure

Tuesday, March 21, 2023

SIRT1 prevents retinal ganglion cell (RGC) loss in several acute and subacute optic neuropathy models following pharmacologic activation or genetic overexpression. We hypothesized that adeno-associated virus (AAV)-mediated overexpression of SIRT1 in RGCs in a chronic ocular hypertension model can reduce RGC loss, thereby preserving visual function by sustained therapeutic effect. A control vector AAV-eGFP and therapeutic vector AAV-SIRT1 were constructed and optimized for transduction...

Repetitive elements in aging and neurodegeneration

Sunday, March 19, 2023

Repetitive elements (REs), such as transposable elements (TEs) and satellites, comprise much of the genome. Here, we review how TEs and (peri)centromeric satellite DNA may contribute to aging and neurodegenerative disorders, including amyotrophic lateral sclerosis (ALS). Alterations in RE expression, retrotransposition, and chromatin microenvironment may shorten lifespan, elicit neurodegeneration, and impair memory and movement. REs may cause these phenotypes via DNA damage, protein...

The impact of inotersen on Neuropathy Impairment Score in patients with hereditary transthyretin amyloidosis with polyneuropathy

Saturday, March 18, 2023

CONCLUSIONS: This study supports previous evidence for efficacy of inotersen in this patient population and provides interpretation guidelines for clinically meaningful changes in NIS/NIS-LL scores.