Home
Mission
The mission of the Center for Neurodegenerative Disease Research (CNDR) is to promote and conduct multidisciplinary clinical and basic research to increase the understanding of the causes and mechanisms leading to brain dysfunction and degeneration in neurodegenerative diseases such as Alzheimer's disease (AD), Parkinson's disease (PD), Lewy body dementia (LBD), Frontotemporal degeneration (FTD), Amyotrophic lateral sclerosis (ALS), Primary lateral sclerosis (PLS), Motor neuron disease (MND), and related disorders that occur increasingly with advancing age. Implicit in the mission of the CNDR are two overarching goals: 1.) Find better ways to cure and treat these disorders, 2. Provide training to the next generation of scientists.
"My goal for CNDR is not only to collaborate with researchers at Penn and from institutions across the globe with the mutual goal of finding better ways to diagnose and treat neurodegenerative diseases, but also to inspire and encourage the next generation of scientists on the importance of investigating these disorders that occur more frequently with advancing age." – Virginia M.-Y. Lee, PhD, Director, CNDR

John Q. Trojanowski, MD, PhD | 1946 - 2022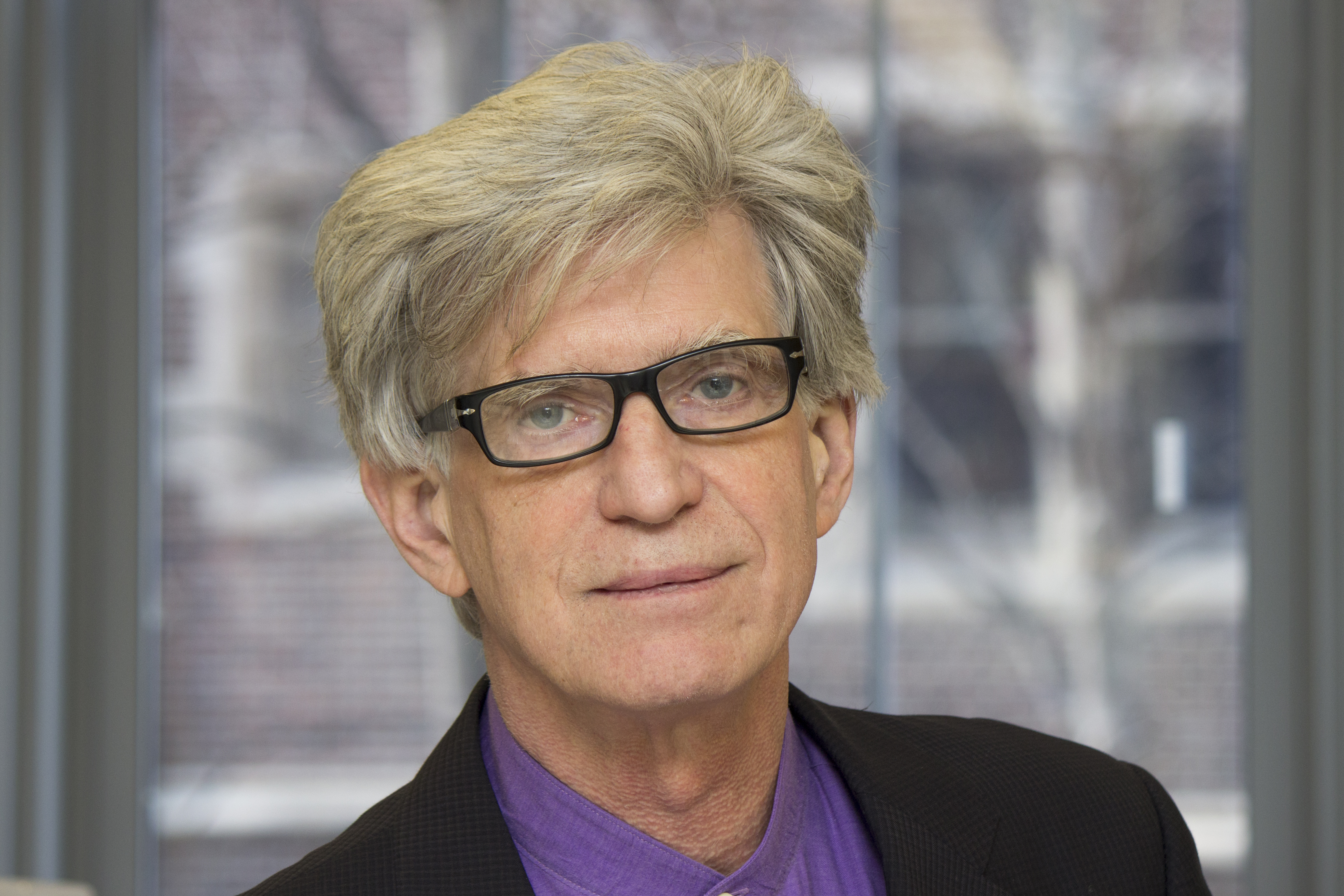 February 8, 2022
We are sad to announce the passing of our colleague and friend, John Q. Trojanowski, who we all regard as a larger than life leader in neurodegenerative disease research. We will miss his probing intellect, limitless enthusiasm and energy, and ever present personality. He passed away peacefully with Virginia, his partner in every aspect of his life, by his side. I know the thoughts of our entire community go out to Virginia and her family. While today is a difficult day for so many of us, we do look forward to finding ways to celebrate his remarkable life in the future.
Contribute to the John Q. Trojanowski, M.D., Ph.D. Memorial Fund at the Center for Neurodegenerative Disease Research
Latest Research
ATN cerebrospinal fluid biomarkers in dementia with Lewy bodies: Initial results from the United States Dementia with Lewy Bodies Consortium

Saturday, September 23, 2023

INTRODUCTION: The National Institute on Aging - Alzheimer's Association (NIA-AA) ATN research framework proposes to use biomarkers for amyloid (A), tau (T), and neurodegeneration (N) to stage individuals with AD pathological features and track changes longitudinally. The overall aim was to utilize this framework to characterize pre-mortem ATN status longitudinally in a clinically diagnosed cohort of dementia with Lewy bodies (DLB) and to correlate it with the post mortem diagnosis.

Incorporating Genetic Testing Into the Care of Patients With Amyotrophic Lateral Sclerosis/Frontotemporal Degeneration Spectrum Disorders

Friday, September 22, 2023

PURPOSE OF REVIEW: Amyotrophic lateral sclerosis (ALS) and frontotemporal degeneration (FTD) spectrum disorders have a strong genetic component. Genetic counselors are a limited resource, and therefore, other providers must be prepared to integrate genetic testing into their practice.

The C-terminus of α-Synuclein regulates its dynamic cellular internalization by Neurexin 1β

Wednesday, September 20, 2023

The aggregation of the disordered neuronal protein, α-Synuclein (αS), is the primary pathological feature of Parkinson's disease. Current hypotheses favor cell-to-cell spread of αS species as underlying disease progression, driving interest in identifying the molecular species and cellular processes involved in cellular internalization of αS. Prior work from our lab identified the chemically specific interaction between αS and the pre-synaptic adhesion protein neurexin 1β (N1β) to be capable of...