Volume 3 Newsletter: February 24, 2017

Personal Crisis in the Workplace
Building a community of professional support to navigate personal challenges in the workplace
"Real empathy is sometimes not insisting that it will be okay but acknowledging that it is not." – Sheryl Sandberg, COO of Facebook

"Be the sun in someone's dark sky." – Matshona Dhliwayo, Author

"Life's most pertinent and urgent question is, what are you doing for others?" – Martin Luther King, Jr.
---
Sometimes it can be confusing to know how to respond appropriately when a colleague or coworker (close or not) is going through a personal crisis. Whether it is going through a divorce, caring for a family member with an illness, a death in the family, a new diagnosis or another personal problem, here are 6 tips that can be helpful. Striking a balance between support and respect is key.
1. Make Sure People Are Safe: If a national or local tragedy occurs while at the workplace, implement your disaster plan, ring the fire alarm, and institute the emergency evacuation plan. An emergency plan for unforeseen disaster should be available in the workplace and occasional simulations or instructions disseminated fo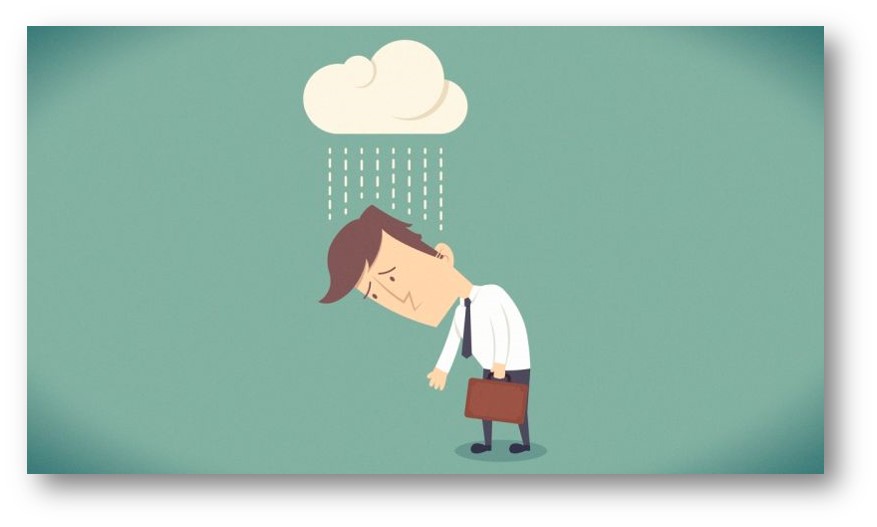 r emergency preparedness.
2. Cut People Some Slack: People cannot return to productive work immediately after hearing or experiencing a personal tragedy. This may increase the risk of medical errors. Let people focus their energy on the happening/event. This will ensure employee "wellbeing" (employee satisfaction) but also a quicker return to productive work.
3. Assess the Personal Involvement of Employees: If the tragedy impacts an individual personally, offer release time, support, a ride, and anything else the individual appears to need.
4. Give People Information: With personal tragedy, give the affected employee as much information as possible (e.g. the requested leave of absence, permission for an employee/faculty/resident to be excused, acceptable time period of absence etc.), as soon as the information is available. With national tragedies, provide televisions and computer screens so workers are informed about events as they unfold – without totally disrupting work.
5. Offer Employee Assistance: If the institution has an Employee Assistance Program or available counseling sessions via individual health plans, the employees should be informed of its availability. Some programs offer counseling in the workplace.
6. Make Grief Training Part of Your Training Program: Teach your staff members about grief, the stages of grief, how to deal with grief in self and coworkers, how to tell children about a tragedy, and more. It will support your workplace positive morale, build employee self-confidence, and lessen the long-term impacts of tragedy.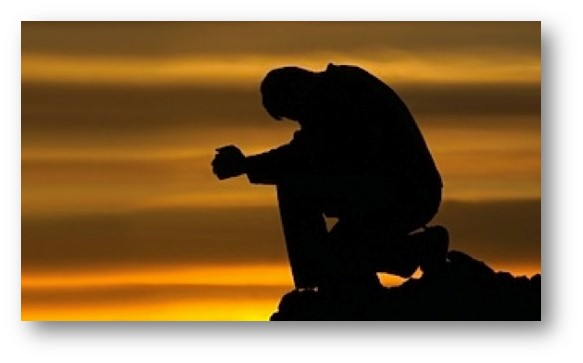 Citations:
Heathfield, Susan. "11 Tips for Your Workplace Response to Tragedy" The Balance. 31 May 2016. Web. 25 Jan 2017.
Banner: Chen, Pauline. "The Widespread Problem of Doctor Burnout" The New York Times. Digital Image. 23 Aug 2012. Web. 25 Jan 2017.
Figure: Nwaorgu, Anselm. "Dealing with Hard Times" Blog. Digital Image. 13 Mar 2010. Web. 25 Jan 2017.
© The Trustees of the University of Pennsylvania | Site best viewed in a supported browser. | Site Design: PMACS Web Team.