Team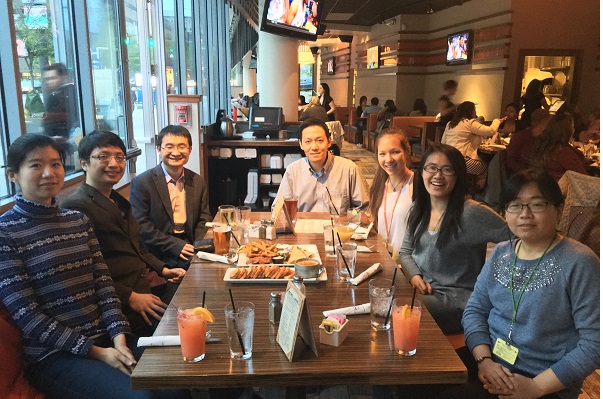 Current Lab Members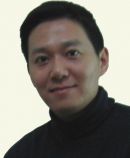 Hao Huang, Ph.D.
Principle Investigator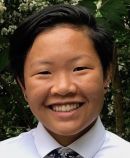 Taylor Chiang
Research Assistant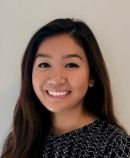 Samantha Lam
Research Assistant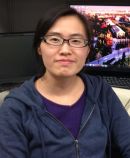 Minhui Ouyang, Ph.D.
Scientist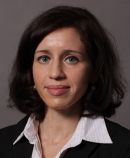 Susan Sotardi, M.D.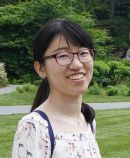 Chenying Zhao
PhD Student
chenyzh@seas.upenn.edu
Qiang Zheng, Ph.D.
Postdoctoral Researcher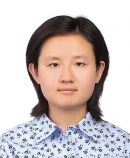 Tianjia Zhu
Master Student
Alumni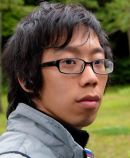 Jeffrey Chen, M.D.
Student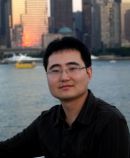 Xin Fan, Ph.D.
Professor and Dean
International School of DUT-RU Information Science & Engineering, Dalian University of Technology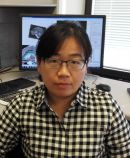 Lei Feng, Ph.D.
Lecturer
Shandong University School of Medicine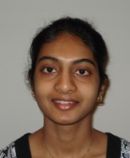 Tejasvi Gundapuneedi, M.S.
Software Developer
JPMorgan Chase & Co.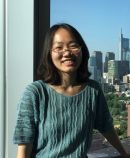 Di Hu, M.D.
Radiologist
Beijing Children's Hospital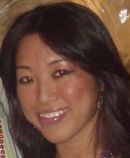 Tina Jeon, Ph.D.
Weill Cornell Medicine, Cornell University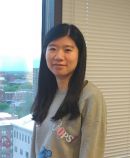 Huiying Kang, M.D.
Radiologist
Beijing Children's Hospital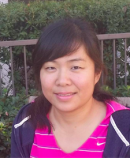 Hang Li, M.D.
Radiologist
Beijing Children's Hospital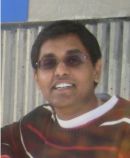 Virendra Mishra, Ph.D.
Assistant Professor
Cleveland Clinic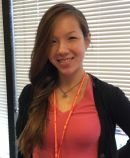 Jennifer Muller
Master Student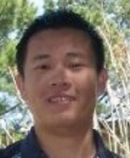 Tien Nguyen, M.S.
Research Engineer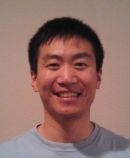 Austin Ouyang, M.S.
Staff Site Reliability Engineer
LinkedIn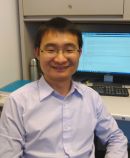 Qinmu Peng, Ph.D.
Assistant Professor
Huazhong University of Science & Technology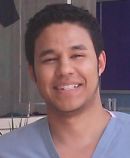 Augustus Perez, M.D.
Neurosurgeon
Lucile Packard Children's Hospital Stanford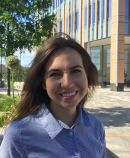 Michelle Slinger
Clinical Trials Assistant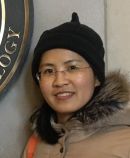 Limei Song
Lecturer
Weifang Medical University
Jiaojian Wang, Ph.D.
Associate Professor
University of Electronic Science and Technology of China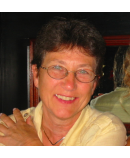 Suzanne L. Wehrli, Ph.D.
Imaging Scientist (Retired)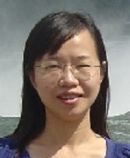 Min Xu, M.D.
Research Scientist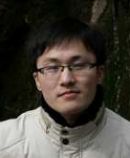 Qiaowen Yu, Ph.D.
Attending Doctor
Shandong Provincial Hospital
Qinlin Yu, Ph.D.
Postdoctoral Researcher
Peking University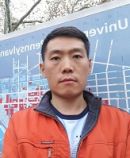 Lanhua Zhang, Ph.D.
Postdoctoral Researcher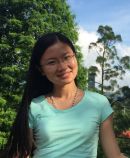 Lu Zhang
Assistant Research Fellow
Peking University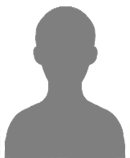 Hong Zhu
Visiting Student